Aranet4 PRO Base Station 50
The Aranet4 PRO Base Station is an advanced network solution for use with Aranet4 PRO sensors. Up to 100 sensors at a 3km line of sight range. Cloud solutions available separately that allow almost infinite numbers of sensors from different locations.
This Aranet PRO Base station will be licensed for use with up to 50 Aranet PRO sensors. It is upgradeable to support up to 100 sensors.
FREE SHIPPING ON ALL ARANET4 PRODUCTS
You may be interested in...
The Aranet4 PRO Base station is a network monitoring solution. For use with up to 100 Aranet4 PRO Sensors. This is for professionals, business, schools, offices and other large facilities. Where small number of sensors are needed and little need for a networked solution please see the Aranet4 HOME.
Aranet4 PRO Base Station is available in three versions (Aranet PRO 12, 50 or 100) depending on number of sensors required . Wireless sensors can be deployed within the line-of-sight range up to 1.9 miles 3 kilometres. Comes with free software with an intuitive user friendly interface. This allows viewing, analysis and comparison of data in real time. Alarm points can be custom set and reports can be  exported and shared. Responsive design of the software adapts to desktops, laptops and iOS or android smartphones.
Features
Product Details
3-in-1 - Gateway, data storage and web server
Choice between 3 Aranet PRO licence versions
Select Aranet PRO 12, Aranet PRO 50 or Aranet PRO 100 depending on the number of sensors you intend to connect to the base station. You can also upgrade your licence as and when needed
SensorHUB software included
User-friendly interface to view, analyze and export data
Support
Onsite Diagnostics
If you require onsite diagnostics or technical assistance with any of our products please contact us
Service
We recommend Duomo Gas Detection products are serviced at least annually to ensure efficacy and extend sensor life. Our qualified team of engineers are available Nationwide.
Service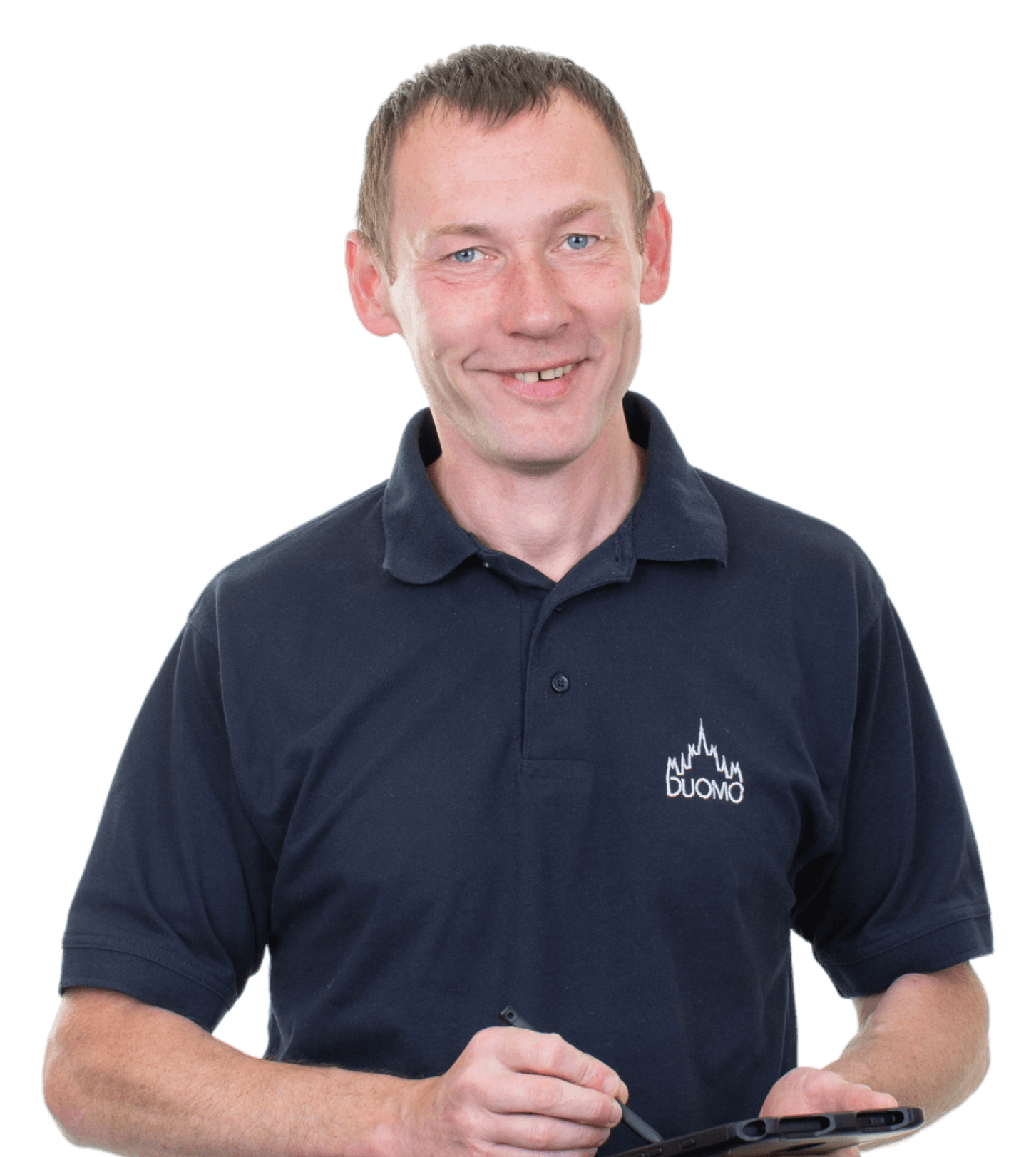 If you require technical assistance or an annual service on this product please contact us and we will be happy to help. Our qualified team of engineers are available Nationwide.