Aranet4 HOME Sensor & Free Anti Theft Wall Bracket
The Aranet4 HOME is here. A wireless AA battery operated CO2 monitor. App enabled, custom reporting, traffic light system with low power e-ink display.
Want to know the Aranet4 HOME & PRO features and differences?
Includes FREE Anti Theft Wall Bracket with every Aranet! (Not included as standard by other companies)
FREE NEXT DAY DELIVERY ON ALL ARANET4 PRODUCTS. 
The Aranet4 HOME sensor is a battery powered, wireless Bluetooth device. Finally a CO2 monitor that is simple to install. The traffic light system lets you know when CO2 levels have become unhealthy. Google play and Apple Store Apps allow the user to set up and use the product within minutes. You can alter settings to suit your needs using the App. The advanced version is the Aranet4 PRO version is the sensor is compatible with Aranet Cloud for when larger groups of sensors are required. Suitable for larger facilities Schools, offices and other commercial buildings.
We love the Aranet4 CO2 monitor. Firstly, this all in one CO2, temperature, RH and atmospheric pressure sensor solution! In addition the portable sensor can be with you in the car, out and about as well as in your home or place of work. The clear display makes air quality easily visible at a glance so you can reactively improve the air quality when required while also monitoring the history via the App.
To stop thieves, the Aranet4 HOME has an anti-theft wall mount which is included Free of charge, a Duomo exclusive offer. The wall mount uses a Security screw that needs a screwdriver with a Torx T15 insert bit to remove it.
Not sure if you need HOME or PRO? Check out the differences here
This service is an industrial grade solution for IoT ecosystems' remote management. Personalise your data with custom dashboards, graphs and user management. Learn more
Check out our other battery powered CO2 monitors. For example the ExploraCO2 or the Senseair Aercast.
Features
Product Details
CO₂, temperature, relative humidity, atmospheric pressure monitoring
NDIR CO₂ sensor
Data logging & Reports to see trends over time
Energy-efficient e-ink display
Free Smartphone app - Google Play & Apple App Store
Up to 4-year battery life (2xAA)
Support
Onsite Diagnostics
If you require onsite diagnostics or technical assistance with any of our products please contact us
Service
We recommend Duomo Gas Detection products are serviced at least annually to ensure efficacy and extend sensor life. Our qualified team of engineers are available Nationwide.
Service
What are the recommended CO2 levels indoors?
For context 420ppm (parts per million) is Fresh outdoor Air
Good –  Below 1000ppm
Average – 1000 to 1400ppm
Unhealthy – Above 1400ppm
All levels can be changed via the App (between 300 to 5000ppm) to decide traffic light levels displayed on monitor.
How accurate is the Aranet4?
The Aranet is has accuracy of ±30 ppm or ±3% of reading making it one of the most accurate and high performing CO2 monitors.
Does the Aranet4 log data?
Yes, this is one of the major benefits. CO2, Temperature, Humidity & Atmospheric Changes are all logged and recorded
The Aranet4 Home logs data internally and transmits onto the Aranet4 app for viewing on Smartphones.
7 days of data is recorded and the CSV file can be sent via the App on the Aranet4 Home.
For Cloud based datalogging for multiple sensors, see the Aranet4 Pro
What sensor does an Aranet4 use?
The Aranet4 uses the Senseair Sunrise CO2 sensor that is produced to the highest quality standards.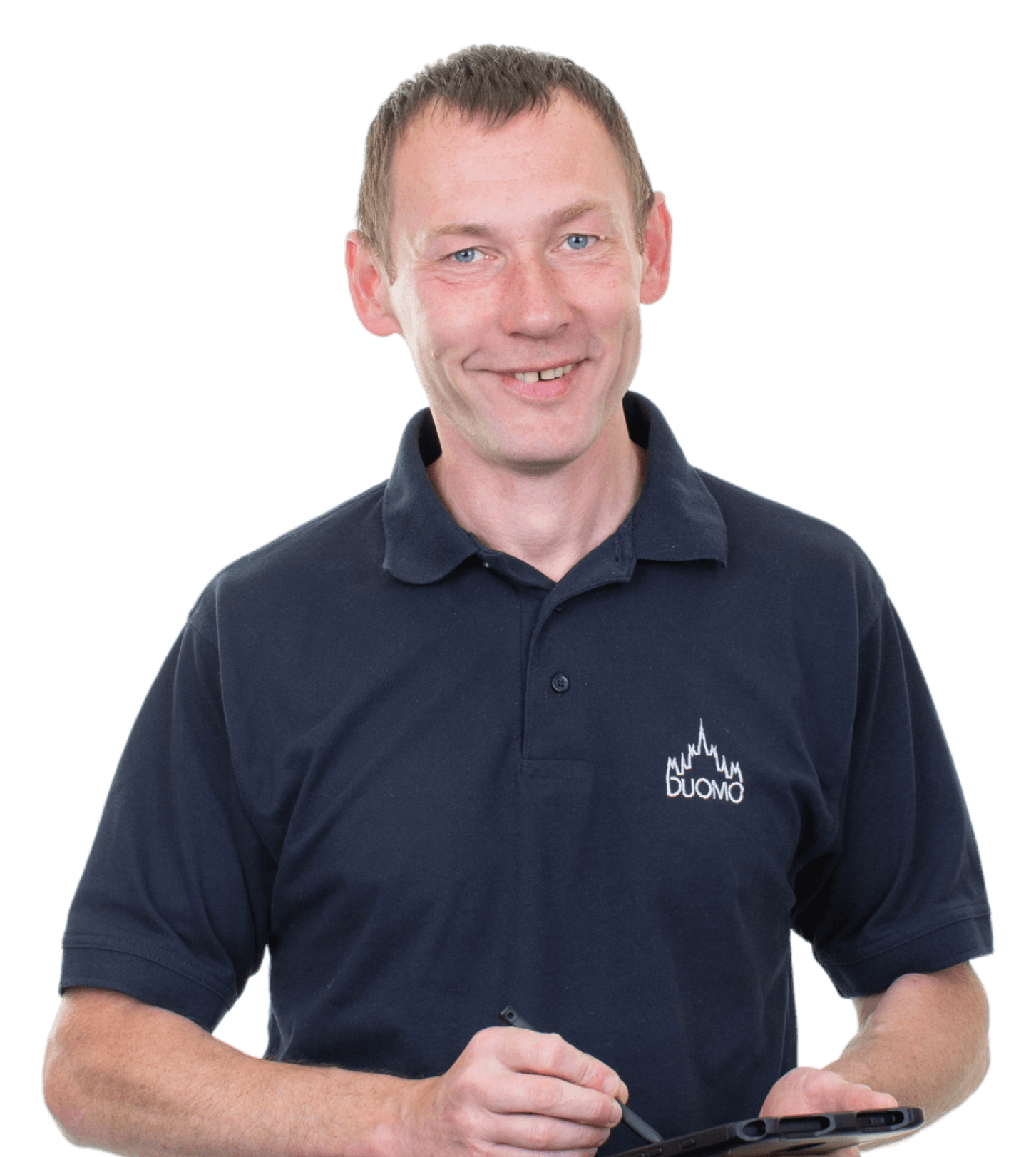 If you require technical assistance or an annual service on this product please contact us and we will be happy to help. Our qualified team of engineers are available Nationwide.