aSENSE m III – Senseair CO2 & CO Sensor
aSENSE® m III is a controller with built-in sensors to monitor at the same time carbon dioxide and carbon monoxide. With these parameters, the programmable unit can control, for example, ventilation rates, and generate alarm signals for personal safety devices. aSENSE® m III is designed for both standalone operation, as well as being connected to larger building automation systems to send signals back proportional to the levels of CO2 and CO.
Features
Product Details
State-of-the-art infrared (NDIR) technology to measure carbon dioxide gas
State-of-the-art hybrid thick film sensor (MMOS) technology to measure carbon monoxide gas
Flexible control outputs for connection to DDC, or direct control of dampers and speed regulated fans
Contributes to lower energy costs when applied in Demand Controlled Ventilation
Internal data recorder for environmental trend logging
Serial com port for connection to PC, GSMmodule or local network
Maintenance free more than 5 years
Support
Onsite Diagnostics
If you require onsite diagnostics or technical assistance with any of our products please contact us
Service
We recommend Duomo Gas Detection products are serviced at least annually to ensure efficacy and extend sensor life. Our qualified team of engineers are available Nationwide.
Service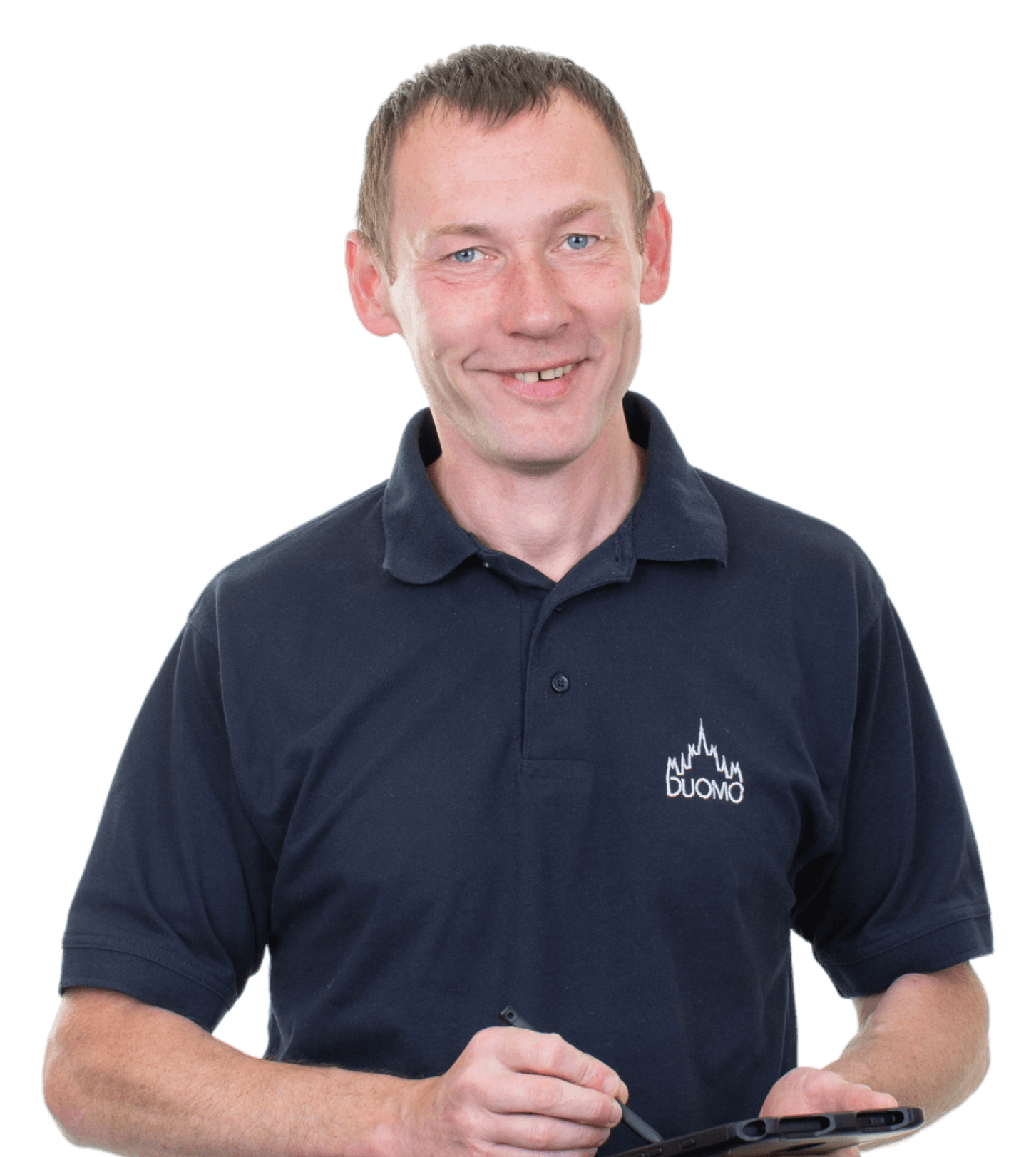 If you require technical assistance or an annual service on this product please contact us and we will be happy to help. Our qualified team of engineers are available Nationwide.