aSENSE Display- Senseair CO2 and Temperature Transmitters
aSENSE® is an all-digital, low-cost transmitter for installation in the climate zone. It measures both CO2 concentration and temperature in the ambient air, transforms the data into output signals and sends these values to a comprehensive system. The aSENSE® is a key component for climate control of buildings and other processes. It is also a cost-efficient gas alarm sensor for spaces where carbon dioxide gas is a potential danger.
Quantity discount
Quantity
1-4
5-9
10+
Price

£

174.33

£

156.89

£

148.18
Features
Product Details
State-of-the-art Non-Dispersive InfraRed (NDIR) technology to measure CO2
Cost-optimized for connection to DDC:s
Contributes to lower energy costs when it is applied in a Demand Control Ventilation (DCV) strategy
Available in 5 different carbon dioxide measurement ranges
Internal automatic self diagnostics
Maintenance interval > 5 years
Serial communication port for connection to a PC or a GSM module
2 analogue outputs as standard (V/mA). Relay output as option
Cost-efficient RS485 or LonWorksTM local network communication as options
Internal 2-channel logger as option
Support
Onsite Diagnostics
If you require onsite diagnostics or technical assistance with any of our products please contact us
Service
We recommend Duomo Gas Detection products are serviced at least annually to ensure efficacy and extend sensor life. Our qualified team of engineers are available Nationwide.
Service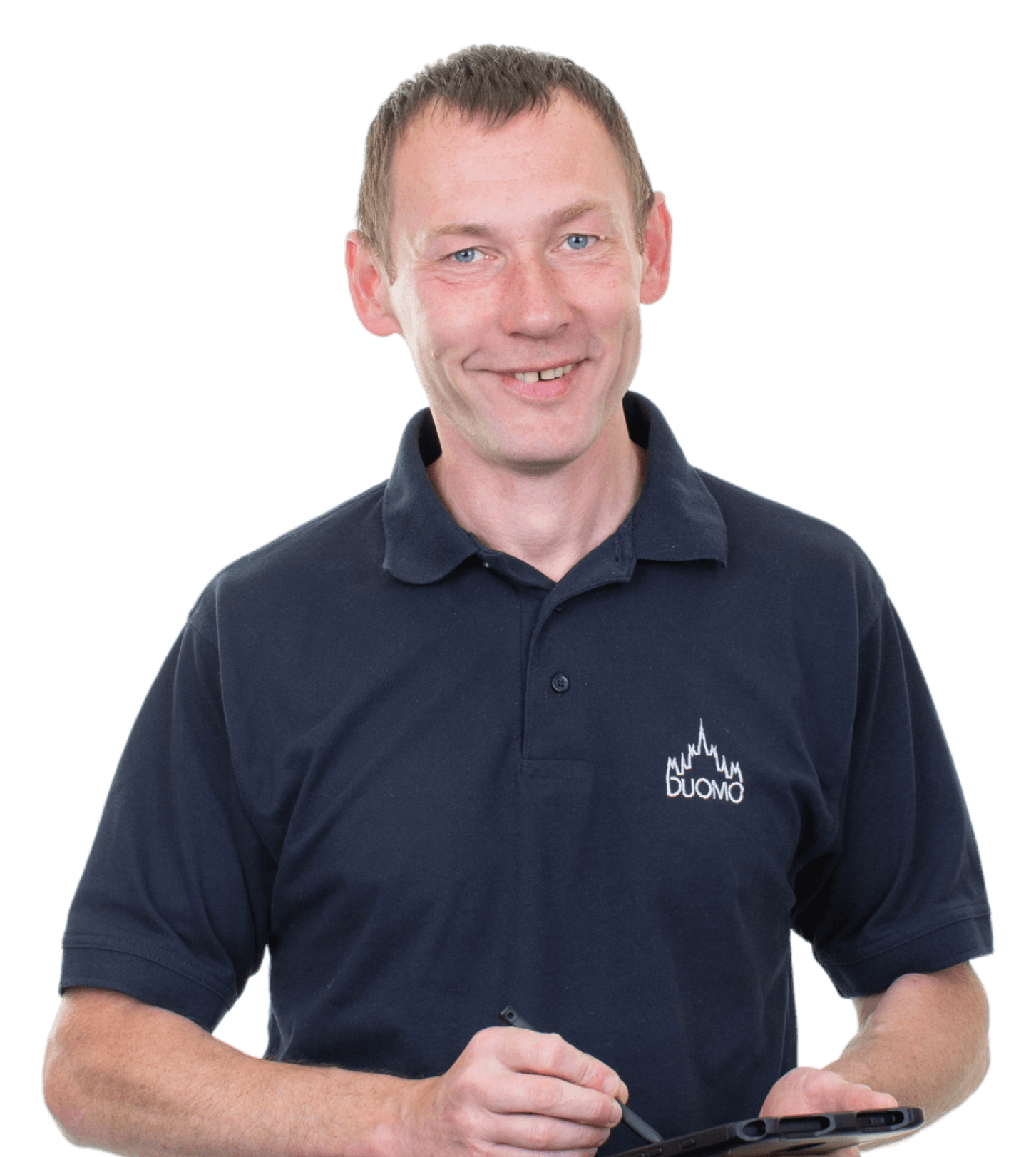 If you require technical assistance or an annual service on this product please contact us and we will be happy to help. Our qualified team of engineers are available Nationwide.