Automatic Ignition Pilot Burner (AIPB)
Industrial Automatic Ignition Pilot Burner for process combustion applications.
The Duomo AIPB is robust self aspirated gas fired pilot burner with ignition and flame detection electrode built in. It produces a stable flame of approximately 200mm at 20mbar Gas pressure. It has been designed for industrial process applications and to integrate fully with the ESA Estro range of burner controls. The burner has for excellent flame stability characteristics. Larger sizes are available upon request.
The typical application of the Automatic Ignition Pilot Burner (AIPB) is as a Hydrogen Flare off.
Features
Product Details
Fuel Natural Gas / LPG
Gas Rate: 10,000 BTU/hr (Approx. 3kW)
Burner assembly Overall Length: 130mm
Replaceable Earthing post
Unirod Ignition and flame detection
Thread connection - 1/8" BSP
Burner head diameter - 25mm
Flame length - 200mm
Electrode and HT Cap included
Compatible with ESA Pyronics Burner controls
Support
Onsite Diagnostics
If you require onsite diagnostics or technical assistance with any of our products please contact us
Service
We recommend Duomo Gas Detection products are serviced at least annually to ensure efficacy and extend sensor life. Our qualified team of engineers are available Nationwide.
Service
Datasheets
Product Datasheet

84.02 KB | pdf

Download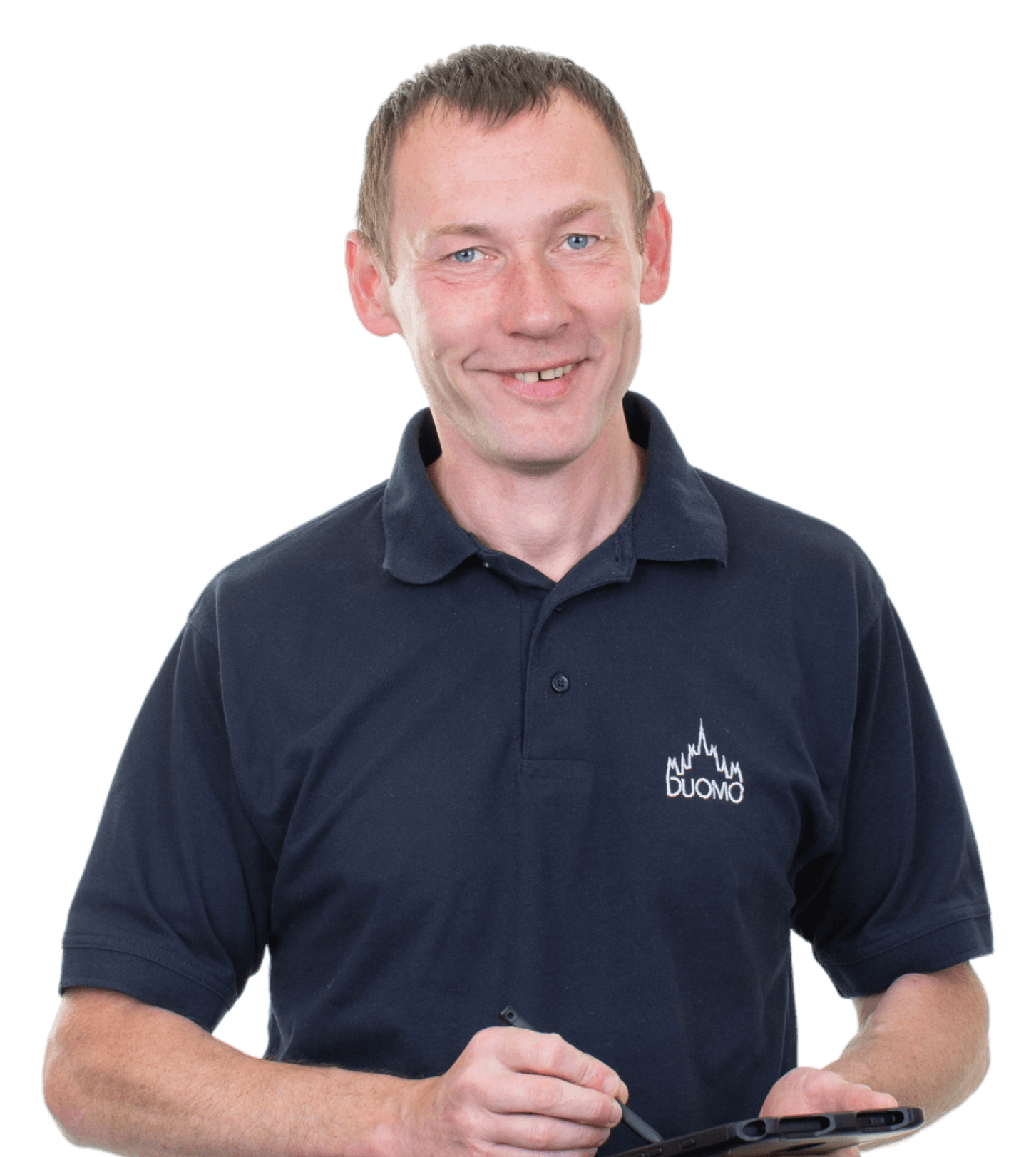 If you require technical assistance or an annual service on this product please contact us and we will be happy to help. Our qualified team of engineers are available Nationwide.