CPS 6000 Master & Slave panels
The concept is simple, the CPU 6000 will normally display green when everything is OK and Red when there is an alarm condition.
CPS 6000 is a unique system in it's flexibility and ease of use. The system can monitor and alarm for 4 rooms at the same time. Adding up to 10 slave panels that can be individually configured makes the system even more versatile.
Combining a display unit combined with a high accuracy pressure transmitter assures that there is no air moving between the monitored areas. This will prevent bacteria moving to the protected area through the sensor. Another advantage is that the sensor will not be influenced by dust that can cause errors. Please see our Flowguard Advanced Pressure Transmitters for more information.
With the slave units it's easy to inform concerned staff. The condition of the rooms that are of interest for them, for example install a slave panel inside the patient room.
Installation of the CPS 6000
The system is based on intelligent pressure sensors that are equipped with Modbus communication this will result in low installation cost, and easy start- up compared to traditional systems that are using analogue signals.
The Modbus system will only require 2 cables one for power and one for communication. Since the system is based on advanced programming it is easy to add rooms or slave panels after installation.
Features
Product Details
Continually measures the air pressure
Simple to understand, green for correct pressure, red for alarm
Up to four rooms can be monitored by one system
Slave panels for flexible mounting (Add up to 10 CPS6000 Slaves)
Accurate and stable pressure measurement
Non leak sensor
Easy to change between isolation room and clean room ~ Simple to upgrade
Slim design
Customisable colours
Support
Onsite Diagnostics
If you require onsite diagnostics or technical assistance with any of our products please contact us
Service
We recommend Duomo Gas Detection products are serviced at least annually to ensure efficacy and extend sensor life. Our qualified team of engineers are available Nationwide.
Service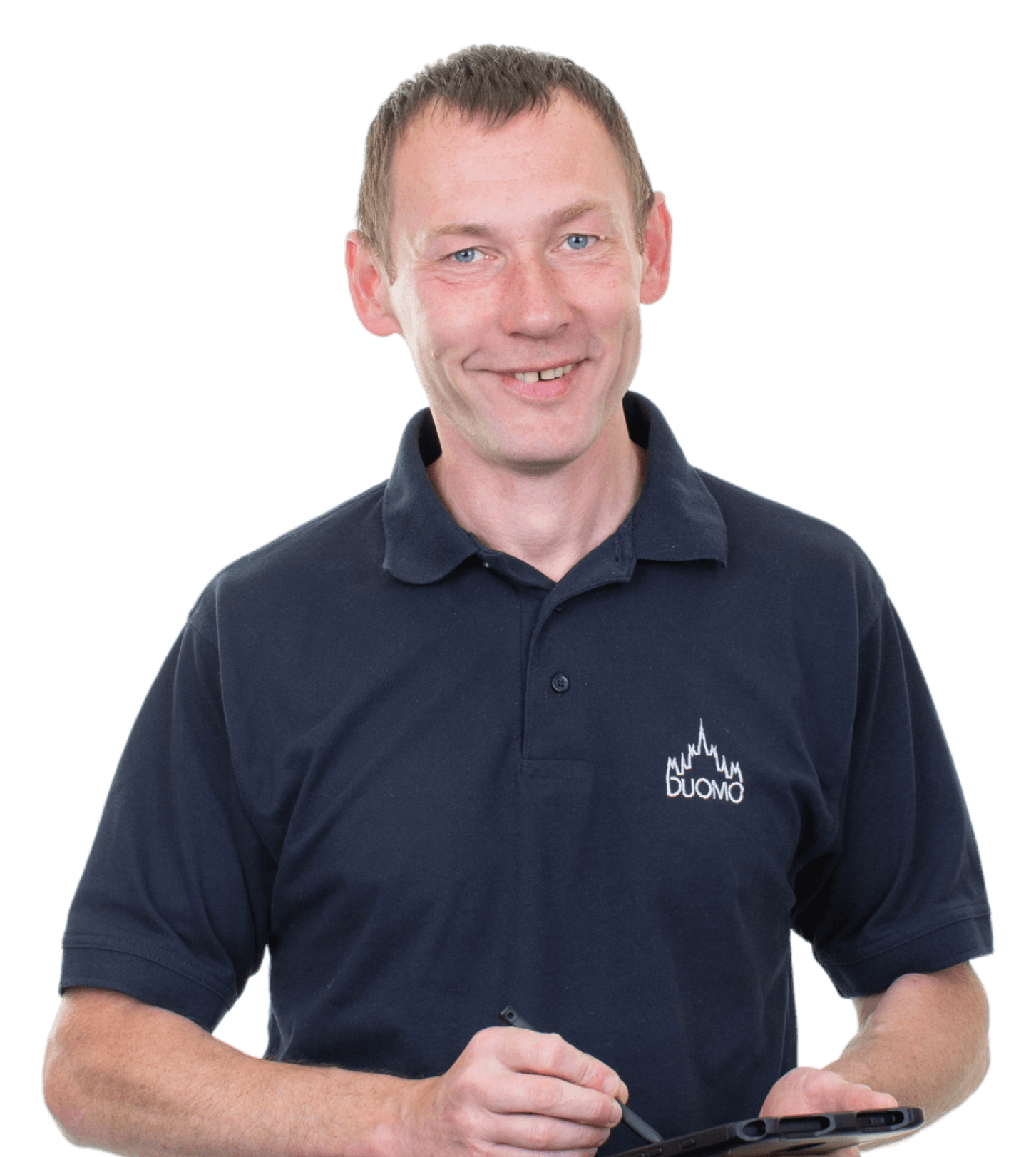 If you require technical assistance or an annual service on this product please contact us and we will be happy to help. Our qualified team of engineers are available Nationwide.