ESA DPG-E is a pressure gauge with double liquid crystal display and four key buttons for functions selection. The pressure measurement is made in continuous way and the device displays the values read with different measure scale. ESA DPG-E allows to set up to four calibrated orifices' data, in order to calculate the flow rates related to four different flanges of measurement.
Features
Product Details
Type of gas: all not aggressive gases
Nominal differential pressure range: -100 mbar to +200 mbar
Maximum pressure: 500 mbar
Pressure input connection: flexible rubber pipes 11 x 9
Supply voltage: 3 VDC from batteries 1.5 V (LR6 AA)
Working temperature: 0 - 50°C
Storage temperature: -10 to +60°C
Input gas temperature: 5 - 45°C
Protection degree: IP40
Atmospheres: not suitable for explosive and corrosive environment
Dimensions: 155 x 122 x 29 mm
Weight: 350 g
Support
Onsite Diagnostics
If you require onsite diagnostics or technical assistance with any of our products please contact us
Service
We recommend Duomo Gas Detection products are serviced at least annually to ensure efficacy and extend sensor life. Our qualified team of engineers are available Nationwide.
Service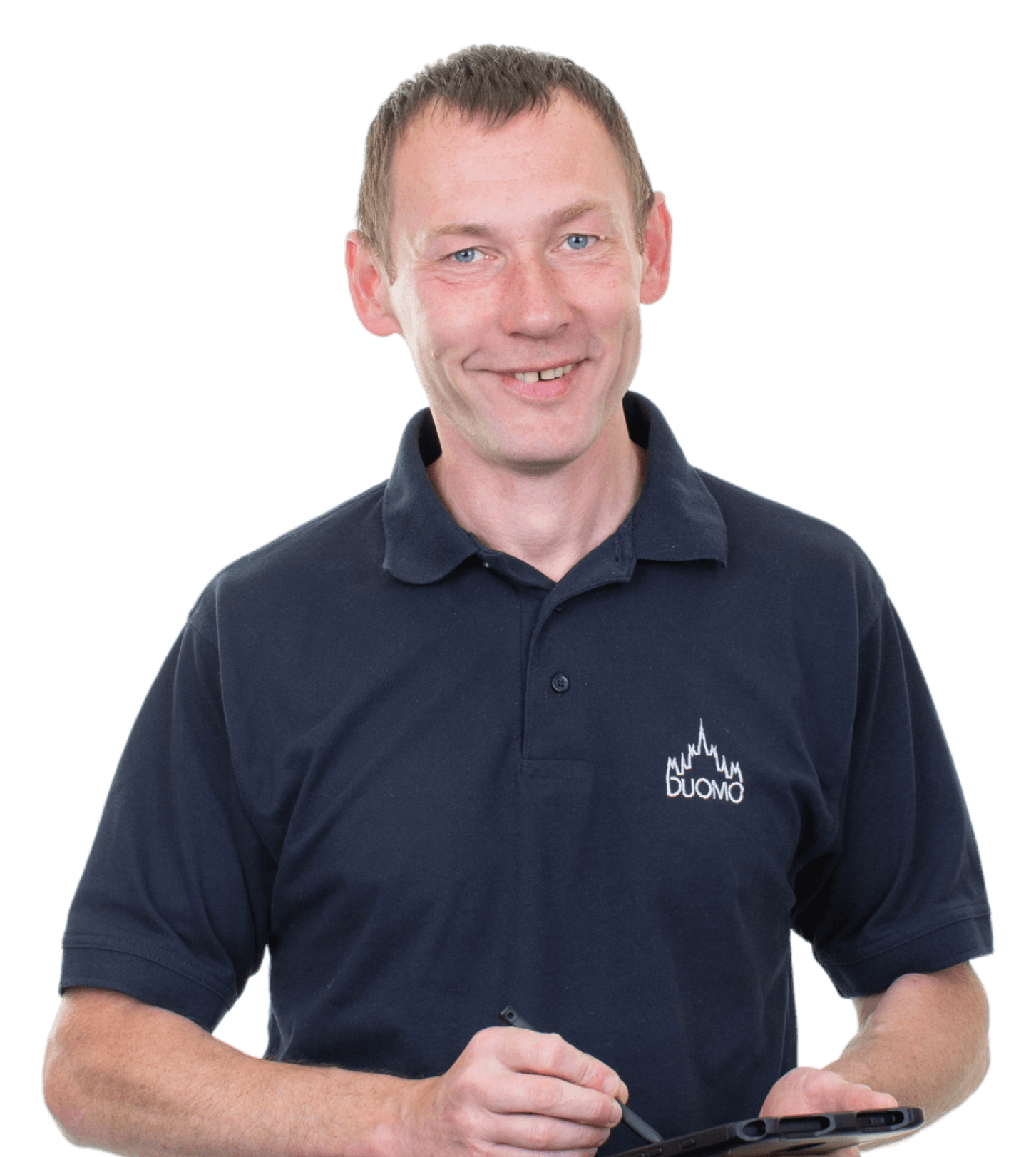 If you require technical assistance or an annual service on this product please contact us and we will be happy to help. Our qualified team of engineers are available Nationwide.