Estro PO – Flame Controlling Device
Industrial Gas and Oil Burner Controller. Available in three types:
Estro B2
Estro C2
Estro Q2
ESA ESTRO is a microprocessor operated industrial burner control device that controls gas and oil fired burners for continuous operation. This device safely controls one or two stage burners (pilot and main), combustion air, and is able to detect the flame signal via ionisation sensors (electrodes) or UV radiation (UV-scan), continuously performing a periodic check of the flame sensor. The flame control device is equipped with a serial communication which allows remote burner control. The case is robust allowing the application of the control device near the burner.
Features
Product Details
Voltage supply: 115 or 230 VAC (+10 to -15%)
Frequency supply: 45 - 65 Hz
No-load absorption: 5 VA max
Working temperature: 0 - 60 °C
Storage temperature: -20 to +80 °C
Protection degree: IP54 (for wiring use specific glands)
Mounting position: any
Working environment: not suitable for explosive or corrosive environments
Container: thermosetting glass fiber
Size: 200 √ó 120 √ó 93 mm
Mass: 1,300 g
Support
Onsite Diagnostics
If you require onsite diagnostics or technical assistance with any of our products please contact us
Service
We recommend Duomo Gas Detection products are serviced at least annually to ensure efficacy and extend sensor life. Our qualified team of engineers are available Nationwide.
Service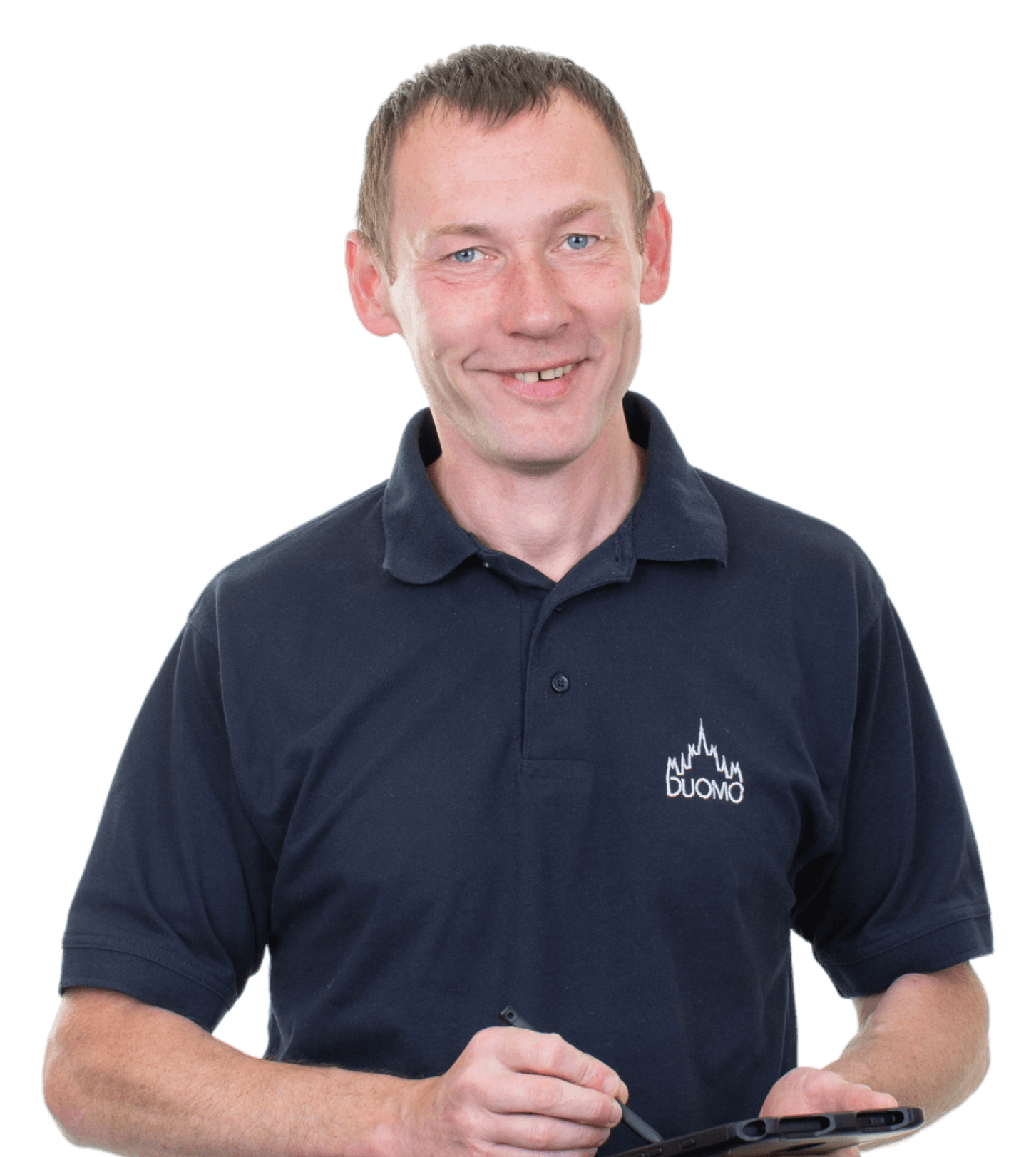 If you require technical assistance or an annual service on this product please contact us and we will be happy to help. Our qualified team of engineers are available Nationwide.