ExploraCO2 – Senseair CO2, Temp and RH sensor
CO2, temperature and humidity sensor for Indoor Air Quality monitoring. IoT connected with LoRaWAN.
Senseair ExploraCO2 is a LoRaWAN certified, advanced and versatile 3-in-1 sensor, designed for installation in the air-conditioned zone. It measures CO2 concentration, temperature and relative humidity in the ambient air accurately without need for additional compensation. Adapting reporting when CO2 level changes more than 100ppm (higher than 750ppm). The data is encrypted and securely transmitted via LoRaWan to a cloud service. You can either use our dashboard service to display the data or design your own user interface utilising the open API.
Senseair ExploraCO2 combines all the necessary elements for effective climate control in commercial office buildings, hospitals, hotels, schools and other facilities. Using CO2-monitoring for demand control ventilation (DCV) allows healthy, comfortable and cost-effective environments for the occupants. Simple and easy to install without any wires, makes the Senseair ExploraCO2 ideal for retrofitting in existing buildings.
Features
Product Details
Battery Powered
3 sensors in 1: CO2, Temperature and Relative Humidity
Lorawan Certified, IOT connected using the leading radio interfaces on the market
Industry leading security solution with cryptographic co-processor
Periodic measuring reports and adaptive reporting
Remote indoor air quality monitoring through the cloud based web portal, app or intergration with HVAC control systems
No calibration required
Support
Onsite Diagnostics
If you require onsite diagnostics or technical assistance with any of our products please contact us
Service
We recommend Duomo Gas Detection products are serviced at least annually to ensure efficacy and extend sensor life. Our qualified team of engineers are available Nationwide.
Service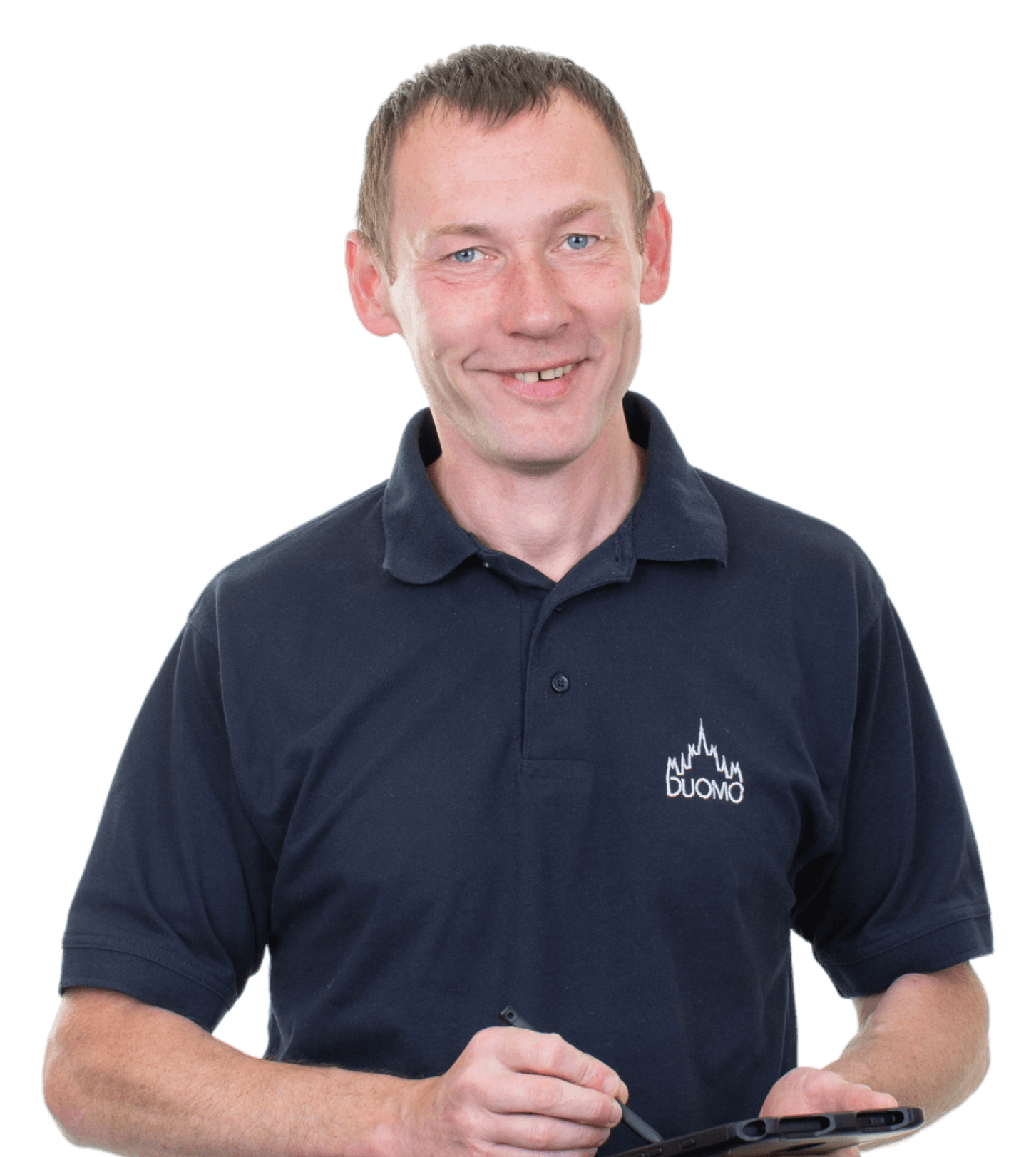 If you require technical assistance or an annual service on this product please contact us and we will be happy to help. Our qualified team of engineers are available Nationwide.