SHELL-TEC radiant panels are made in a special refractory steel, metallic fibre created by SHELL whose average permeability stands at 22 x 10-6 mm. These types of burner are highly resistant to high temperatures. The particular shape of the burner ensures an infrared or direct flame heating according to the surface temperature of the panel and of the mixture pressure. The burner is built to order; big or small surfaces may be obtained according to the customer's need.
Features
Product Details
Burner body: iron
Metallic fibre: refractory steel alloy
Max. operating temp. of metallic fibre: 1,150°C
Low gas and air pressure at the burner: 40 mbar
Relative capacity with radiant flame: 300 kW/m2
Relative capacity with traditional flame: 500 kW/m2
Adequate to different types of gas: CH4/LPG/propane/etc.
Mixer to be adjusted to the capacity required
Wide turndown range
High excess air
High efficiency
Support
Onsite Diagnostics
If you require onsite diagnostics or technical assistance with any of our products please contact us
Service
We recommend Duomo Gas Detection products are serviced at least annually to ensure efficacy and extend sensor life. Our qualified team of engineers are available Nationwide.
Service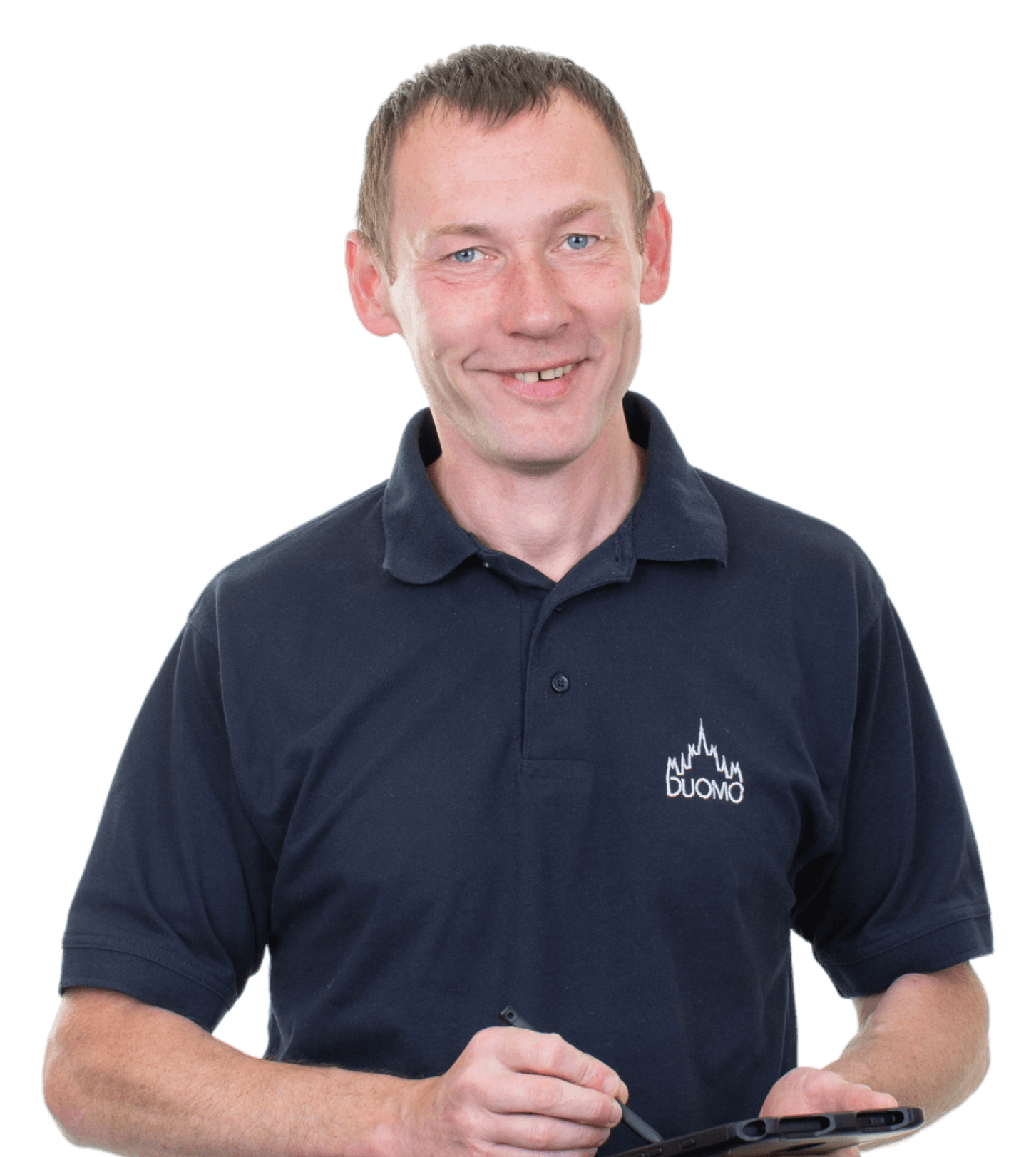 If you require technical assistance or an annual service on this product please contact us and we will be happy to help. Our qualified team of engineers are available Nationwide.