The VL-2R-CMAP is a particular kind of modulating valve with micrometric adjustable port. It's designed for air and gas flow regulation in low & medium pressure lines. The flow can be adjusted by operating on the primary regulation shaft with electric control equipment (ECON-O series). A graduated index on the valve body identifies the OPEN/CLOSED position. The port of the valve can be adjusted by the secondary regulation screw. In this way a more accurate flow regulation is possible. Calibration of the cams & auxiliary end switches has to be made after installation and is important to verify on-site.
Features
Product Details
Valve body (series 4/6/8 VL): AVP
Valve body (series 10/12/16/20/24/32 VL): aluminium
Primary regulation screw: brass
Secondary regulation shaft: AISI303
Electric control support: iron
Push rod: brass
Max. operating pressure: 500 mbar
Max fluid temperature: +60°C
Support
Onsite Diagnostics
If you require onsite diagnostics or technical assistance with any of our products please contact us
Service
We recommend Duomo Gas Detection products are serviced at least annually to ensure efficacy and extend sensor life. Our qualified team of engineers are available Nationwide.
Service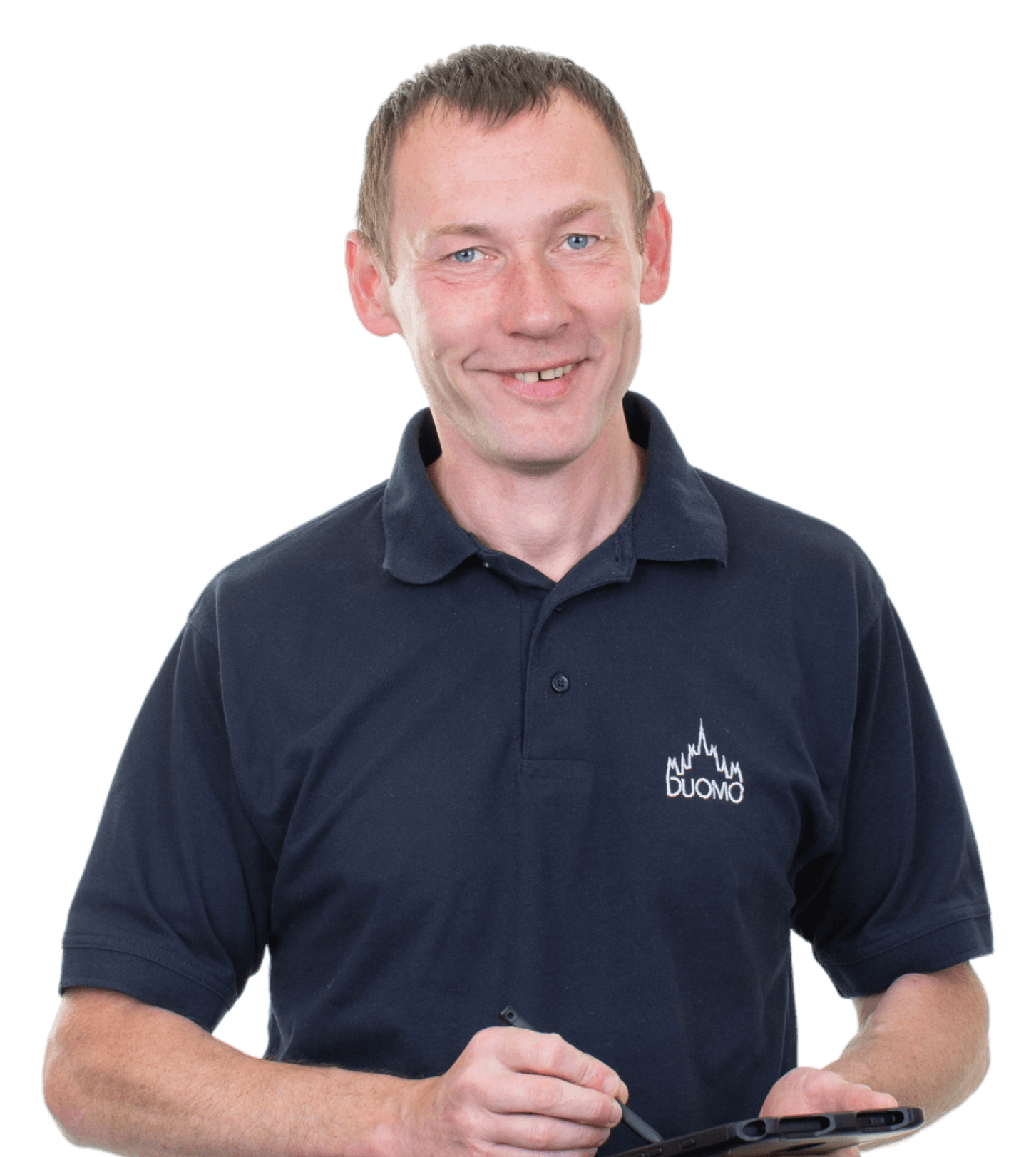 If you require technical assistance or an annual service on this product please contact us and we will be happy to help. Our qualified team of engineers are available Nationwide.