LMV & MZ5 Linear Motorised Port Valve – Elektrogas
Modulating valves LMV are used in combustion processes that require linear adjustment of air or gas flow. The flow varies proportionally to the opening angle of inner mechanism, therefore
flowrate is very predictable. The valve is operated with continuous modulation (analogue signals, MZ5 servomotor).
Valve housing is made of aluminium alloy, with range of pipe connections from 3/4" to 3". Suitable for use with air and non-aggressive gases included in the 1st, 2nd and 3rd families (EN 437). Special versions for aggressive gases (Biogas or COG). Linear ratio of opening angle to flow capacity. Working ratio till 25:1, low pressure drop and limited gas leakage when mechanism is in minimum position.
Full gas orifice and reduced gas orifice are available for each size, to meet specific plant requirements. Maximum flow regulation is available as standard and easily adjustable.
Metal mesh in the inlet prevents contamination of the inner mechanism. On request, an adjustable bypass can be installed to set up precisely the flow rate in minimum position.
Suitable to be driven by servomotor MZ5. Combined system LMV + MZ is designed to reduce overall dimensions. MZ servomotors can be supplied in Ex-proof version, suitable for installation in Zone 2 and 22, according to Directive 2014/34/UE (ATEX). Please refer to MZ tech data for further details.
All components are designed to withstand any mechanical, chemical and thermal condition occurring during typical service. Effective impregnation and surface treatments have been used to improve mechanical sturdiness, sealing and resistance to corrosion of the components. Valves are 100% tested and fully warranted.
Features
Product Details
Voltage 24V / 110V / 230V
Connections: Rp 3/4" - Rp 2" PN16 Flanged DN65 & DN80
Working Ratio 25:1
Ambient Temp-15C to 60C
Max Working Pressure 500mb
Filtering Element: 600um
Support
Onsite Diagnostics
If you require onsite diagnostics or technical assistance with any of our products please contact us
Service
We recommend Duomo Gas Detection products are serviced at least annually to ensure efficacy and extend sensor life. Our qualified team of engineers are available Nationwide.
Service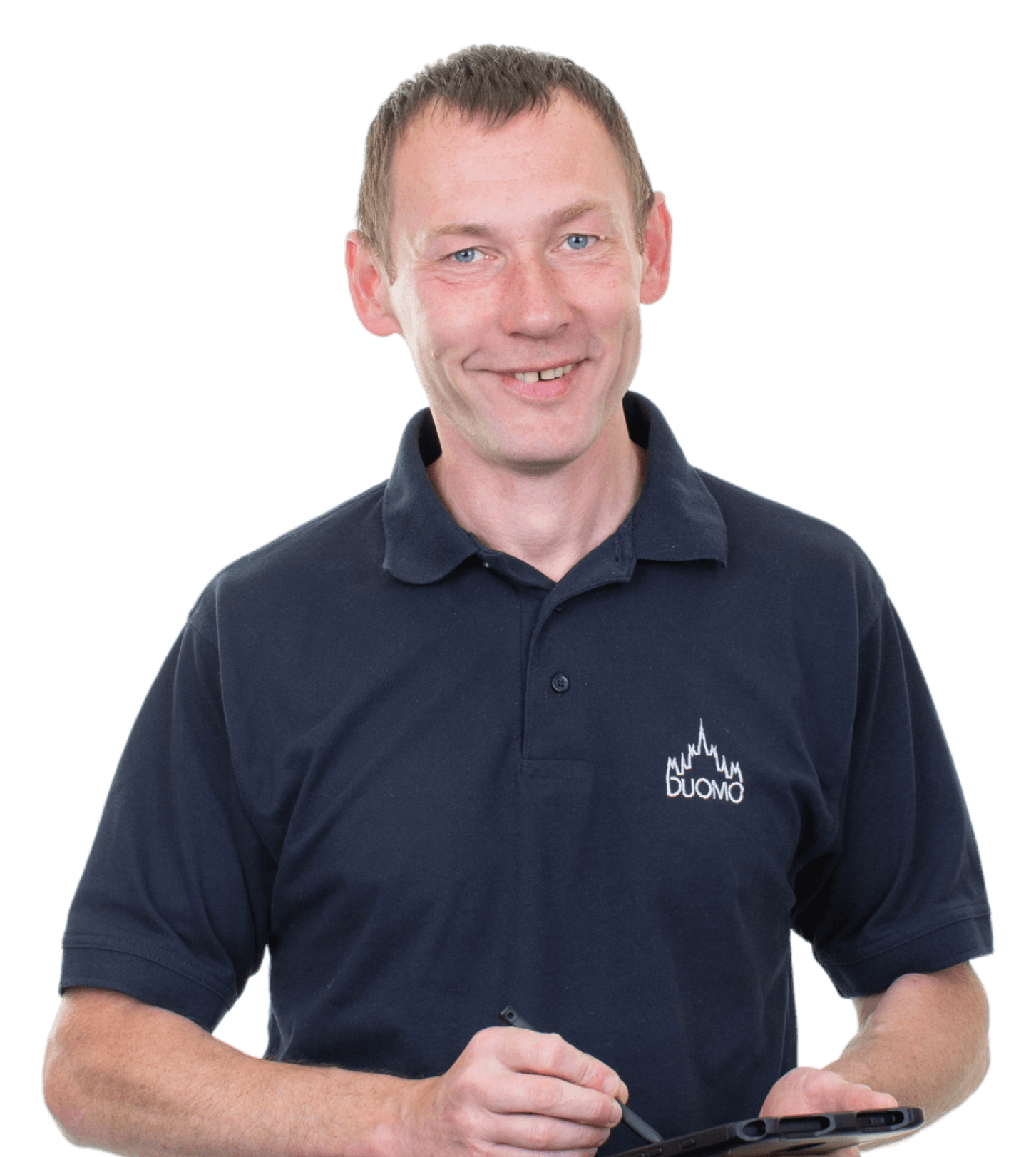 If you require technical assistance or an annual service on this product please contact us and we will be happy to help. Our qualified team of engineers are available Nationwide.