Reflam – Flame Presence Indicator
Quantity discount
Quantity
1-4
5-9
10-19
20+
Price

£

297.02

£

282.17

£

267.32

£

252.47
Reflam is a microprocessor-based flame presence indicator with outputs and inputs to control and signal flame presence for multi-nozzle burners or all applications where the fuel cannot be directly controlled and where flame controls cannot be used. The instrument is used for remote signalling via two voltage-free outputs.
Features
Product Details
Supply voltage: 115 or 230 V (+10 to -15%)
Operating temperature: 0 - 60°C
Storage temperature: -20 to +80°C
Maximum relative humidity: 75%
Protection degree: IP54
Dimension: 200 x 120 x 93 mm
Weight: 1,200 g
Ignition time: 1 - 25 s
Flame failure response time: 1 - 9 s
Probe voltage: max 300 VAC
Flame current limitation: 3.2 mA
Flame signal display: 0 - 90 μA
Flame controlling devices: rod or ESA UV-2 phototube
Support
Onsite Diagnostics
If you require onsite diagnostics or technical assistance with any of our products please contact us
Service
We recommend Duomo Gas Detection products are serviced at least annually to ensure efficacy and extend sensor life. Our qualified team of engineers are available Nationwide.
Service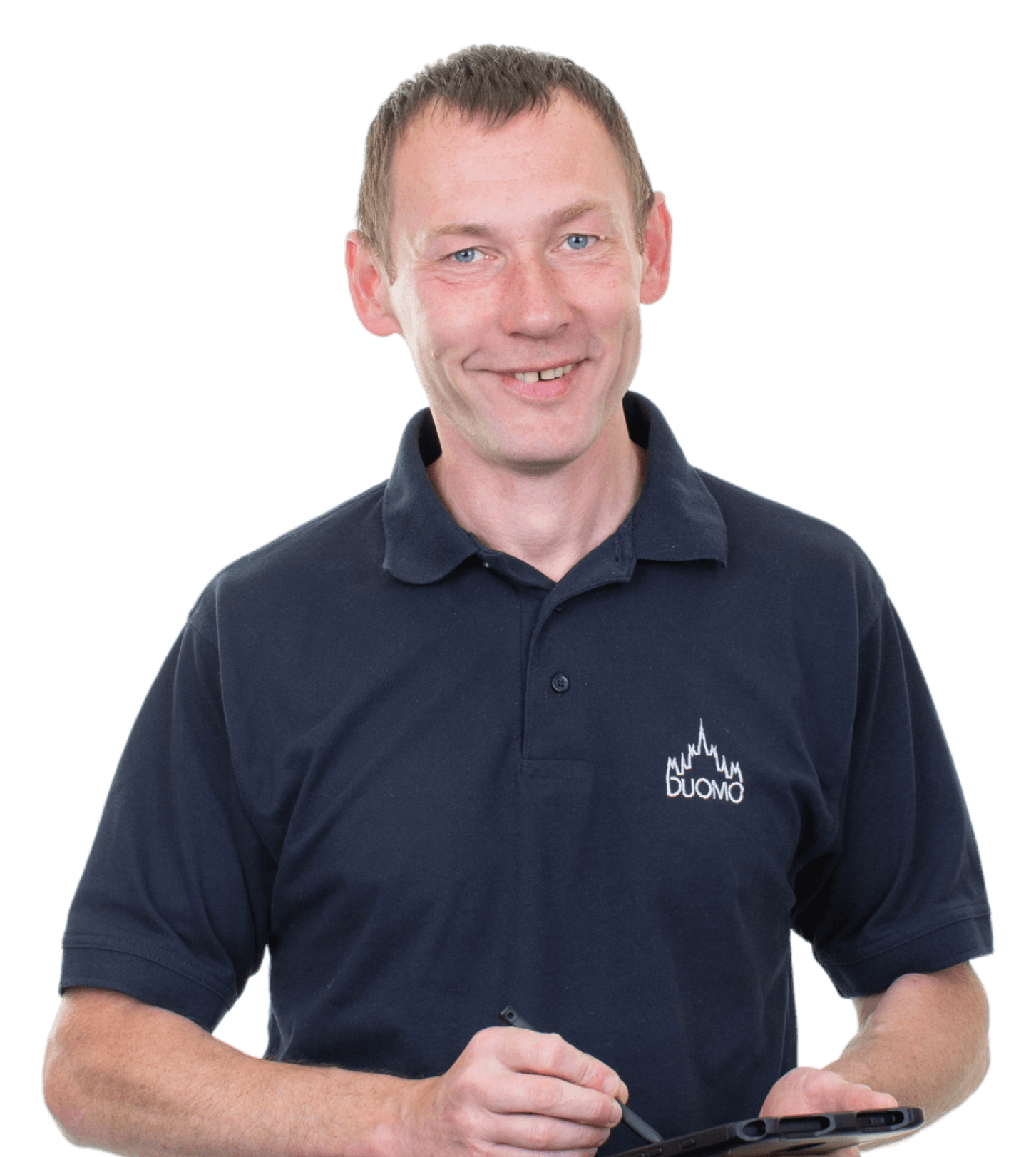 If you require technical assistance or an annual service on this product please contact us and we will be happy to help. Our qualified team of engineers are available Nationwide.