REKO-SIK-FF are self – recuperative gas burners for direct heating. These burners use combustive fumes to preheat the combustive air. Depending on size and conditions of use, this type of burner guarantees a substantial reduction in consumption compared to traditional burners.
Features
Product Details
Capacity: from 30 to 240 kW
Functions with various types of gas: CH4/LPG/Propane/etc.
Maximum furnace temperature: 1,300°C
Burner inlet air pressure: 70 mbar
Burner inlet gas pressure: 70 mbar
Inlet air temperature: environment
Preheated air temperature: up to 750 °C
Potential ratio: 1:5
Flame velocity: up to 140 m/s
Low NOx & CO emission
Highly efficient ejector to evacuate 100% of the fumes emitted during combustion
Support
Onsite Diagnostics
If you require onsite diagnostics or technical assistance with any of our products please contact us
Service
We recommend Duomo Gas Detection products are serviced at least annually to ensure efficacy and extend sensor life. Our qualified team of engineers are available Nationwide.
Service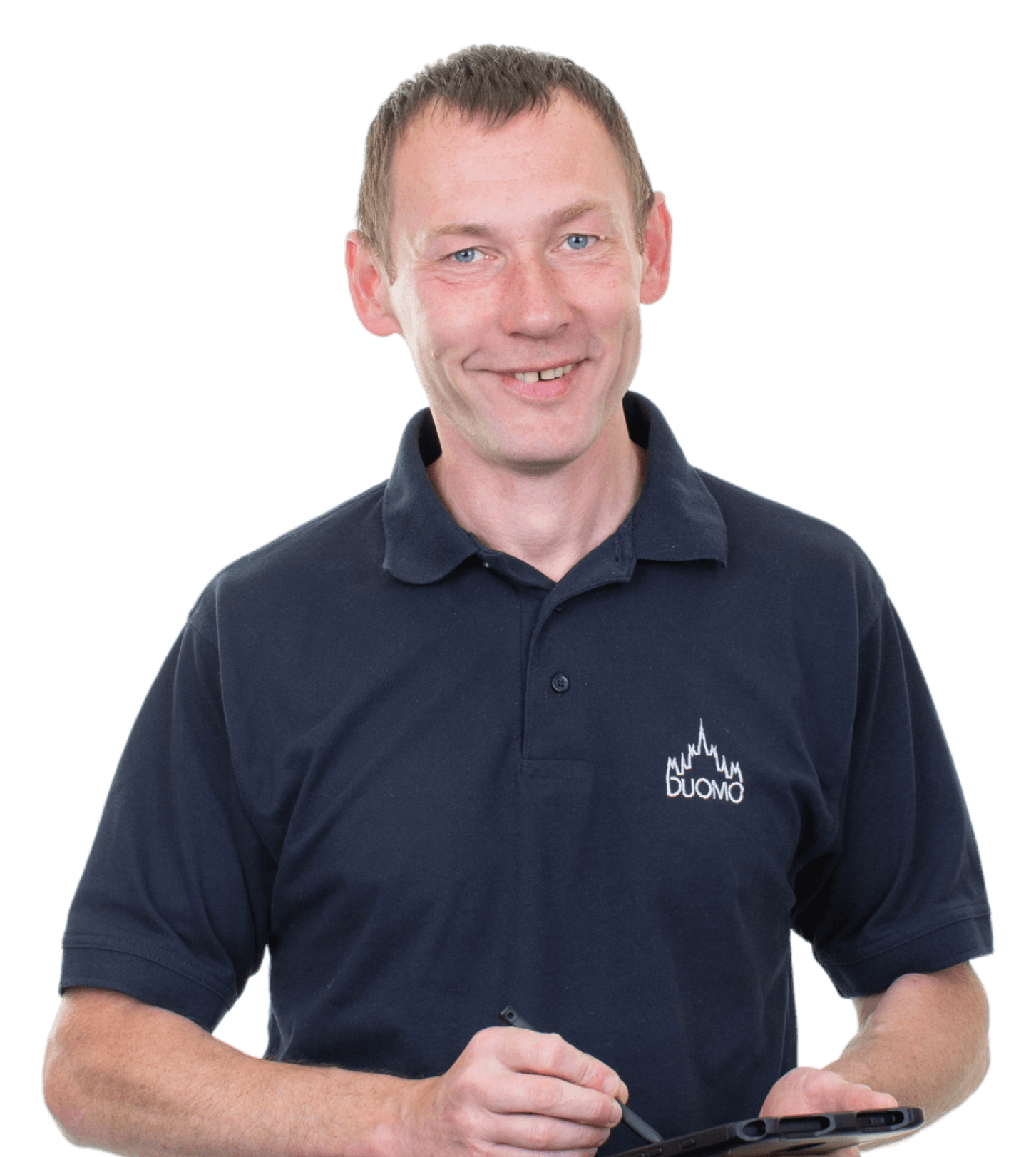 If you require technical assistance or an annual service on this product please contact us and we will be happy to help. Our qualified team of engineers are available Nationwide.