ESA-TARC II is a combustion temperature and ratio regulating instrument designed in such a way as to be suitable for controlling and regulating combustion systems. The instrument has two loops for the independent regulation of the two variables : " Loop 1 " – temperature regulation, " Loop 2 " airgas ratio regulation. The former controls the air valve, whereas the latter controls the gas valve.
Features
Product Details
Power supply: 85 - 264 VAC
Absorption: 20 W
Operating temperature: 0 - 50°C
Storage temperature: -10 to +70°C
Degree of protection (attached to panel): IP54
Mounting position: attached to panel
Working environment: not suitable for explosive or corrosive environments
Dimensions: 96 x 96 x 150mm
Weight: 700g
Support
Onsite Diagnostics
If you require onsite diagnostics or technical assistance with any of our products please contact us
Service
We recommend Duomo Gas Detection products are serviced at least annually to ensure efficacy and extend sensor life. Our qualified team of engineers are available Nationwide.
Service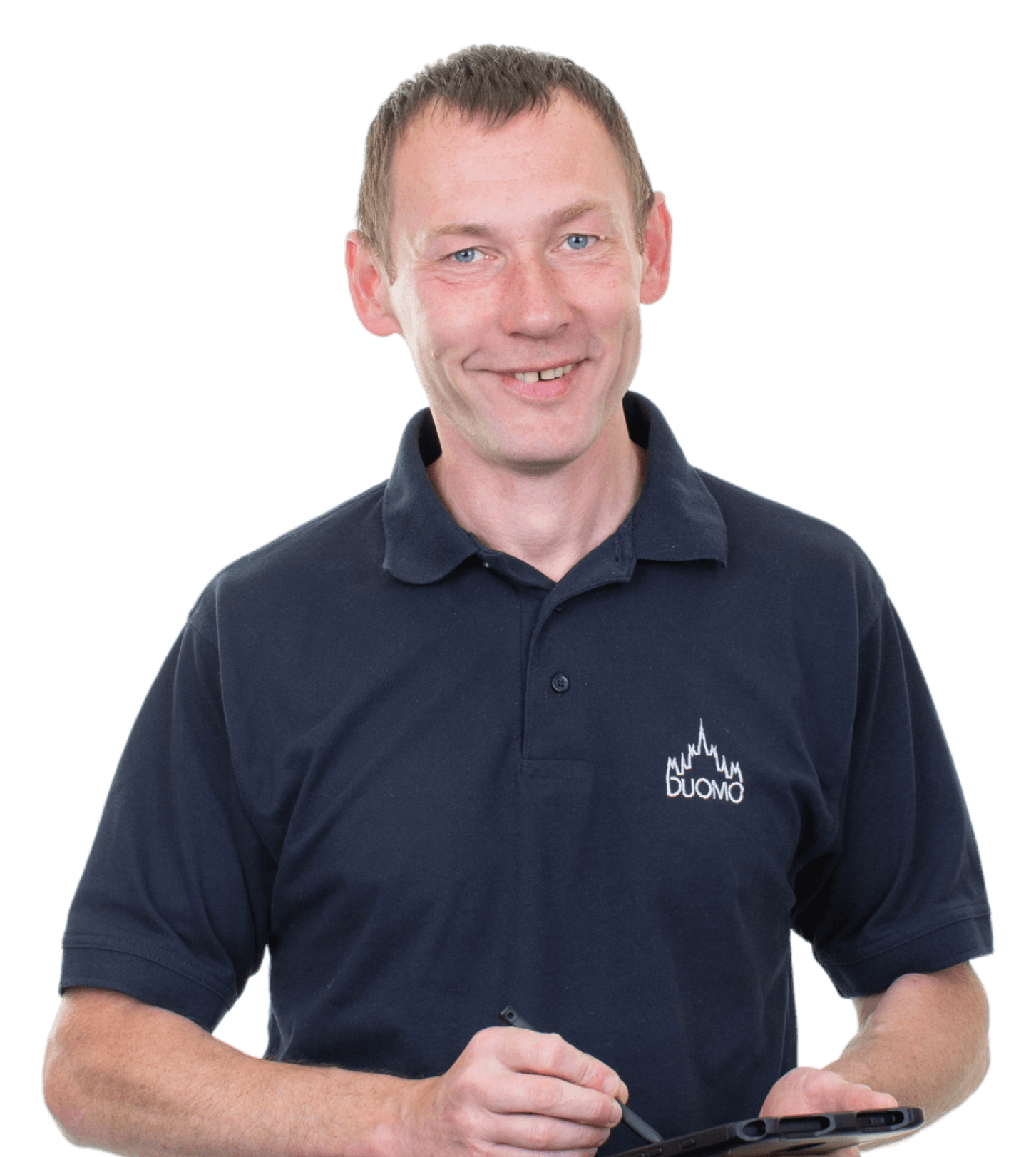 If you require technical assistance or an annual service on this product please contact us and we will be happy to help. Our qualified team of engineers are available Nationwide.