TRE COFI Ignition Transformers
TRE Cofi ignition transformers with intermittent or continuous spark options for gas and oil burners.
Small dimension transformer
This TRE Ignition Transformer is a small dimension transformer, achieving the same performances of medium size transformers with lower costs. Largely used for oil and gas burners, available with the secondary insulated for flame detection by ionization of the flame. It can also be applied to anti-mosquito equipment or ozone generators.
This TRE Ignition Transformer is produced, like the whole range, with input supply between 100 and 400V. Manufactured in accordance with international standards and with customers' requirements.
The main intermittent and continuous models are technically approved. All in accordance with VDE and SEV regulations. This can include accessories for Electromagnetic Compatibility, as tested in our laboratory.
Features
Product Details
Secondary voltage
1 x 8kV Secondary current
20mA Secondary peak voltage - 11kV
Oil & Gas Burners and Anti Mosquito Applications
COFI, Standard and triangle plug options
Support
Onsite Diagnostics
If you require onsite diagnostics or technical assistance with any of our products please contact us
Service
We recommend Duomo Gas Detection products are serviced at least annually to ensure efficacy and extend sensor life. Our qualified team of engineers are available Nationwide.
Service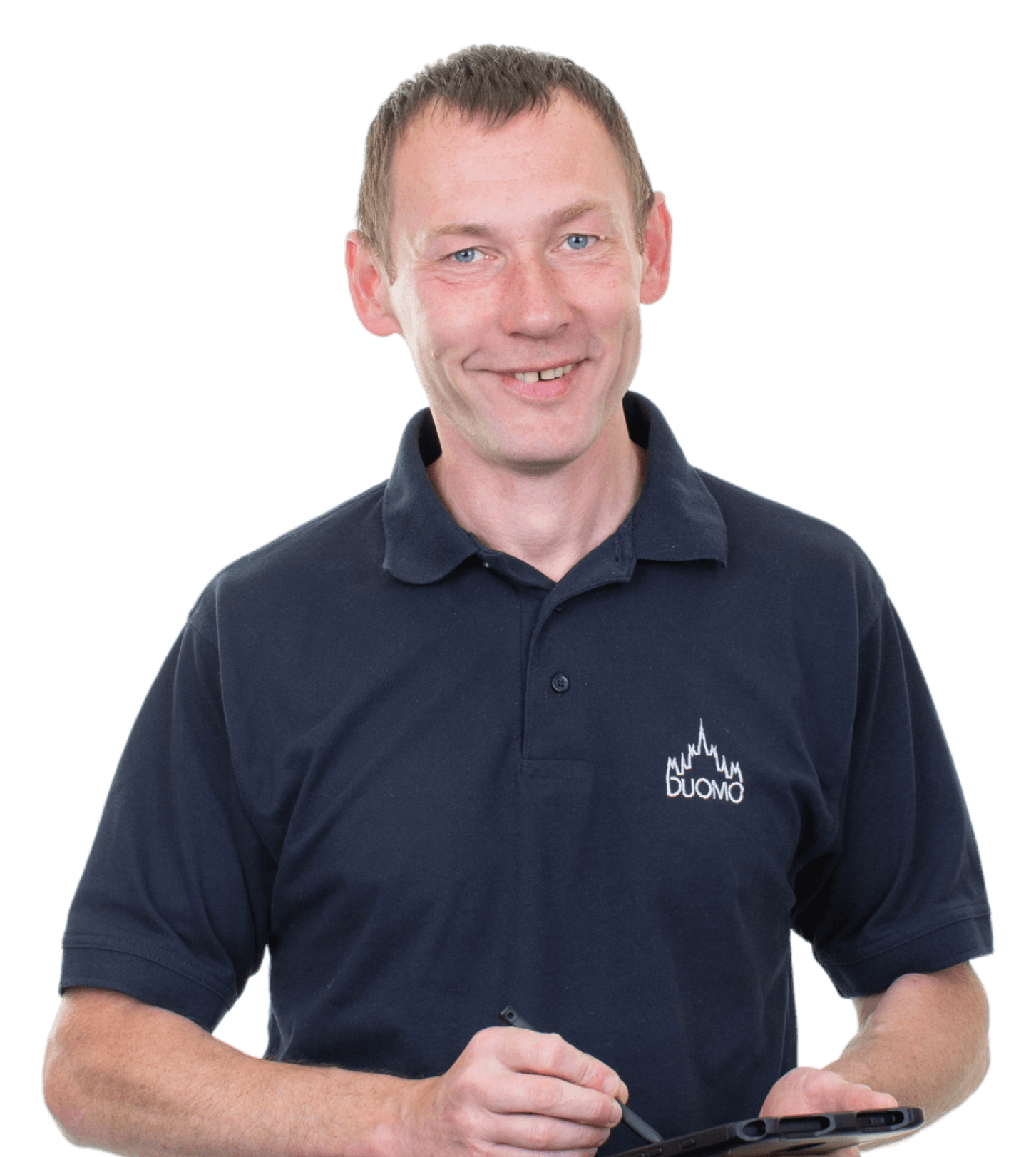 If you require technical assistance or an annual service on this product please contact us and we will be happy to help. Our qualified team of engineers are available Nationwide.