2.1/2" to 3" 230v
Gas Detection, Gas Proving system manufacturers since 1994. SenseAir & ESA Pyronics UK Distributor.
View our Products
Contact Us
Welcome to the Duomo Knowledge Centre
This is the UK's Go-To resource for Gas Detection & Safety Equipment and is updated regularly. If we haven't already written about a particular aspect that you're interested in, then please submit your enquiry here and one of our qualified team of engineers will take a look.
Subscribe to the Duomo newsletter and receive the latest copy of our brochure. Sent straight to your inbox.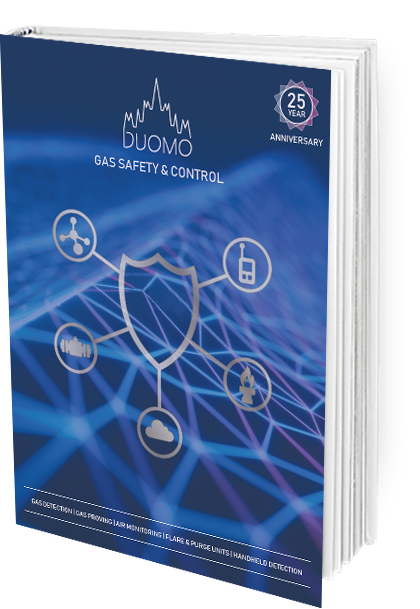 Frequently Asked Questions
Can I buy products online at Duomo.co.uk
Yes – you can browse our products, see prices and purchase online. Not all prices are available online so we would ask that you contact us for more information on those products
Do your prices include VAT?
All prices shown are in £GBP & exclude Value Added Tax (VAT). VAT is added at checkout when purchasing online to all orders dispatched within the UK.
Can I have my order delivered to a different delivery address?
Yes. When you place your order you can add a different delivery address. If the billing address is different to your delivery address the invoice will always be sent to your billing address. Please remember your billing address is the address at which your payment card is registered.
Are all the products on your website in stock?
We make every effort to ensure that products listed on our website are currently in stock & available for despatch. However, if an item is out of stock due to high demand, we will contact you as soon as possible to either suggest a carefully selected alternative, or to advise you of a delivery date.
Can I order over the telephone?
Yes. You can place an order with us over the telephone by calling
+44 1905 797989 between 9.00am & 16:45pm Monday to Friday.
Do you offer any discounts?
Discounts may be available for large quantity purchases. The item price is calculated when you increase / decrease the number of units required on any product page. Please ask our sales team about multiple quantity purchases on the products that are not available to purchase online.  Call +44 1905 797989  or email [email protected] with your details and the product(s) you are interested in and we will provide you with a quotation.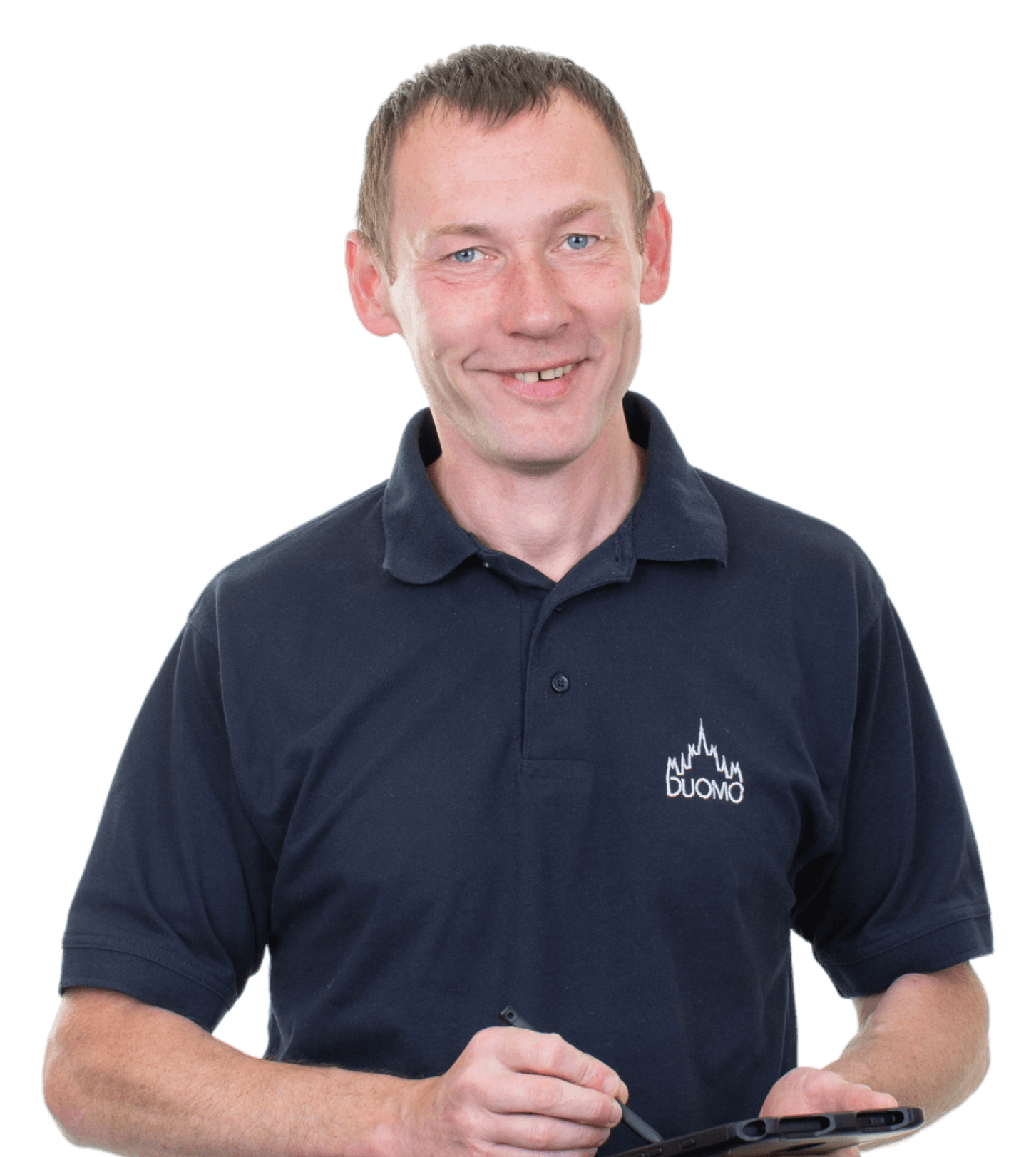 If you require technical assistance or an annual service on this product please contact us and we will be happy to help. Our qualified team of engineers are available Nationwide.