Gas safety in the home is crucial. The Health and Safety Executive strongly recommends the use of CO alarms in domestic properties. Carbon monoxide (CO) poisoning and gas leaks can occur if gas appliances, such as ovens, cookers and boilers, are not properly installed and maintained. Duomo products help keep you and your family safe at home.
Duomo Carbon Dioxide sensors for the home are becoming increasingly popular. These sensors accurately measure CO2 concentrations. Knowledge is power so breath fresh.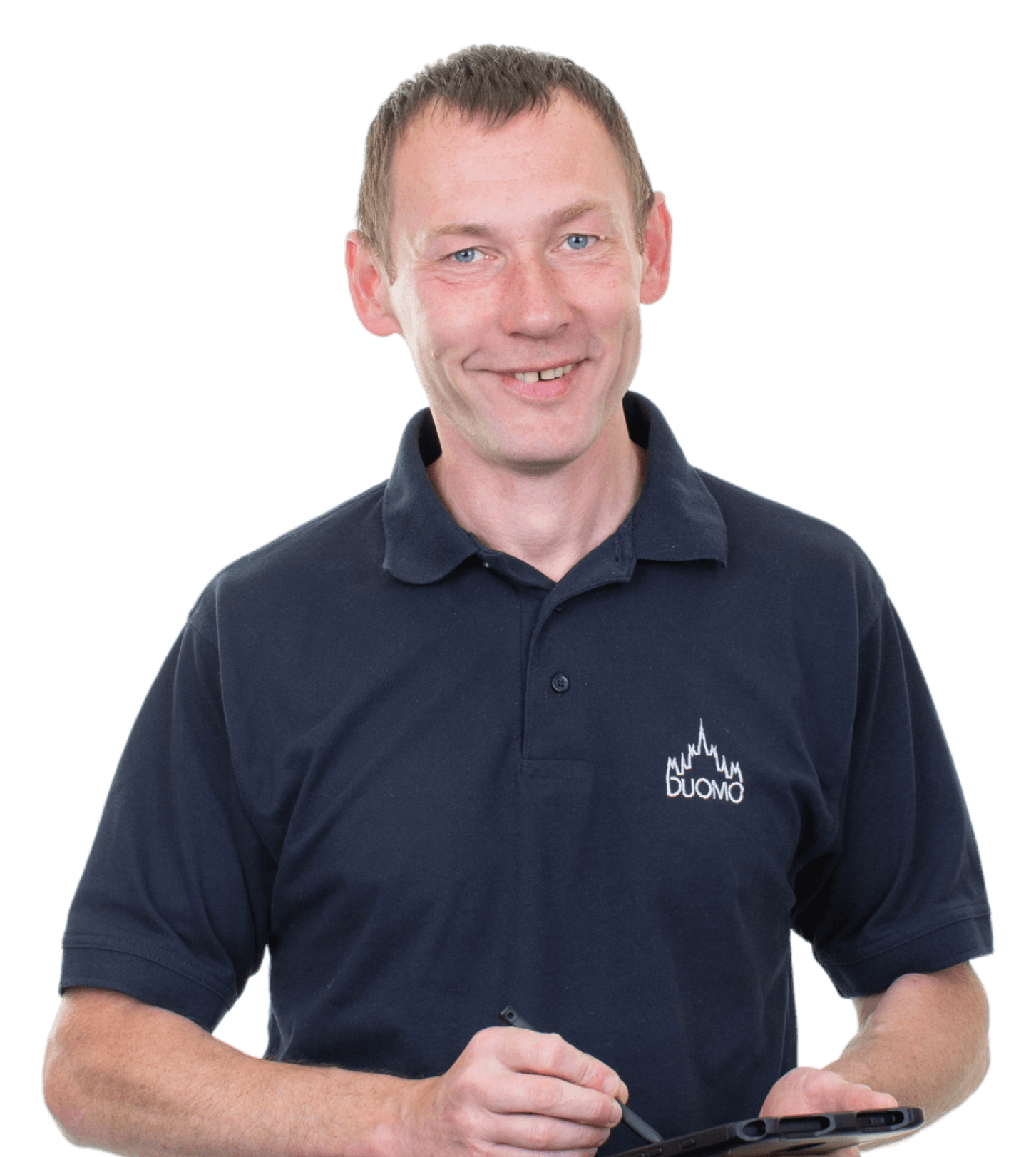 If you require technical assistance or an annual service we will be happy to help. Our qualified team of engineers are available Nationwide.
Duomo has been going for 28 years and we have considerable knowledge in our field. We have technical staff available at all times to answer queries and support our customers. We work alongside standards authorities so are aware of relevant legislation. We are the UK distributors for Senseair a leading provider of gas sensing technologies.
25+ years of trading
Established in 1994 we have been in the trade for over 25 years
UK, European & International Coverage
Serving customers across the world
Extensive Knowledge & Support
Highly trained and experienced staff
Servicing and training options
We have a range of servicing and training available 
Safety of our customers when training with us is the number one priority. We have relied on Duomo proving systems and gas detection for a number of years and were delighted to specify them again as part of our new £3.5m training academy in Worcester. We would not hesitate in recommending Duomo to anyone looking for a reliable and quality gas safety and control solution.
National Training Manager Worcester
Bosch Group
Thanks to everyone that I spoke to yesterday – they were brilliant especially with someone who has very little technical knowledge (me). It is appreciated.
Judi Williams, Sterling Installations
Our (Mont Selas Ltd) association with Duomo Ltd spans nearly 20 years, and we have always found the team at Duomo to be efficient, professional with a great technical knowledge. We specialise in process combustion / gas burners and we believe the Estro burner controllers are the market leader in functionality, reliability and build quality.
Christoper Christie, Operations Director
Mont Selas Ltd.
At the RNLI, we use Duomo (UK) Ltd Carbon Dioxide monitoring equipment and have found them to be reliable and meet our needs for all applications.
Neil Tatchell, RNLI Lifeboats
Thank you for the work your great Engineer did today for our client. He took great care in working on our gas controller systems and we are looking forward to having him back to complete servicing on some sensors for the same client soon.
Alan Strahan, Maintenance Manager
Yorkshire Property Associates Ltd
Thanks for coming out today and providing the report, as I said its not very often we get shown what is going on. Great work.
Dan Rimmell, IT Manager
Bredon Hill Academy
Subscribe to the Duomo newsletter and receive the latest copy of our brochure. Sent straight to your inbox.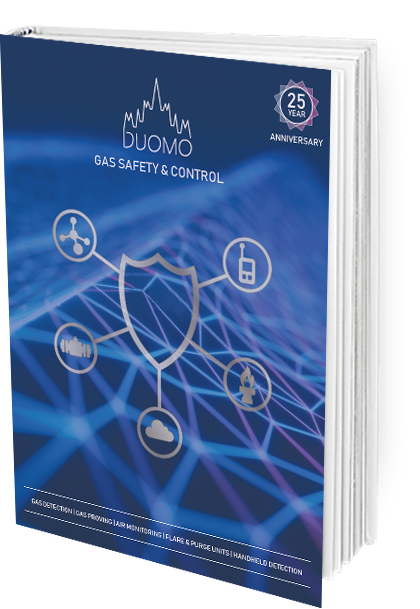 Frequently Asked Questions
Can I buy products online at Duomo.co.uk
Yes – you can browse our products, see prices and purchase online. Not all prices are available online so we would ask that you contact us for more information on those products
Do your prices include VAT?
All prices shown are in £GBP & exclude Value Added Tax (VAT). VAT is added at checkout when purchasing online to all orders dispatched within the UK.
Can I have my order delivered to a different delivery address?
Yes. When you place your order you can add a different delivery address. If the billing address is different to your delivery address the invoice will always be sent to your billing address. Please remember your billing address is the address at which your payment card is registered.
Are all the products on your website in stock?
We make every effort to ensure that products listed on our website are currently in stock & available for despatch. However, if an item is out of stock due to high demand, we will contact you as soon as possible to either suggest a carefully selected alternative, or to advise you of a delivery date.
Can I order over the telephone?
Yes. You can place an order with us over the telephone by calling
+44 1905 797989 between 9.00am & 16:45pm Monday to Friday.
Do you offer any discounts?
Discounts may be available for large quantity purchases. The item price is calculated when you increase / decrease the number of units required on any product page. Please ask our sales team about multiple quantity purchases on the products that are not available to purchase online.  Call +44 1905 797989  or email [email protected] with your details and the product(s) you are interested in and we will provide you with a quotation.