K33 ICB – Senseair CO2 Engine
CO2 Engine ICB measures high concentrations of CO2 and can be used in control and alarm applications. The K33 sensor platform CO2 Engine K33 can be customised for a variety of sensing, control and alarm applications.
Features
Product Details
Operating Principle: Non-dispersive infrared (NDIR)
Measured gas: Carbon dioxide (CO2)
Measurement range: 0 to 30%vol
Dimensions: 5,1 x 5,7 x 1,4 cm (Length x Width x approximate Height)
Maintenance-free
Life Expectancy > 15 years
Operation temperature range: 0 to +50°C
Operation humidity range: 0 to 95 %RH (non-condensing)
Power supply: 5-14 VDC max rating, stabilized to within 10% (on board protection circuits)
Response time: <20s, diffusion or tube IN/OUT (0.2l/minute gas flow)
Warm-up time: 1 min
Support
Onsite Diagnostics
If you require onsite diagnostics or technical assistance with any of our products please contact us
Service
We recommend Duomo Gas Detection products are serviced at least annually to ensure efficacy and extend sensor life. Our qualified team of engineers are available Nationwide.
Service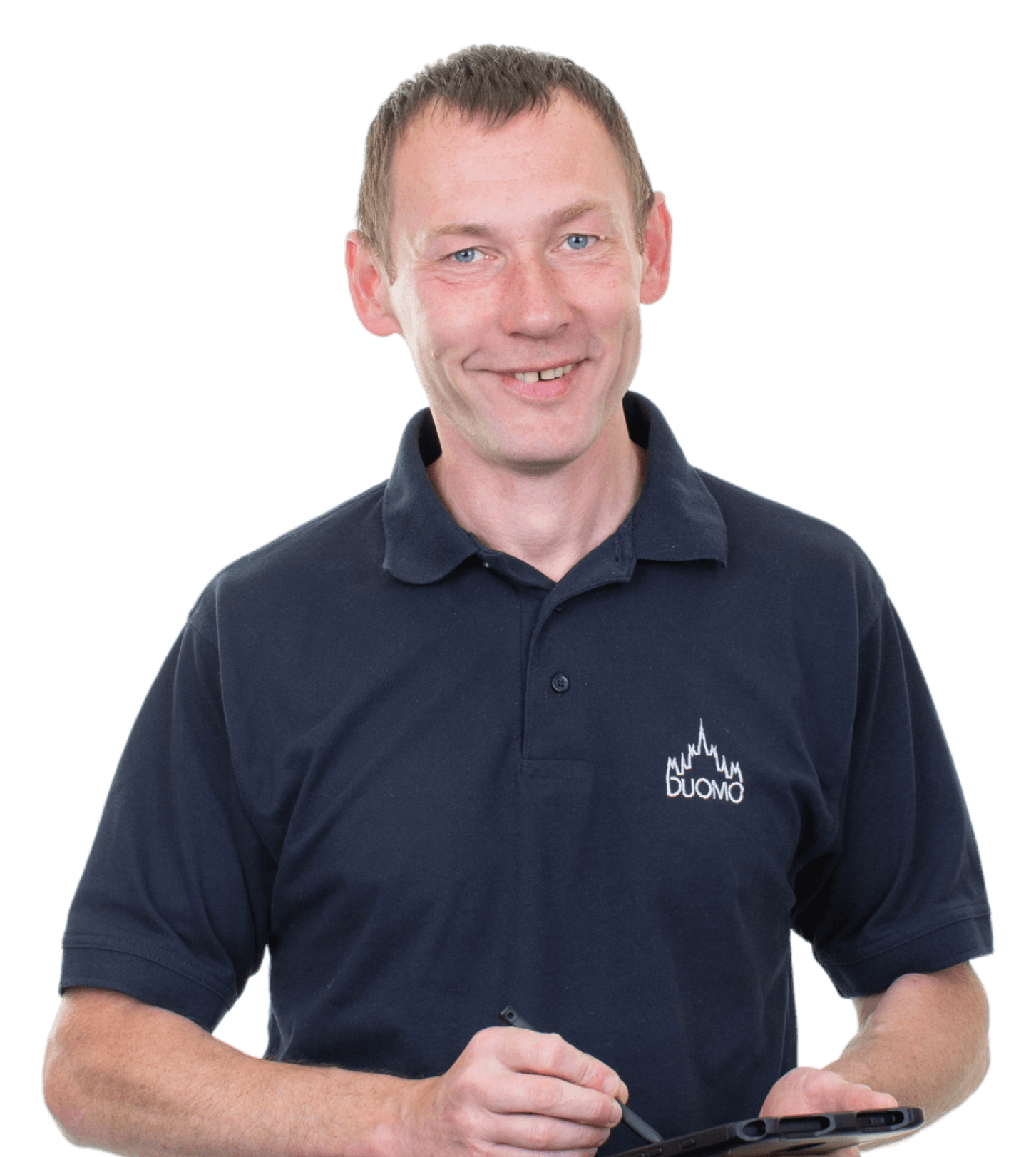 If you require technical assistance or an annual service on this product please contact us and we will be happy to help. Our qualified team of engineers are available Nationwide.