Senseair LP8 – 0004-0-0053 – Low Power Module
The LP8 – Senseair Low Power Module is for integration into battery-powered applications. This miniature device is not stand-alone or an autonomous device.
Senseair product code: 0004-0-0053
Quantity discount
Quantity
1-9
10+
Price

£

23.94

£

22.94
The Senseair LP8 Low Power Module is a miniature sensor which is suited to battery powered projects. It offers full control and flexibility on sensor integration into a host system.
The LP8 has a 10,000 parts per million (ppm) measurement range. with low power consumption for long battery life. When powering up the sensor performs a self diagnostic check to ensure functionality. The Senseair LP8 sensor boasts a 15 year expected lifespan.
This maintenance free device helps you save money by decreasing your energy consumption while creating a healthier indoor climate. This is achieved in normal indoor applications using the Senseair ABC algorithm.
Features
Product Details
Senseair product code: 0004-0-0053
Miniature size - 8 x 33 x 20 (mm)
Adjustable supply voltage enables a variety of battery options
Senseair ABC Algorithm - Maintenance-free in normal applications
15 year expected lifespan
3.6mC per measurement (11.9mJ @ 3.3V)
Support
Onsite Diagnostics
If you require onsite diagnostics or technical assistance with any of our products please contact us
Service
We recommend Duomo Gas Detection products are serviced at least annually to ensure efficacy and extend sensor life. Our qualified team of engineers are available Nationwide.
Service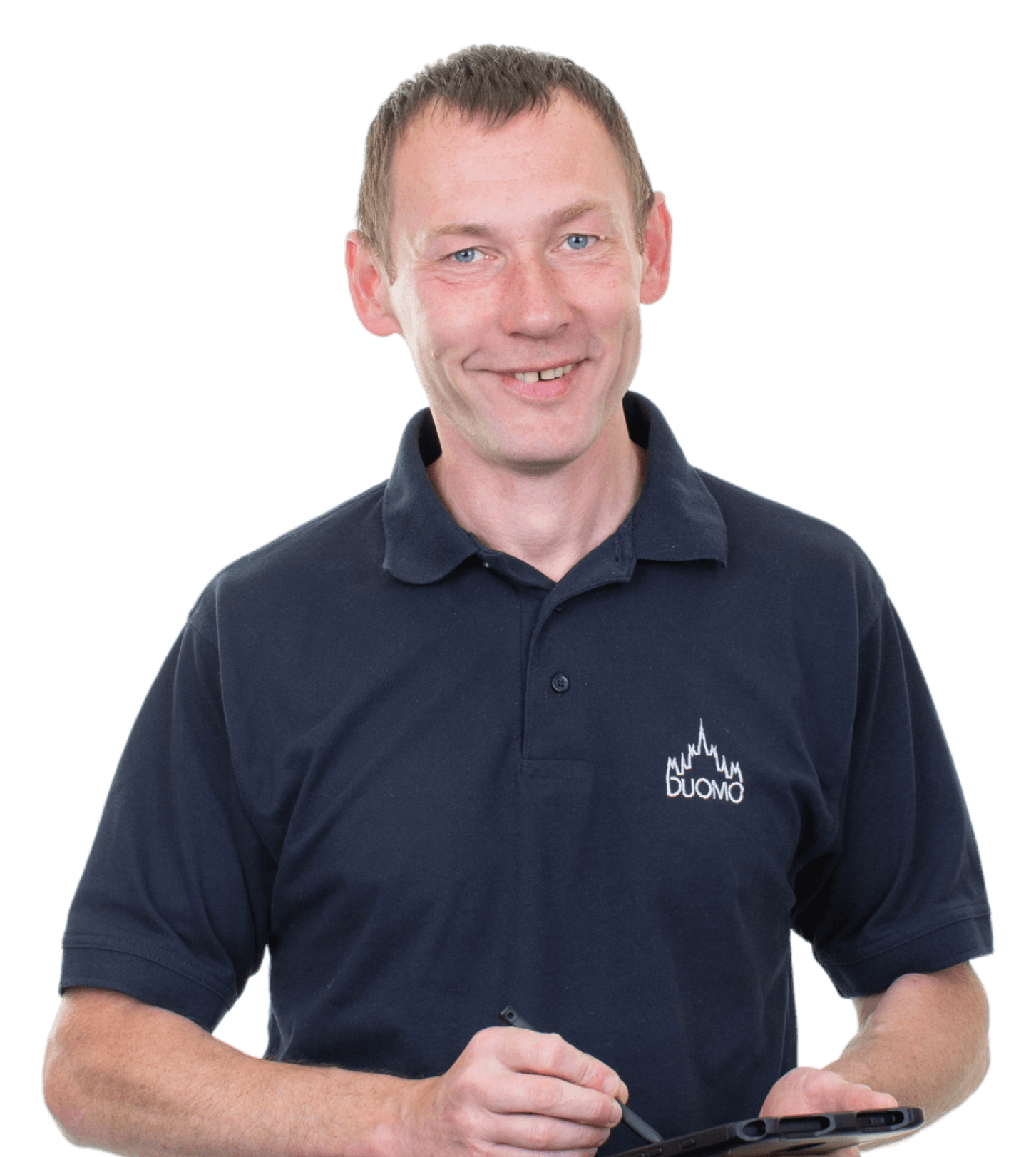 If you require technical assistance or an annual service on this product please contact us and we will be happy to help. Our qualified team of engineers are available Nationwide.