FP45 – Current Monitor in Single Double Triple or Quadruple
The FP45 Current Monitor can be sold as a separate item or in an enclosure to be used in your own application.
The FP45 range of current monitors is a versatile solution designed to monitor the current drawn by fan motors in ventilation systems. With its digital display, adjustable thresholds, and IP65 protective rating, the current monitor ensures efficient and reliable operation. It also boasts insulation class II and conforms with EN50022 for added safety.
One of the key applications of the FP45 is to comply with BS6173:200 for commercial catering establishments. It is crucial to prove that extract and supply air fans are working before making gas available to  appliances. Featuring two level switching points. A low point to confirm the fan is running and a high point to ensure the motor is drawing the expected load under normal conditions.
The FP45 range offers four different models to suit various requirements: the Single, Double, Triple, and Quadruple.
Here are some notable features of the FP45 Current Monitor:
Monitor alternating or direct current
Parameter settings for operating mode (overcurrent, undercurrent, or current band), type of signal (DC or AC), release and hysteresis thresholds, T1 and T2 delay type, and fault storage activation
LCD front display for easy monitoring
Two operation keys for convenient adjustments
Status indicator light for quick visual feedback
With its user-friendly design and reliable performance, the FP45 Current Monitor is an excellent choice for ensuring proper functionality. It also comes with a 3-year guarantee, providing peace of mind.
Invest in the Duomo FP45 range today to ensure the smooth operation of your ventilation system and comply with safety regulations. Choose the model that best fits your needs and enjoy the benefits of accurate current monitoring.
Features
Product Details
Power supply: 230V 50/60 Hz
Adjustable thresholds: 0.1 to 10A AC and DC
Measures; Direct: 0.1 to 10 A~
Via current transformer coil 50/5, 100/5, 150/5, 200/5, 250/5, 300/5, 400/5, 600/5
Operating temperature: -20 to 55C
Storage temperature: -40 to 70C
Enclosure specification; IP65
Conforms with EN 50022
Dimensions; LxHxD (mm) 143 x 210 x 100 Max.
Support
Onsite Diagnostics
If you require onsite diagnostics or technical assistance with any of our products please contact us
Service
We recommend Duomo Gas Detection products are serviced at least annually to ensure efficacy and extend sensor life. Our qualified team of engineers are available Nationwide.
Service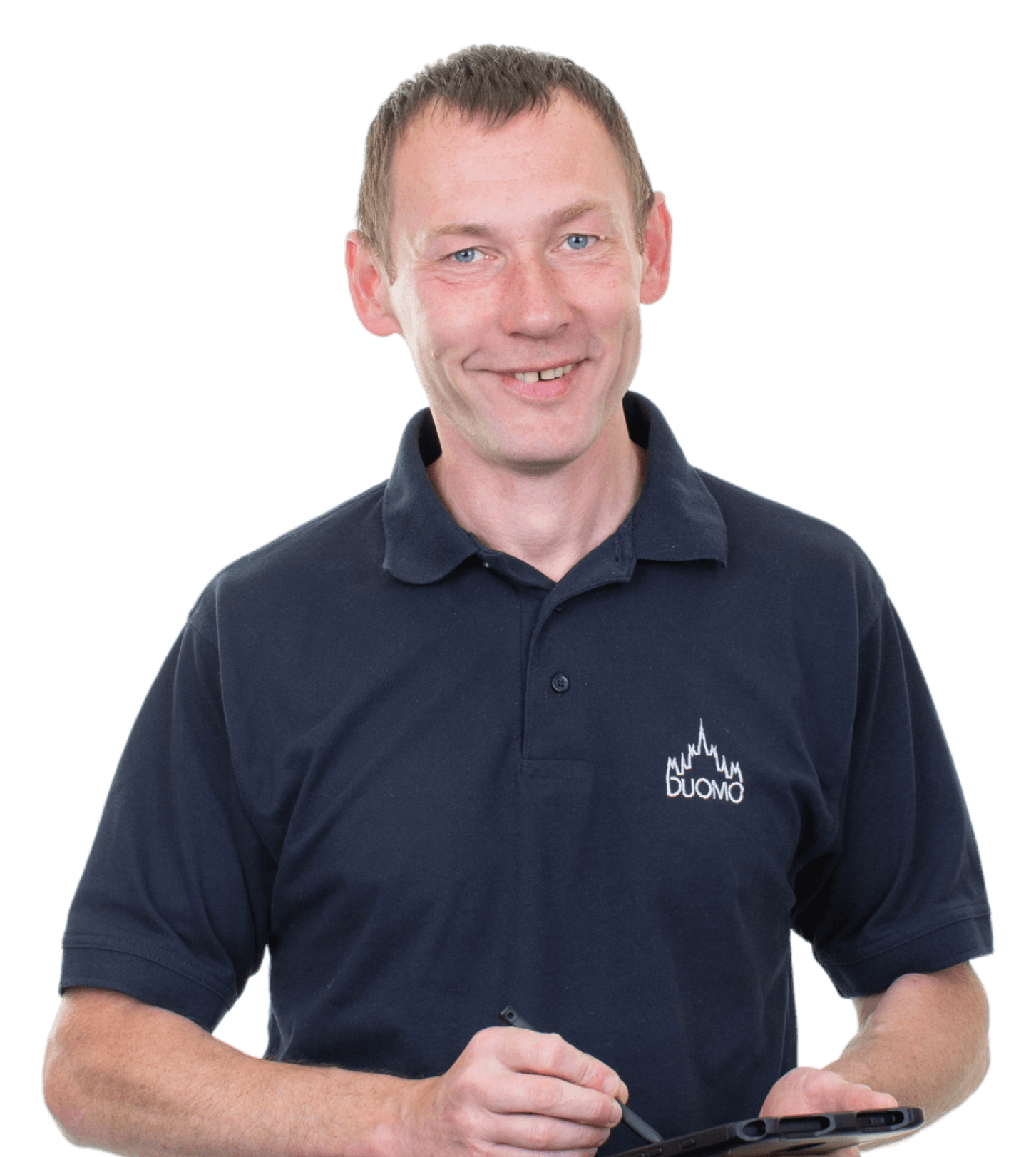 If you require technical assistance or an annual service on this product please contact us and we will be happy to help. Our qualified team of engineers are available Nationwide.