KS20 – Controller for use with VMR in Kitchens
The Duomo KS20 Catering Kitchen Ventilation Interlock Controller monitors mechanical ventilation operation and efficacy in commercial catering establishments – hotels, restaurants, school kitchens and canteens.
Quantity discount
Quantity
1-4
5-9
10-14
15+
Price

£

329.03

£

312.58

£

296.13

£

279.68
Product Description
Should ventilation rates fall below design or environmental limits, specified by documents such as IGEM UP/19 and DW172, the gas supply to the kitchen will be automatically isolated. Keycode start up ensures that only authorised personnel are able to initiate the gas supply to the appliances.
Features
Product Details
Supply voltage: 230 V ±15%
Max out current (all relays): 3 A
Out contact operations: > 100 x 10P
External limit contact: > 3A @ 250Vac
Operating temperature: 0 - 60 °C
Dimension: 200x110x60 mm
Protection class (EN69): IP66
Maximum operating pressure: 50 mbar
Support
Onsite Diagnostics
If you require onsite diagnostics or technical assistance with any of our products please contact us
Service
We recommend Duomo Gas Detection products are serviced at least annually to ensure efficacy and extend sensor life. Our qualified team of engineers are available Nationwide.
Service
Downloads
Datasheet,VMR Auto-reset Gas Valve + FP45 Current Monitor Wiring Diagram,VMR Auto-reset Gas Valve + ADP10 Pressure Switch Wiring Diagram

Download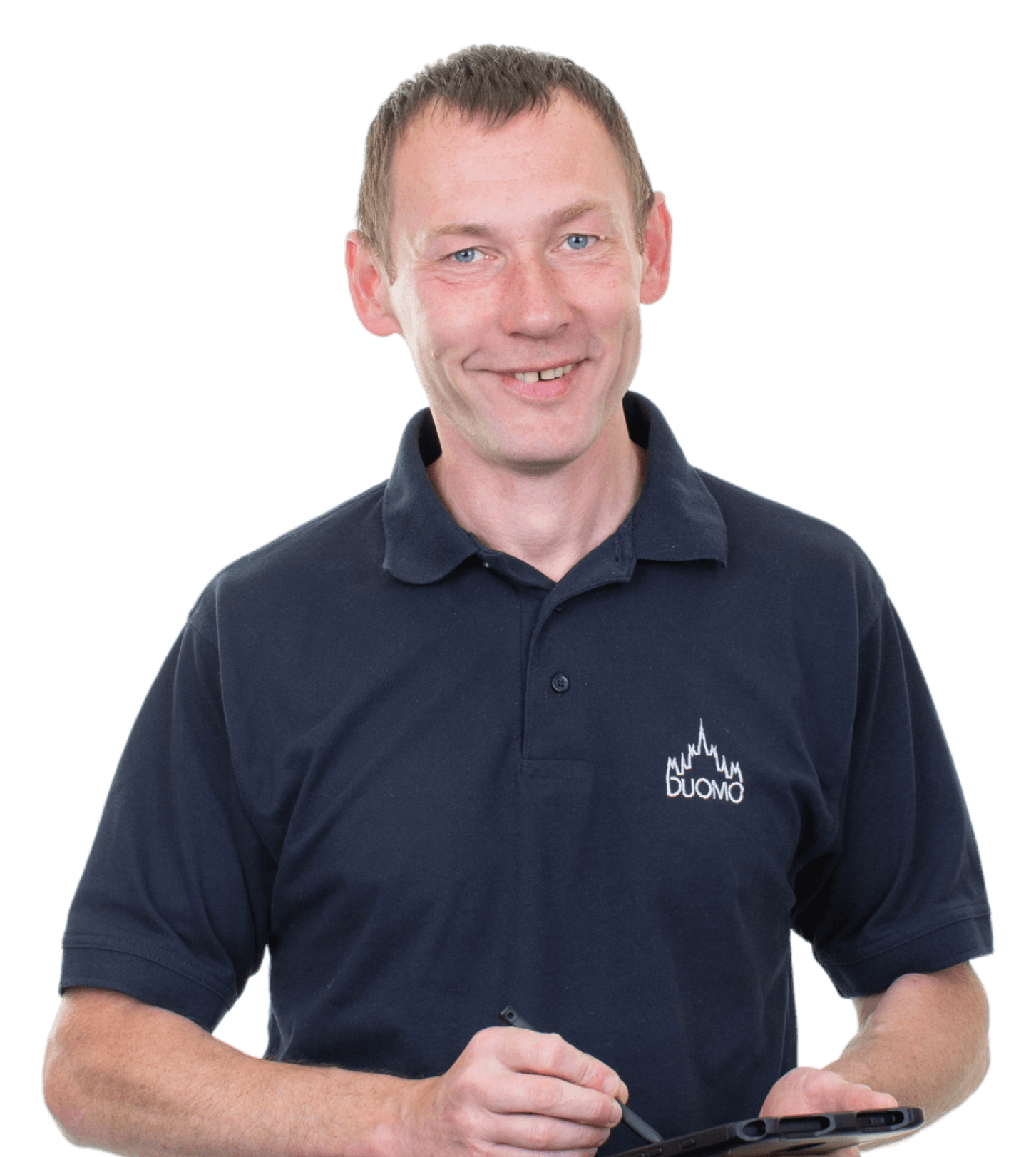 If you require technical assistance or an annual service on this product please contact us and we will be happy to help. Our qualified team of engineers are available Nationwide.