SG500 – Methane or LPG Gas Sensor
When the SG500 senses the presence of gas it sends a 4-20mA signal to the detector proportional to the level of gas. The detector then operates a pre-alarm relay – used for remote sirens or visual indicators. If the level of gas continues to rise then the main alarm relay is activated to break the electrical supply to a safety shut off valve and is fixed at 20% LEL of natural gas.
Quantity discount
Quantity
1-4
5-9
10-14
15+
Price

£

52.42

£

49.80

£

47.18

£

44.56
The SG500 Methane sensor (LPG available on request) uses industry standard 4-20mA output and is compatible with the complete range of Duomo Conventional Gas Detectors.
Features
Product Details
Detects either Natural Gas or LPG
4-20mA signal
Nemoto catalytic sensor technology
Low cost
Sensor active indicator
IP30 enclosure
Compatible with BX150, BX444M, GS300M, GS300Mc GS100M and BX316
Comes with 2 year warranty (applicable for a 12 month extension)
Support
Onsite Diagnostics
If you require onsite diagnostics or technical assistance with any of our products please contact us
Service
We recommend Duomo Gas Detection products are serviced at least annually to ensure efficacy and extend sensor life. Our qualified team of engineers are available Nationwide.
Service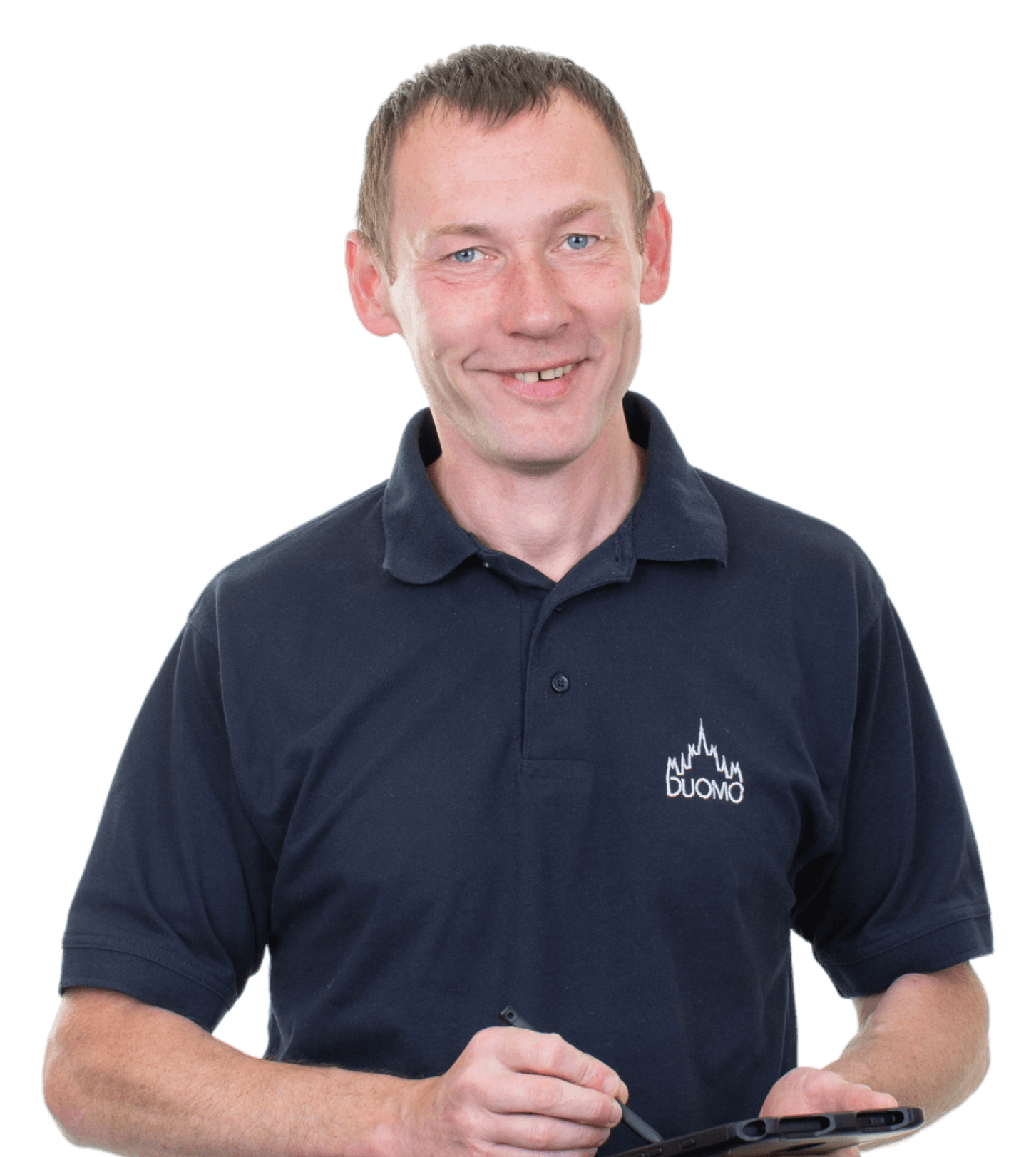 If you require technical assistance or an annual service on this product please contact us and we will be happy to help. Our qualified team of engineers are available Nationwide.