BXI32 – 4 Zone 32 Sensor Addressable Gas Detection Controller
The BXI32 4 Zone 32 addressable sensor control panel. The BXI32 features datalogging and allows trigger events to be printed. All Duomo products are manufactured to meet relevant European Normatives and proposals for explosive and toxic gases.
You may be interested in...
The BXI32 1 to 32 Addressable Gas Detector meets the high European standard for checking for the presence of gas. The unit uses addressable sensors to detect toxic and explosive gases. The display rotates through each sensor and shows gas levels. When unit reaches the pre-alarm levels, it produces a sound signal. A Datalogger stores the alarm history and saves it in memory. If required, a maximum of 50 stored events can printed.
The control unit features two levels of hazard, such as I LEVEL- pre-alarm. This data is variable. Pre-alarm outputs for every sensor can change to suit to the type of plant you want to control. For example, you can select the level from 3% to 16% of LEL or from 45 to 240 ppm.
II LEVEL- general alarm. We set it to 20% of LEL or 300ppm. The control unit has a general alarm relay with/without Positive Safety to enable further control of two solenoid valves. If required, you can also insert up to two relay expansion cards into the BXI32 1 to 32 Addressable Gas Detector.
We also stock the BX316 – a gas detector controller for up to 16 separate toxic or explosive gas sensors. This gas detector is available as an enclosed item IP65 or as a DIN rail mounted module.
Features
Product Details
Detection of Toxic, explosive gases & O2
Catalytic, Electrochemical, Semiconductor Communication
1-32 Addressable sensors
Pre-Alarm, Alarm and Fault Alarm relay Outputs
IP44 protective rating
RS-485 MODBUS
2 year Warranty - Extendable to 3 years by Registering
Support
Onsite Diagnostics
If you require onsite diagnostics or technical assistance with any of our products please contact us
Service
We recommend Duomo Gas Detection products are serviced at least annually to ensure efficacy and extend sensor life. Our qualified team of engineers are available Nationwide.
Service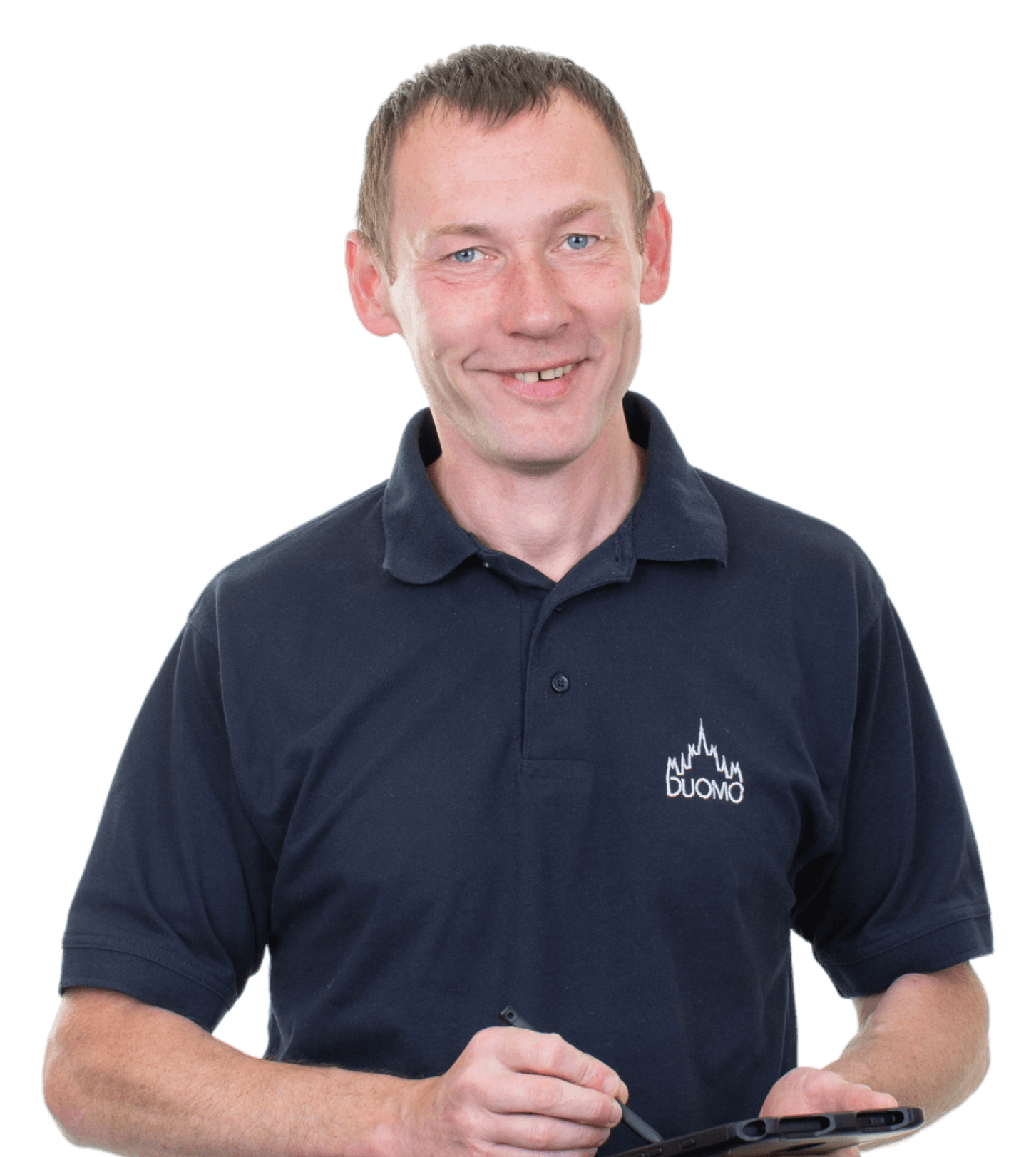 If you require technical assistance or an annual service on this product please contact us and we will be happy to help. Our qualified team of engineers are available Nationwide.