SG870 – Oxygen Gas Sensor
The SG880 Oxygen is a stand-alone infrared gas detection monitor.
You may be interested in...
The SG870 – Oxygen Gas Sensor detects depletion or excess of oxygen (O2) levels when used with the Duomo Controller from Duomo (UK). Managed by a microprocessor, the sensor utilises Optical Fluorescence technology, which not only supplies an alarm signal to the connected controller but also self-diagnoses for maximum accuracy and quick response time.
The device's alarm range indicates depletion between 18% to 20.8% and excess between 20.8% to 22.5%. It features a colour-changing digital display for visual feedback.
Furthermore, the sensor provides a 4-20mA signal output for data logging or integration with other systems. It automatically calibrates for reliable and accurate readings. The sintered head protects internal components from contaminants.
With an IP66 protective rating, the sensor resists dust and water ingress, making it suitable for various environments. It is CE certified and approved to meet EN50270 and EN61010-1 EH40 workplace exposure limits.
In addition to its advanced features, the SG870 – Oxygen Gas Sensor is easy to install and mount. Its user-friendly interface simplifies operation. The sensor's compact size allows installation in tight spaces.
The efficient Optical Fluorescence technology accurately measures oxygen levels, even in low oxygen environments. It reliably detects oxygen levels in real-time, ensuring compliance with safety and health regulations.
Overall, the SG870 oxygen detection sensor is a cutting-edge device that delivers accurate and reliable oxygen measurements in hazardous environments. Its advanced features, automatic calibration, and self-diagnosis capabilities distinguish it from other sensors in the market.
Organisations in various industries, such as manufacturing, healthcare, and laboratories, rely on the SG870 oxygen detection sensor for optimal quality control and patient safety. It is also ideal for monitoring oxygen levels in confined spaces, ensuring the safety of workers and the environment.
The SG870 sensor comes with a 2-year guarantee, ensuring customer satisfaction.
Features
Product Details
Oxygen Detection sensor
Colour changing Digital Display
Optical Fluoresence Sensor Technology
4-20mA signal sensor output
Automatic Calibration
Sintered Head
IP66 Protective Rating
CE Certified & approved to EN50270 / EN61010-1 EH40 workplace exposure limits
2 Year Guarantee
Support
Onsite Diagnostics
If you require onsite diagnostics or technical assistance with any of our products please contact us
Service
We recommend Duomo Gas Detection products are serviced at least annually to ensure efficacy and extend sensor life. Our qualified team of engineers are available Nationwide.
Service
Datasheets
SG870 Datasheet

940.45 KB | pdf

Download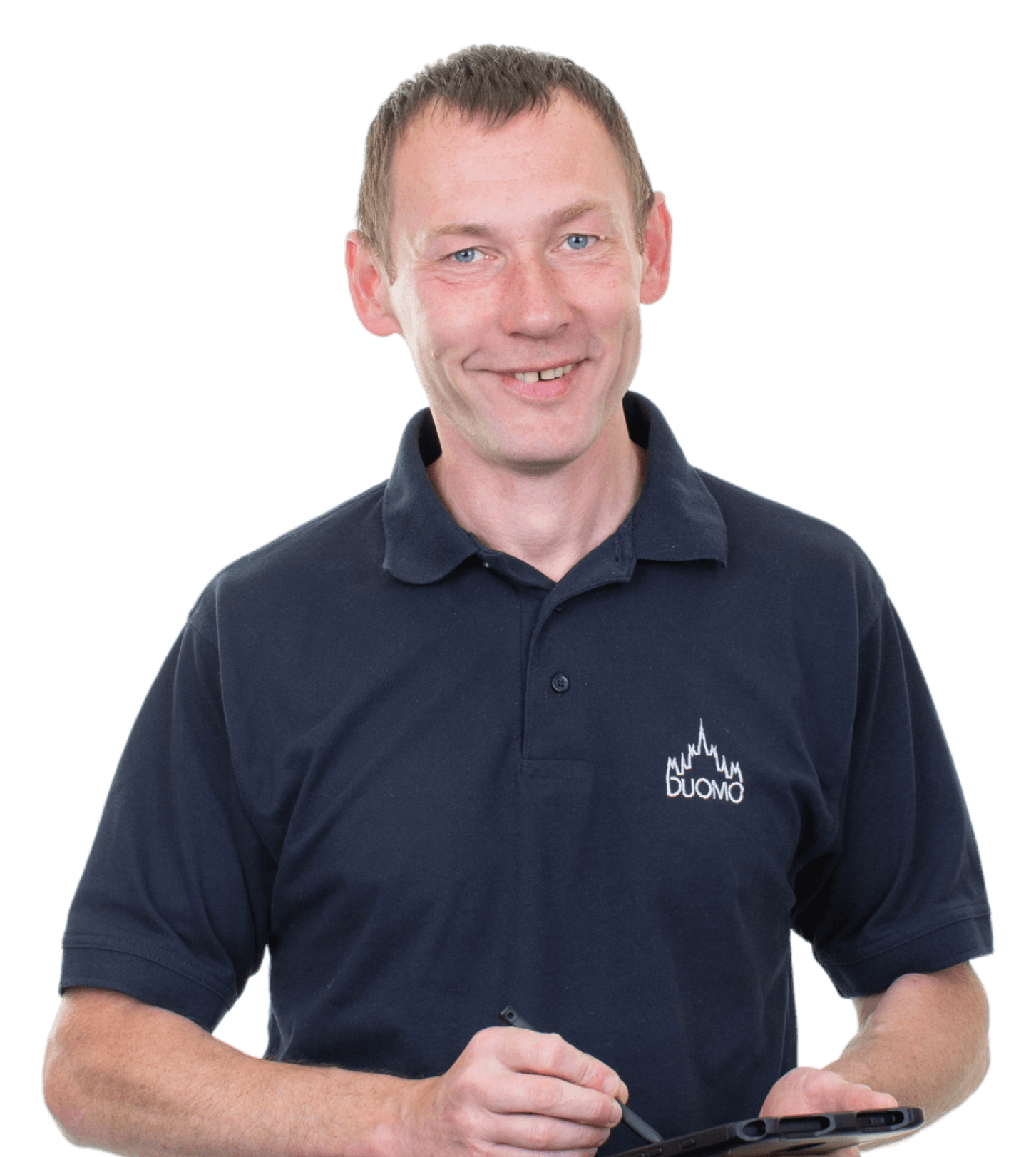 If you require technical assistance or an annual service on this product please contact us and we will be happy to help. Our qualified team of engineers are available Nationwide.