eSENSE FAI – Senseair CO2 Monitor Traffic Light Display
eSENSE FAI CO2 sensor has traffic light display with audible alarm.
Other models include:
Display model CO2 sensor with display
TR model CO2 (No display). Facility to add thermistor bead to connect to BMS. 0-10V output
The aSENSE range from Senseair is for CO2 and Temperature
The tSENSE range is the most advanced for CO2, Temperature and Relative Humidity
Quantity discount
Quantity
1-4
5-9
10-19
20+
Price

£

228.13

£

216.72

£

205.32

£

193.91
eSENSE FAI from Senseair is a simple, low cost, state-of- the-art, infrared carbon dioxide monitor. For installation in the climate zone or in the ventilation duct. eSENSE FAI measures the CO2 concentration in air up to 2000 parts per million.
This maintenance free device helps you save money by decreasing your energy consumption while creating a healthier indoor climate. This is achieved in normal indoor applications using the Senseair ABC algorithm.
Features
Product Details
Measurement range: 0 - 2 000 ppm CO2
30-minute switch to mute acoustic alarm
Traffic light indication of CO2 levels: Green, Amber & Red
Two analogue outputs (not model –I)
Internal automatic self-diagnostics
Senseair ABC Algorithm - Maintenance-free in normal applications
Cost-optimized for connection to DDC:s
Different housing options
5 year guarantee
Support
Onsite Diagnostics
If you require onsite diagnostics or technical assistance with any of our products please contact us
Service
We recommend Duomo Gas Detection products are serviced at least annually to ensure efficacy and extend sensor life. Our qualified team of engineers are available Nationwide.
Service
Datasheets
eSENSE FAI Datasheet

54.51 KB | pdf

Download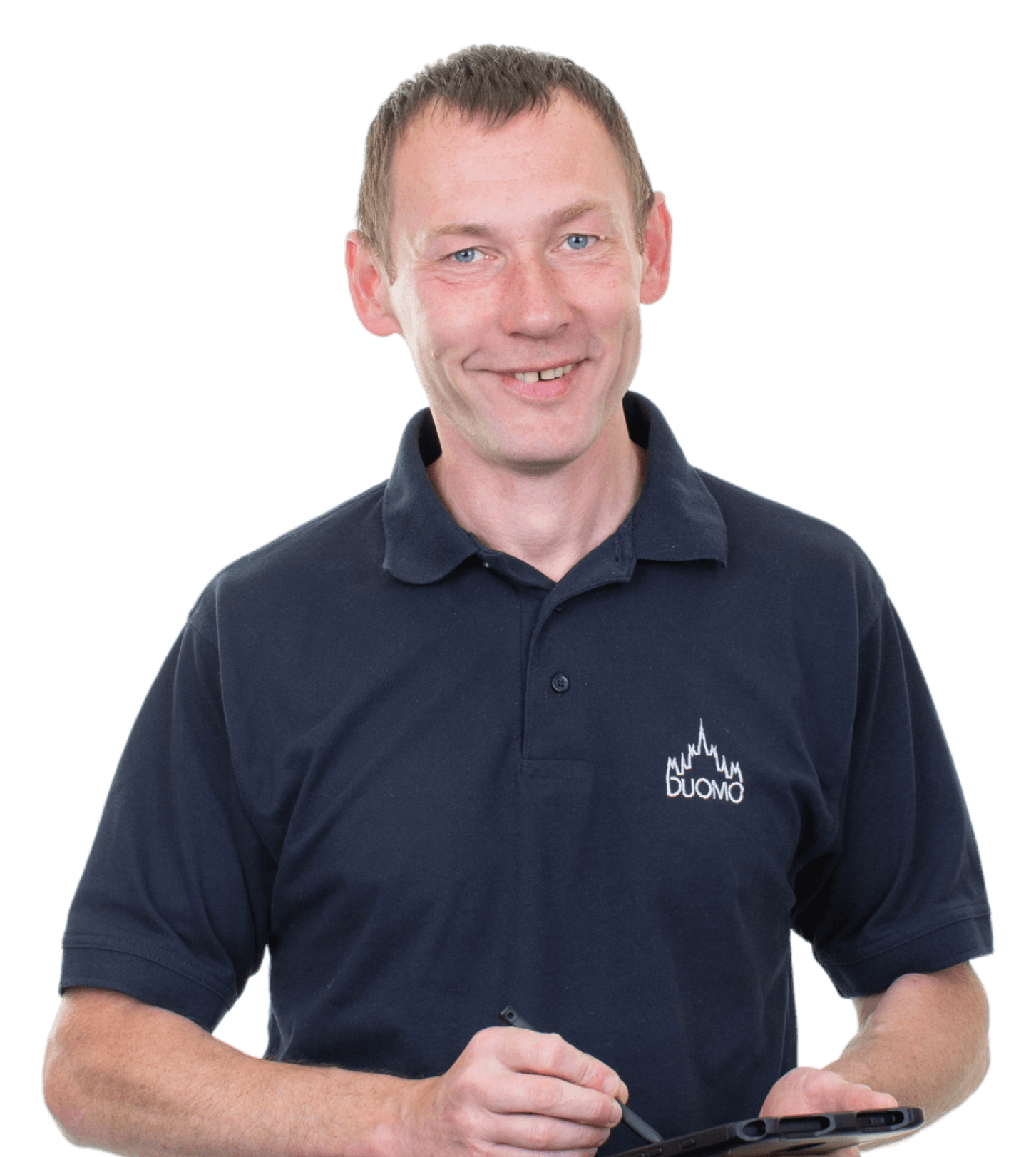 If you require technical assistance or an annual service on this product please contact us and we will be happy to help. Our qualified team of engineers are available Nationwide.