PipeCalc4 is a calculation tool for gas fitters and engineers:
You may be interested in...
Input gas and pipework data to generate pressure loss, velocity and volume calculations.
Natural Gas, LPG or user defined gas options.
Select a range of pipework material options including Stainless Steel Flexible Tube.
Input data for pipework fittings and height to further refine calculations.
Break down an installation design into up to 8 different sections, each with its own gas and pipework parameters and calculations.
Calculate an Index Leg Pressure Drop value, specifying which sections should be included in the calculation.
Save data to a Project file to load back to PipeCalc4 PPLC at a later time.
Show input data and calculations on a customisable client report.
Use the handy 'Conversion Factors' facility to convert a range of different measurements.
Support
Onsite Diagnostics
If you require onsite diagnostics or technical assistance with any of our products please contact us
Service
We recommend Duomo Gas Detection products are serviced at least annually to ensure efficacy and extend sensor life. Our qualified team of engineers are available Nationwide.
Service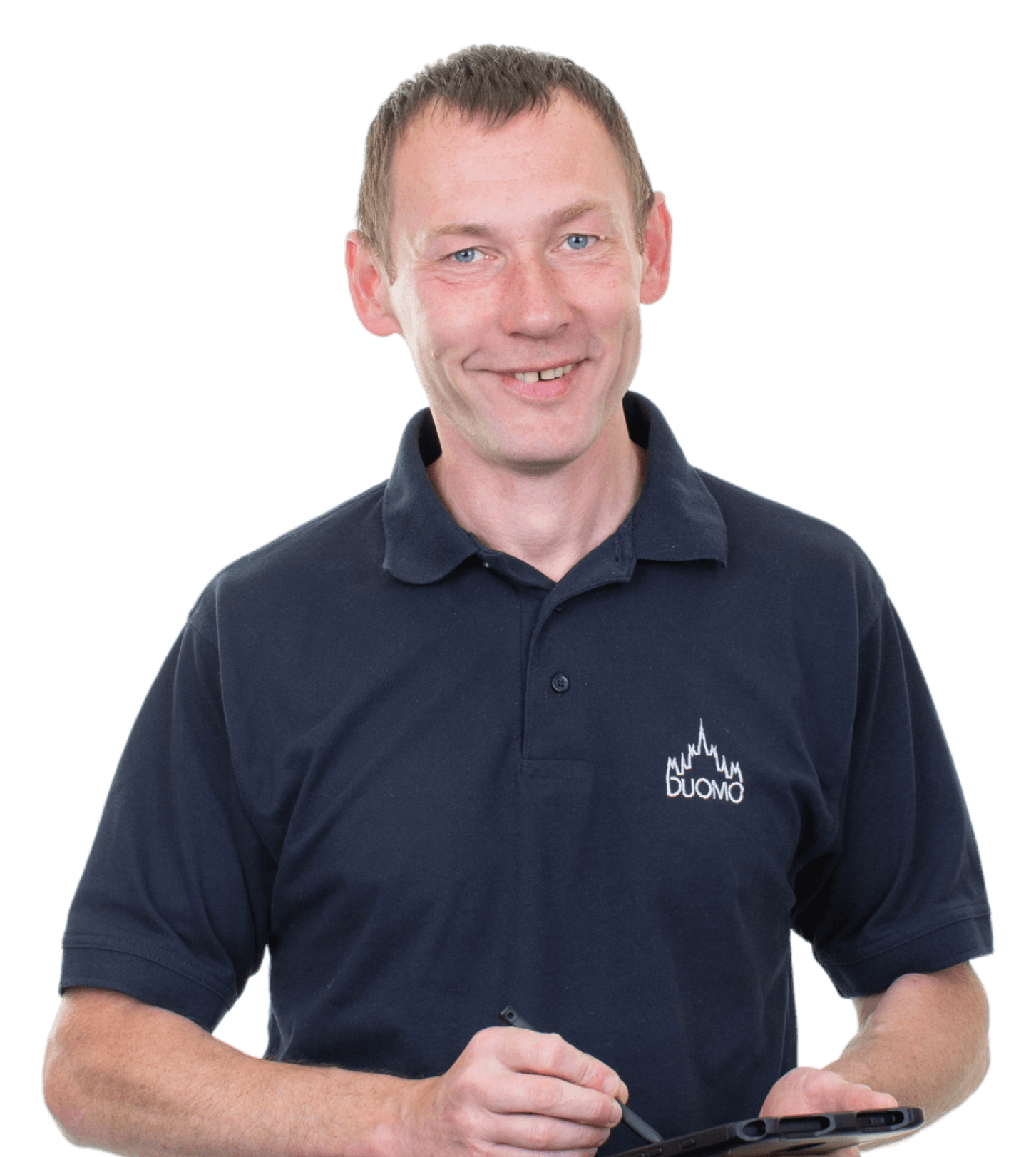 If you require technical assistance or an annual service on this product please contact us and we will be happy to help. Our qualified team of engineers are available Nationwide.