Senseair S8 5% – 0004-0-0017 – CO2 Engine
Senseair S8 5% 004-0-0013. Small components and advanced design for control- and alarm applications. The sensor can be integrated into a wide range of different alarm applications where you want to detect CO₂, such as leakage detection.
Senseair product code: 0004-0-0017
The Senseair S8 5% is the smallest CO2 sensor with NDIR-technique in the world: the S8 5%. The new sensor has excellent performance, such as high accuracy and low power consumption. S8 5% is designed for high volume production with full traceability. Every The Senseair S8 5% sensor is individually calibrated and is provided with a UART digital interface. The sensor is maintenance-free and has an estimated life time of more than 15 years.
S8 5% is a module that is designed for simple integration into products. S8 5% can be used in a wide range of applications such as in ventilation control to improve energy savings and to assure a good indoor climate. Other fields of use are personal safety and measurements to increase process yield and to increase economic value in bio-related processes.
Features
Product Details
Senseair product code: 0004-0-0017
Easy Integration
Miniature size
Individually calibrated
Maintenance-free
Long term stability
15 year lifespan
Support
Onsite Diagnostics
If you require onsite diagnostics or technical assistance with any of our products please contact us
Service
We recommend Duomo Gas Detection products are serviced at least annually to ensure efficacy and extend sensor life. Our qualified team of engineers are available Nationwide.
Service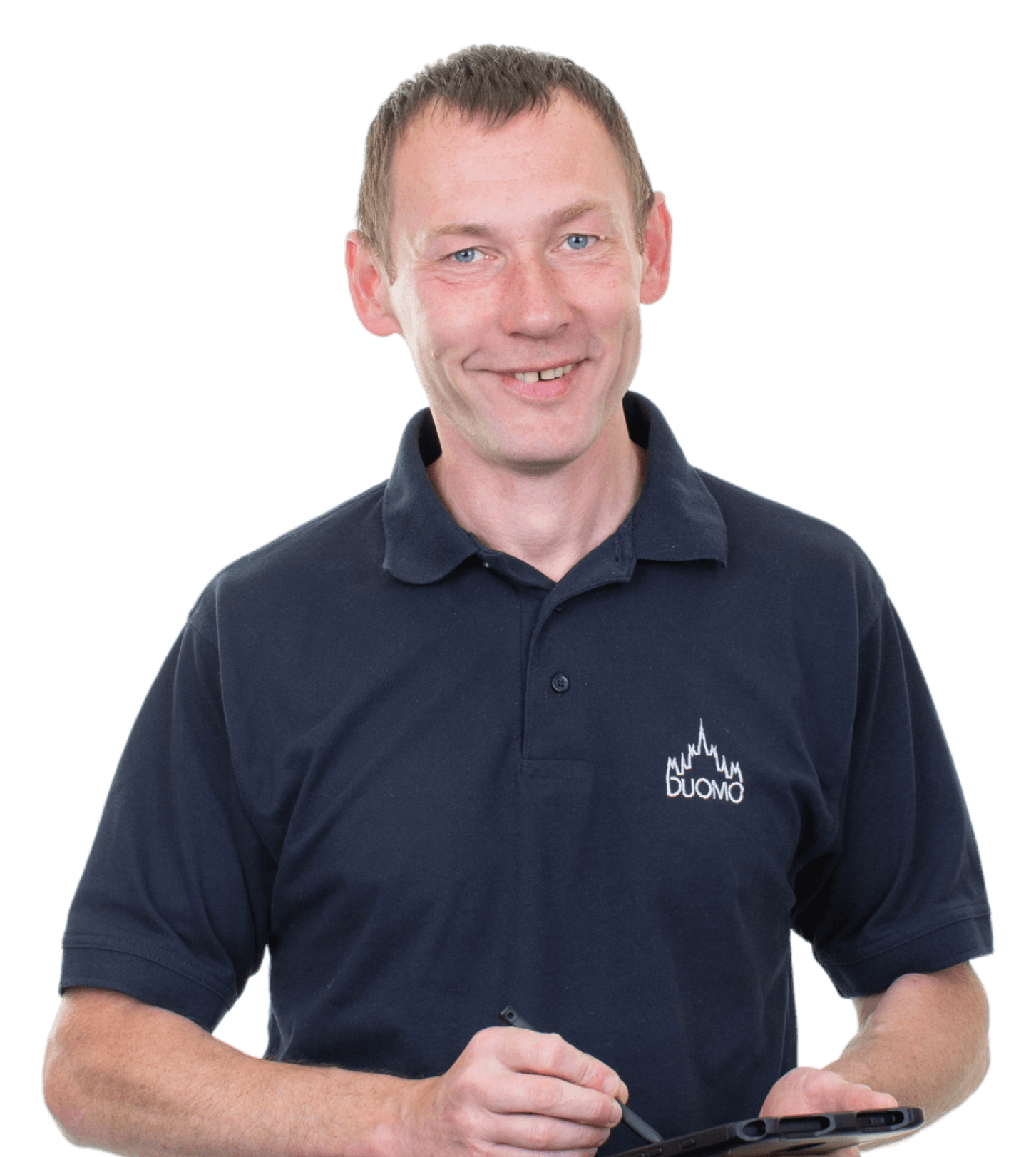 If you require technical assistance or an annual service on this product please contact us and we will be happy to help. Our qualified team of engineers are available Nationwide.