Thermal Fusible Link for Gas shut off DFL10
The Duomo DFL10 is a thermal fusible link. It breaks the electrical supply to Gas safety shut off valves when temperatures exceed 72°C.
Quantity discount
Quantity
1-4
5-9
10-19
20+
Price

£

12.13

£

11.52

£

10.92

£

10.31
A DFL10 Thermal Fusible Link is usually placed above boilers in plant rooms. Mainly used to cut off the electrical supply to the Gas safety shut off valve See Duomo VMR. If the temperature goes above 72 degrees the link will isolate the fuel supply into the safe area.
The link itself is replaceable and mounted above potential sources of heat, for example above a gas valve train or gas burner on a boiler.
The DFL10 link works with all Duomo Solenoid valves, please see our related products below.
Features
Product Details
72 degrees centigrade fuse temperature
IP30 protective rating
250V AC 10A maximum load
20mm cable entry
Replaceable link (contact Duomo)
Support
Onsite Diagnostics
If you require onsite diagnostics or technical assistance with any of our products please contact us
Service
We recommend Duomo Gas Detection products are serviced at least annually to ensure efficacy and extend sensor life. Our qualified team of engineers are available Nationwide.
Service
Datasheets
DFL10 Datasheet

144.98 KB | pdf

Download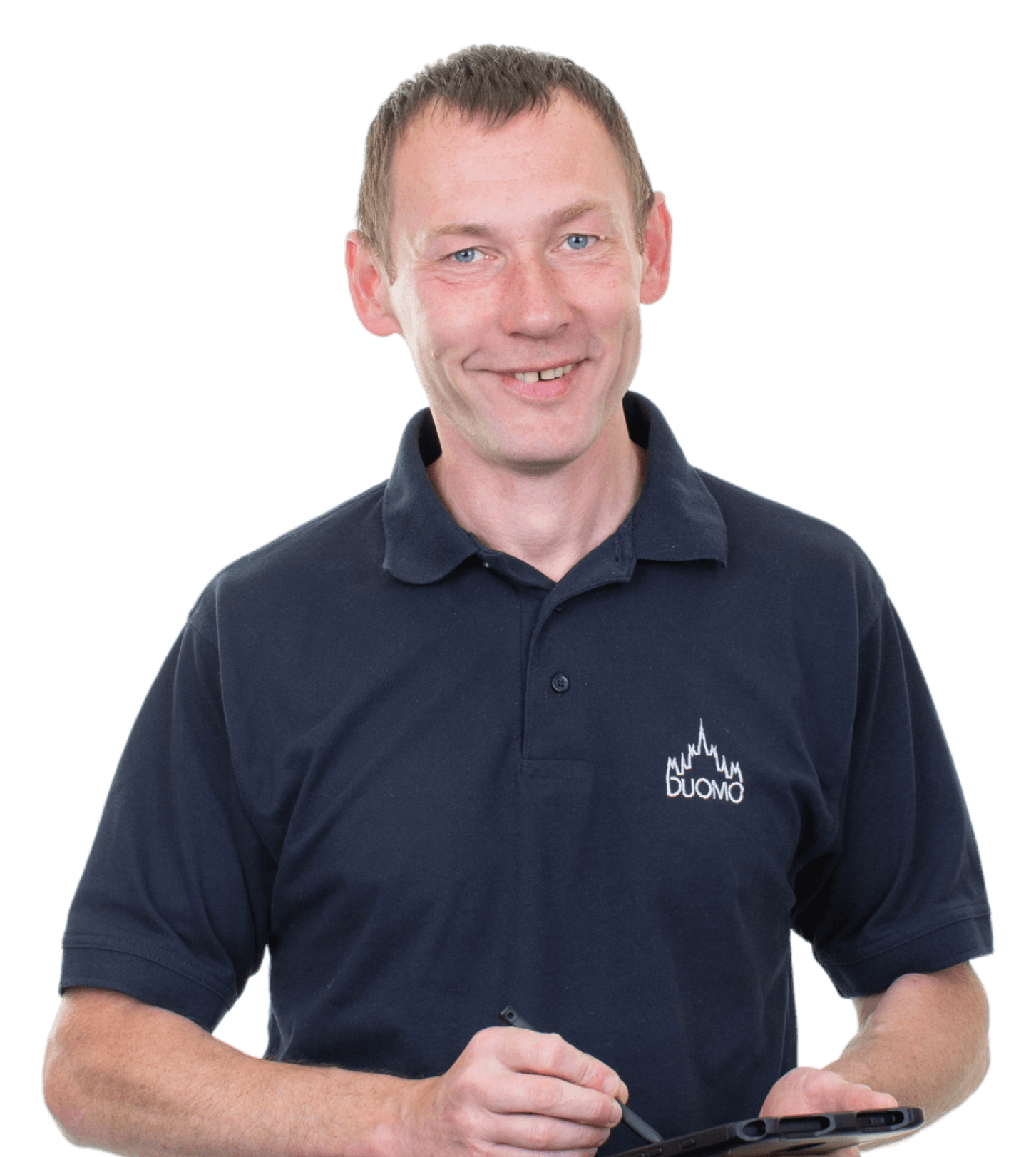 If you require technical assistance or an annual service on this product please contact us and we will be happy to help. Our qualified team of engineers are available Nationwide.