CO100Ar – Carbon Monoxide Gas Sensor
The CO100AR is a sensor for detection of Carbon Monoxide (CO). The sensor is compatible with the complete range of Duomo conventional gas controllers. It features a Time weighted average (TWA) that can indicate when gas levels have been over lower levels for a set time periods.
Other versions
Quantity discount
Quantity
1-4
5-9
10-14
15+
Price

£

195.22

£

185.46

£

175.70

£

165.94
You may be interested in...
The CO100AR is a Carbon Monoxide gas sensor. A 4-20mA signal output is sent to any one of the Duomo controller panels listed. This clever sensor also has a Time Weighted Average (TWA) function. Therefore, this can provide a signal if the gas levels stay above a concentration over a given time period. 30ppm for 120 minutes for example. The sensor can typically be used as part of a complete gas detection system for a boiler room.
Features
Product Details
12-24V DC Supply
Electrochemical Sensor Technology
4-20mA signal output (Linear and On/Off Time Weighted Average)
Compatible with GS100M, GS300M, GS300Mc, BX444Mc, BX150 & BX316
IP66 Protective Rating (Enclosure) IP65 Protective Rating (Sintered Head)
CE certified no. 96125
Certified EN50291 for Toxic Gas
3 year guarantee
Support
Onsite Diagnostics
If you require onsite diagnostics or technical assistance with any of our products please contact us
Service
We recommend Duomo Gas Detection products are serviced at least annually to ensure efficacy and extend sensor life. Our qualified team of engineers are available Nationwide.
Service
Downloads
CO100Ar Datasheet

2.07 MB | pdf

Download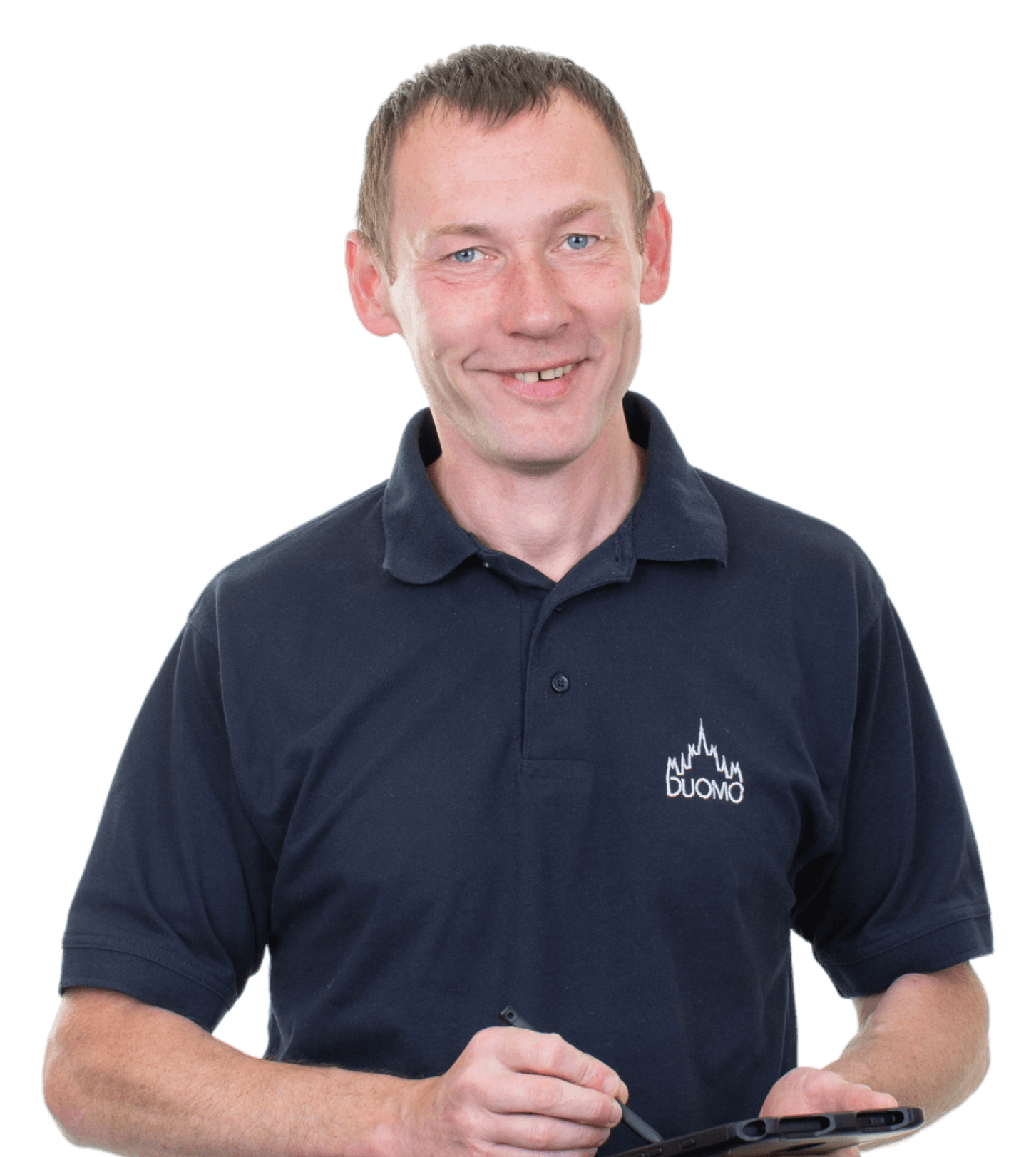 If you require technical assistance or an annual service on this product please contact us and we will be happy to help. Our qualified team of engineers are available Nationwide.