UV2 Flame Detector – ESA Pyronics
The ESA UV2 flame detector is a UV flame scanner for use with the ESA Estro Burner management system.
Quantity discount
Quantity
1-4
5-9
10-19
20+
Price

£

227.37

£

196.37

£

186.03

£

175.70
You may be interested in...
UV2 Flame Detector Product Description
The UV2 Flame Detector is for industrial use installed in a robust, die-cast aluminium box. Equipped with plug in and threaded connection for the peepsight. It contains a gas filled UV tube. UV-rays (not daylight or artificial light from discharge or filament lamps) ionise the gas in the tube. The UV2 may be used either with all the electronic systems ESA produces. Self checking facility available.
Features
Product Details
Spectral response: 185 - 260 nm
Peepsight connection: Ø 3/4" gas
Discharge starting voltage (with UV radiation): 280V
Recommended oper. voltage: 325 ± 25V
Max. voltage: 400V
Recommended discharge current: 100μA
Operating temperature: -20 to +60°C
Life service with continuous discharge: > 10,000 hours
Support
Onsite Diagnostics
If you require onsite diagnostics or technical assistance with any of our products please contact us
Service
We recommend Duomo Gas Detection products are serviced at least annually to ensure efficacy and extend sensor life. Our qualified team of engineers are available Nationwide.
Service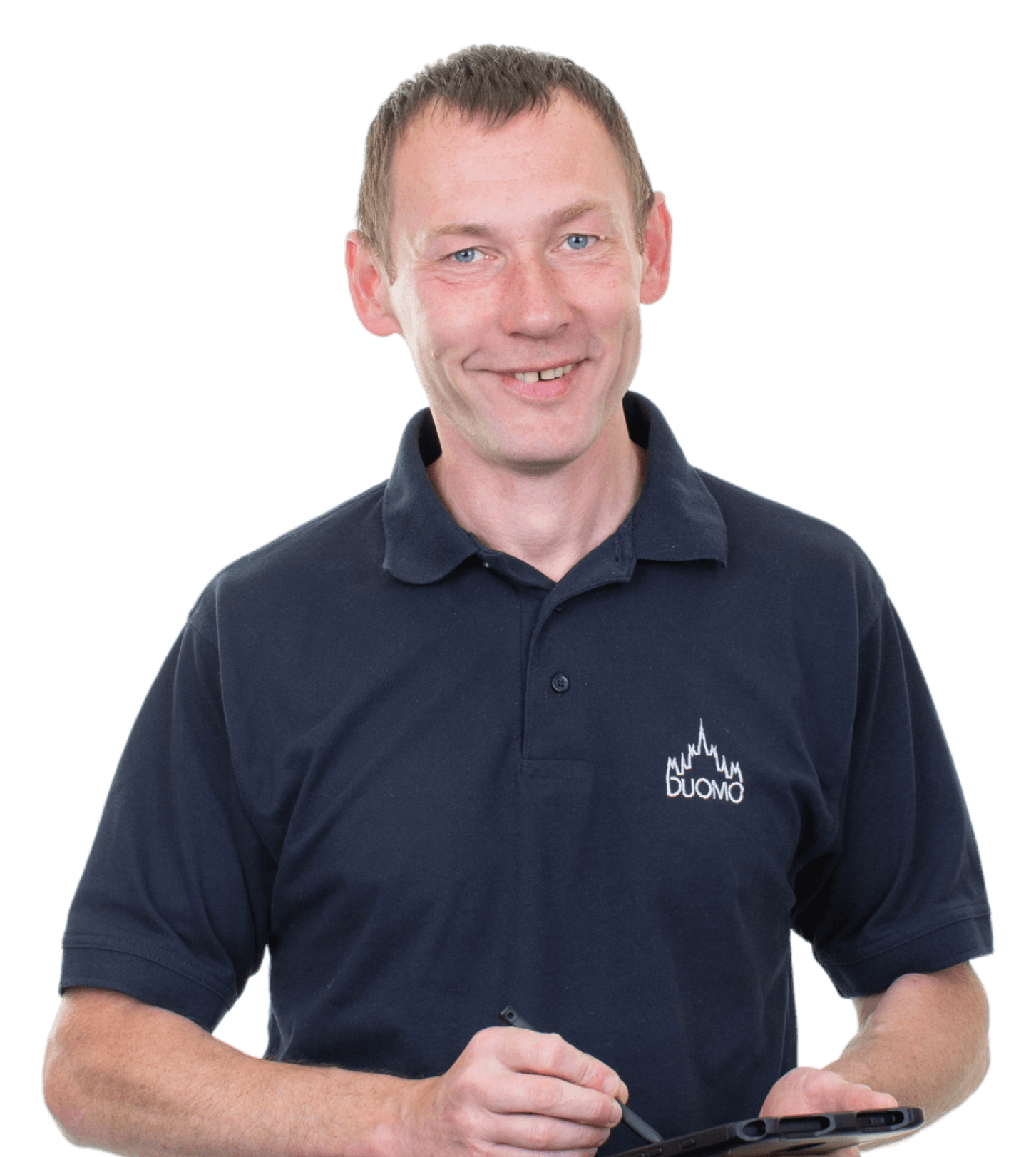 If you require technical assistance or an annual service on this product please contact us and we will be happy to help. Our qualified team of engineers are available Nationwide.