BLG – Senseair CO2 Engine
CO2 Engine BLG is designed to measure and store records of environmental parameters such as CO2, relative humidity and temperature. The sensor is designed for battery powered operation with low average power consumption without compromising measurement precision and resolution.
You may be interested in...
Features
Product Details
Operating Principle: Non-dispersive infrared (NDIR)
Measured gas: Carbon dioxide
Measurement range CO2: 0 to 30%vol(CO2)
Measurement range RH: 0 to 100%
Measurement range °C: -40 to 60
Accuracy: ± 0,2%vol ± 3 % of reading
Dimensions: 51 x 57 x 14 mm (Length x Width x Height)
Maintenance-free
Life Expectancy > 10 years
Operation temperature range: 0 to 50 °C
Operation humidity range: 0 to 95% RH (non-condensing)
Power supply: 5.5 to 12.0 V DC
Response time: <25 sec gas diffusion time
Communication: I2C/UART (Modbus)
Support
Onsite Diagnostics
If you require onsite diagnostics or technical assistance with any of our products please contact us
Service
We recommend Duomo Gas Detection products are serviced at least annually to ensure efficacy and extend sensor life. Our qualified team of engineers are available Nationwide.
Service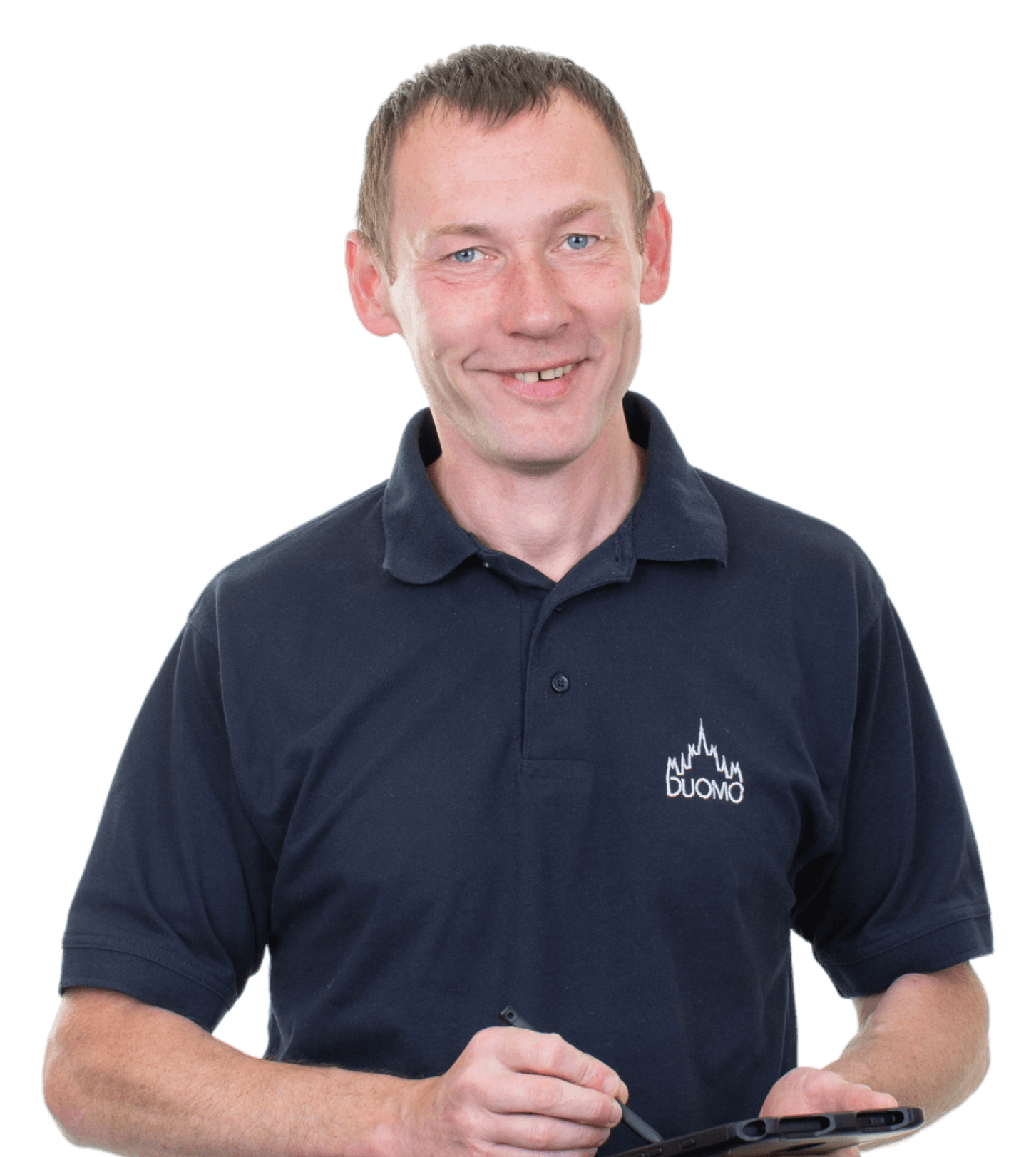 If you require technical assistance or an annual service on this product please contact us and we will be happy to help. Our qualified team of engineers are available Nationwide.