Senseair K33 BLG – 033-9-0015 – CO2 Engine
CO2 Engine BLG is designed to measure and store records of environmental parameters such as CO2, relative humidity and temperature. The sensor is designed for battery powered operation with low average power consumption without compromising measurement precision and resolution.
Senseair product code: 033-9-0015
Quantity discount
Quantity
1-4
5+
Price

£

137.74

£

106.15
You may be interested in...
Senseair K33 BLG is a sensor module for measuring percentage range of CO2, temperature, and relative humidity. It is very small and simple to integrate and operate. It works either by battery-operation or continuous-power. The module has adjustable measurement interval and logging frequency.
All this results in adaptable and very low average power consumption to fit many requirements. With a long battery powered lifespan, low disturbing thermal output and self-heating.
Designed for flexible integration into multiple host apparatuses (e.g. with battery, radio-transmitters, pumps etc.), or for stand-alone logging devices.
The durable and precise high-range optical bench, the hydrophobic- and oleophobic diffusion filter paired with Senseair's renowned ABC algorithm maintenance-free technology make the sensor ideal for reliable measurement in many harsh installation environments.
Senseair K33 BLG can be used for low-power and battery applications. The sensor module has a large integrated memory for datalogging. For continuous non-battery installation or data extraction, the sensor has I2C factory edge-connector, UART and Modbus.
Features
Product Details
Senseair product code: 033-9-0015
Operating Principle: Non-dispersive infrared (NDIR)
Measured gas: Carbon dioxide
Measurement range CO2: 0 to 30%vol(CO2)
Measurement range RH: 0 to 100%
Measurement range °C: -40 to 60
Accuracy: ± 0,2%vol ± 3 % of reading
Dimensions: 51 x 57 x 14 mm (Length x Width x Height)
Senseair ABC Algorithm - Maintenance-free in normal applications
Life Expectancy > 10 years
Operation temperature range: 0 to 50 °C
Operation humidity range: 0 to 95% RH (non-condensing)
Power supply: 5.5 to 12.0 V DC
Response time: <25 sec gas diffusion time
Communication: I2C/UART (Modbus)
Support
Onsite Diagnostics
If you require onsite diagnostics or technical assistance with any of our products please contact us
Service
We recommend Duomo Gas Detection products are serviced at least annually to ensure efficacy and extend sensor life. Our qualified team of engineers are available Nationwide.
Service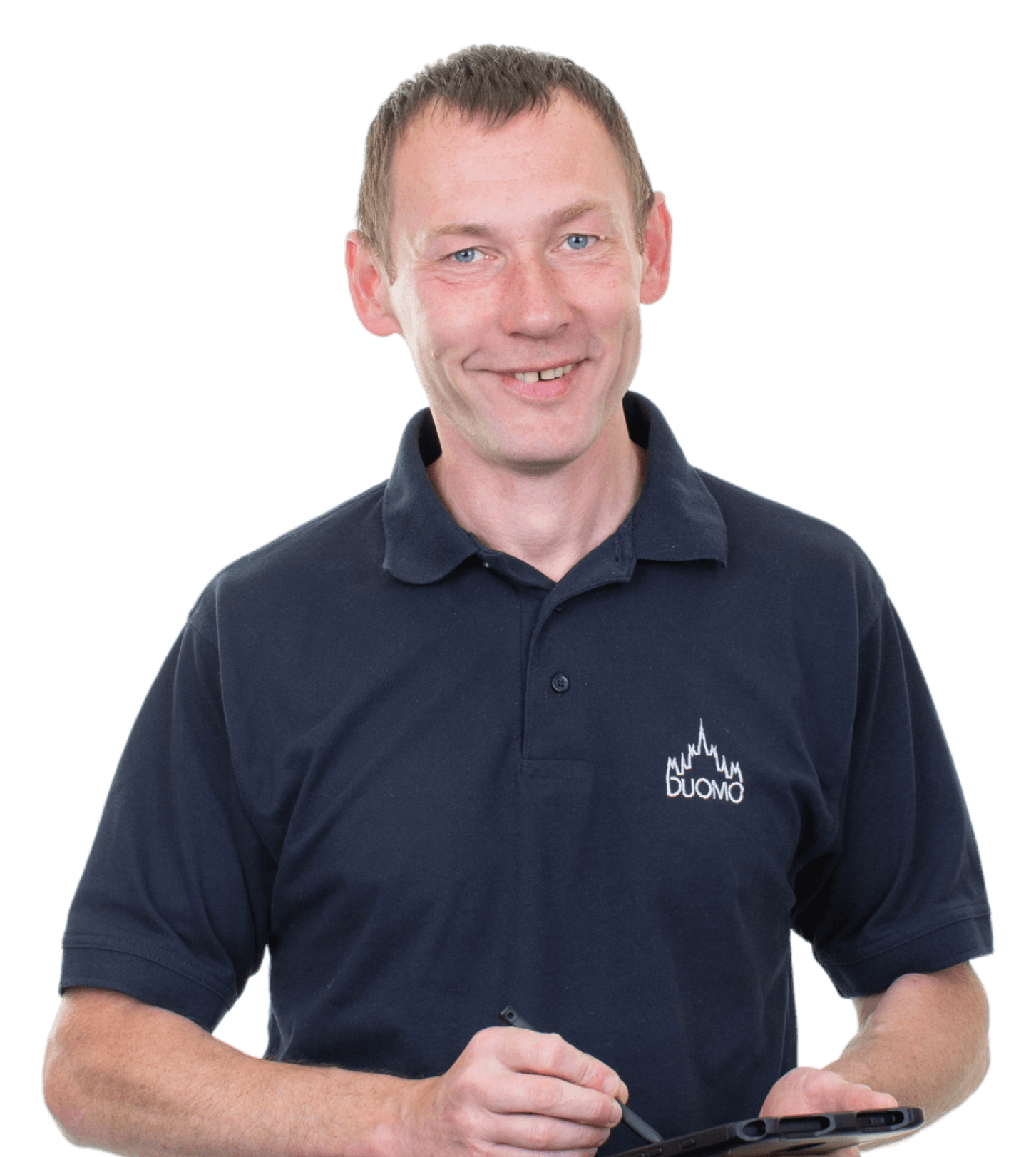 If you require technical assistance or an annual service on this product please contact us and we will be happy to help. Our qualified team of engineers are available Nationwide.