Senseair K33 ELG – 033-8-0007 – CO2 Engine
CO2 Engine ELG is suitable for low power applications as the unit can put sleep-mode between measurements. The sensor is designed to measure and store records of environmental parameters such as CO2, RH and temperature.
Quantity discount
Quantity
1-4
5-9
10+
Price

£

98.00

£

81.70

£

75.40
You may be interested in...
The Senseair K33 ELG is designed for low-power application with demand for multiple measurement parameters. The adjustable interval measurement allows average current to be reduced to less than 52 microamperes (single measurement every hour).
Designed with high volume production in mind and full traceability. Every Senseair sensor is individually calibrated and is provided with UART digital interface.
This maintenance free device helps you save money by decreasing your energy consumption while creating a healthier indoor climate. This is achieved in normal indoor applications using the Senseair ABC algorithm.
Senseair K33 ELG Applications
This platform is designed to be a low power OEM module for integration into host apparatus, such as battery operated products and sensors with radio transmitters – any application where it is important to keep power consumption at a minimum without sacrificing the performance.
Features
Product Details
Senseair part code: 033-8-0007
Operating Principle: Non-dispersive infrared (NDIR)
Measured gas: Carbon dioxide (CO2)
Measurement range CO2: 0 to 5000 ppm(CO2)
Measurement range RH: 0 to 100%
Measurement range oC: -40 to 60
Accuracy: ± 30 ppm ± 3 % of measured value
Dimensions: 51 x 57 x 12 mm (Length x Width x Height)
Senseair ABC Algorithm - Maintenance-free in normal applications
Over 10 years Life Expectancy
Operation temperature range: 0 to 50 °C
Operation humidity range: 0 to 95% RH (non-condensing)
Power supply: 5.5 to 12.0 V DC
Response time: <25 sec gas diffusion time
Communication: I2C/UART (Modbus)
Support
Onsite Diagnostics
If you require onsite diagnostics or technical assistance with any of our products please contact us
Service
We recommend Duomo Gas Detection products are serviced at least annually to ensure efficacy and extend sensor life. Our qualified team of engineers are available Nationwide.
Service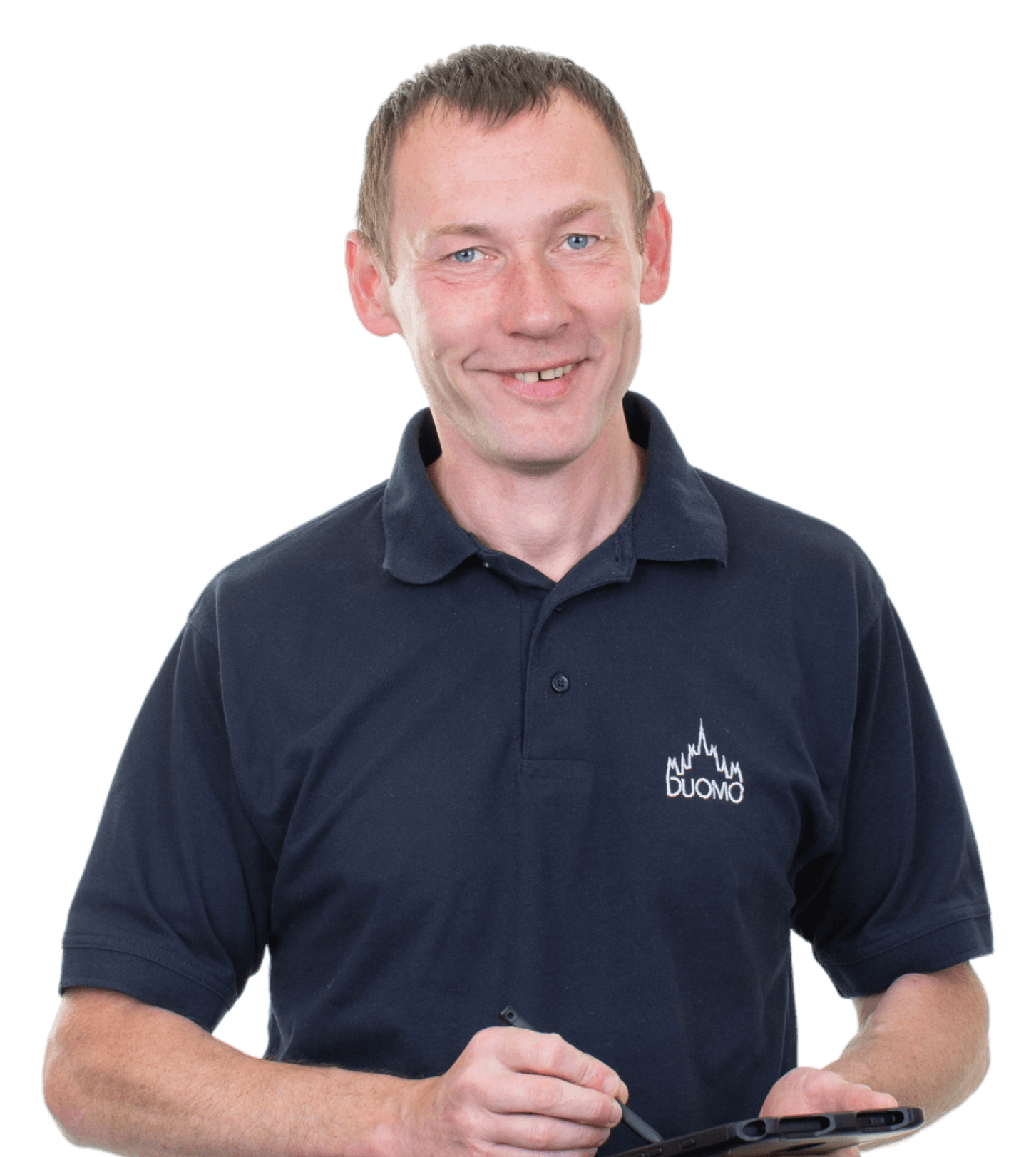 If you require technical assistance or an annual service on this product please contact us and we will be happy to help. Our qualified team of engineers are available Nationwide.