CO100P – Car Park Carbon Monoxide Gas Sensor
The NEW CO100P is a sensor for the detection of Carbon Monoxide (CO)in car parks. The sensor is compatible with the complete range of Duomo conventional gas controllers. It features a Time-weighted average (TWA) feature that can indicate when gas levels have been over lower levels for a set time period.
The CO100P is a sensor for detection of Carbon Monoxide (CO) in Car parks or tunnels.
A 4-20mA signal output is sent to any one of the Duomo controller panels listed. This clever sensor also has a Time Weighted Average (TWA) function. This can provide a signal if the levels stay above certian levels of gas over a given time period. 30ppm for 15 minutes (TWA) for example. Self-diagnosis obtains accuracy and quick response time. The sensor has a 0-300ppm output conforming to the 4-20mA standard.
The sensor has already been used in many car parks in the UK.
For sensors suitable for plant and boiler rooms within this range please see the CO100AR and CO233A.
Features
Product Details
12-24V DC Supply
Electrochemical Sensor Technology
4-20mA signal output
0-300ppm Sensor Range
Compatible with GS100M, GS300M, GS300Mc, BX444Mc, BX150 & BX316
Preset to TWA (Alarm 1 & 2) & STEL Standards (Alarm 3)
IP66 Protective Rating (Enclosure) IP65 Protective Rating (Sintered Head)
EN50270, EN50271, EN 50545-1 compliant
2 year Warranty - Extendable to 3 years by registering this product on-line duomo.co.uk/product-warranty/
Support
Onsite Diagnostics
If you require onsite diagnostics or technical assistance with any of our products please contact us
Service
We recommend Duomo Gas Detection products are serviced at least annually to ensure efficacy and extend sensor life. Our qualified team of engineers are available Nationwide.
Service
Downloads
CO100P Carbon Monoxide Sensor for Car Park Datasheet

1.68 MB | pdf

Download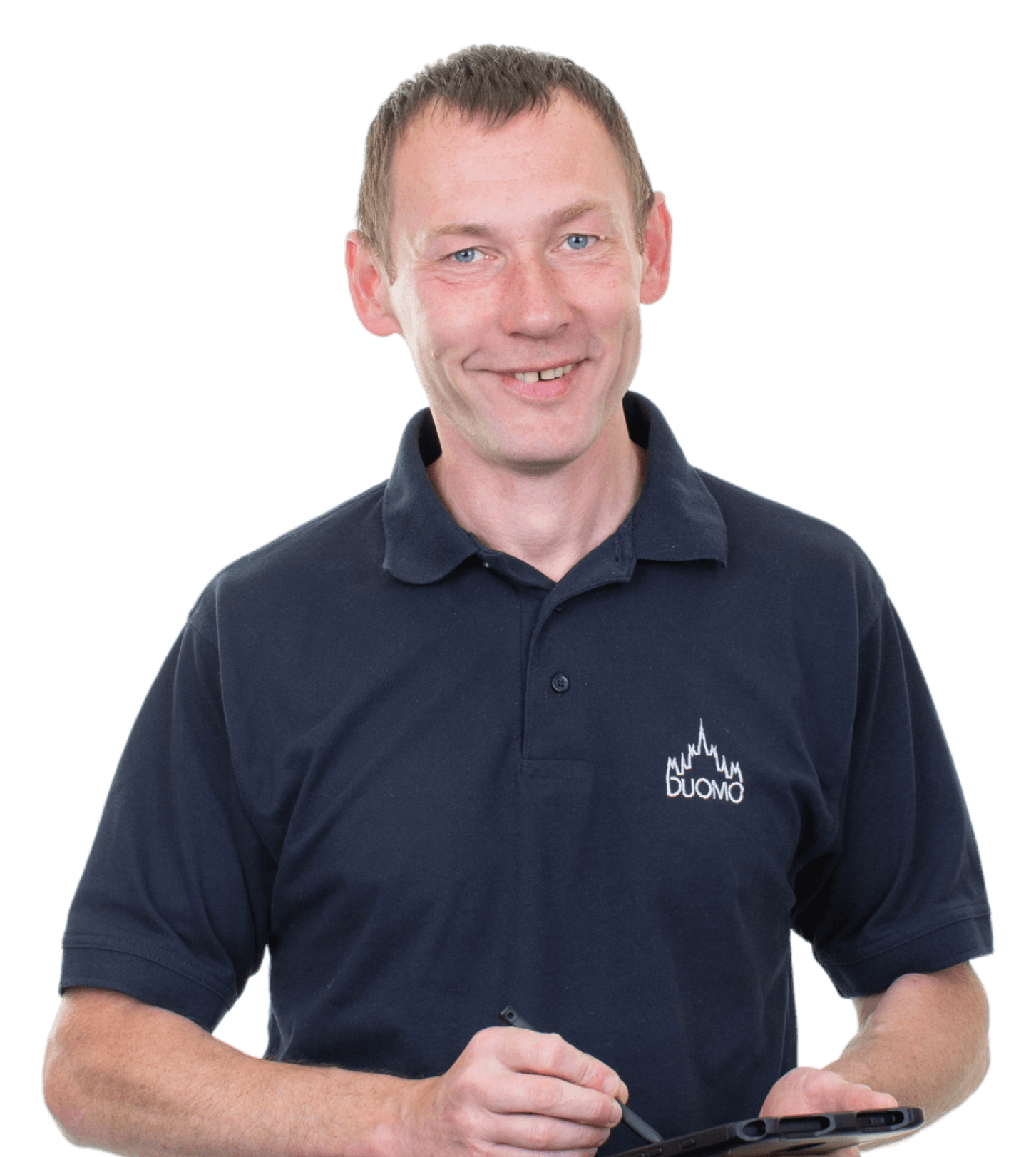 If you require technical assistance or an annual service on this product please contact us and we will be happy to help. Our qualified team of engineers are available Nationwide.