The G161 is a valve and switch assembled, non painted or pre-wired Pressure Test System which conforms to IGEM UP/10 and UP/11.
G161 Gas proving System Overview
The G161 Gas proving system is a pipework integrity system for kitchens and laboratories that checks all downstream pipework is secure before initiating the gas supply. In accordance with the requirements of BS6173:2009, the Duomo G161 Safestart system securely isolates and checks the integrity of the downstream pipe work and safely re-establishes the gas supply to any area which relies on manual isolation of gas outlets.
Features
Product Details
BS6173 and IGEM/UP/11 Edition 2 compliant weep proving system for kitchens and laboratories
Simple to install & easy to operate
Air pressure switch or current monitor interlocks
Remote emergency stop facility
Remote status indication - volt free contacts
230 Volt supply
Up to 200 mbar inlet pressure
Support
Onsite Diagnostics
If you require onsite diagnostics or technical assistance with any of our products please contact us
Service
We recommend Duomo Gas Detection products are serviced at least annually to ensure efficacy and extend sensor life. Our qualified team of engineers are available Nationwide.
Service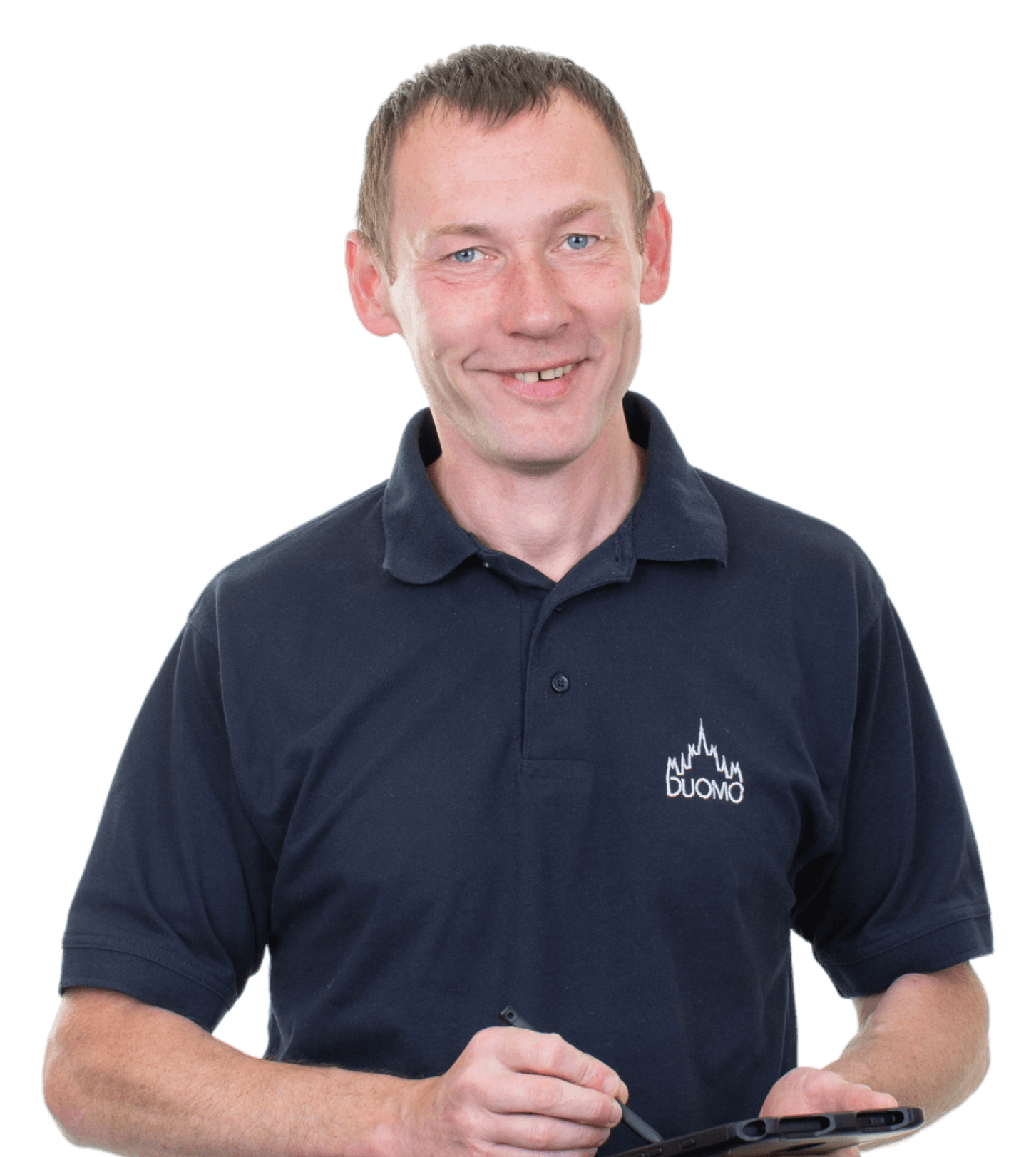 If you require technical assistance or an annual service on this product please contact us and we will be happy to help. Our qualified team of engineers are available Nationwide.