Senseair S84B – 0004-0-0061 – CO2 Engine
The Senseair S84B CO2 Engine is a miniature low power sensor. The main application of the S84B – Senseair CO2 Engine is to serve as a CO2 safety switch when build into equipment such as kerosene heaters and other equipment generating potential hazardous levels of CO2 gas. Because of low current consumption the sensor is suitable for battery applications and has an average current consumption of 2mA.
Senseair product code: 0004-0-0061
A wide range of different alarm applications are possible with the Senseair S84B CO2 Engine. Particularly where you want to detect possible CO2 leakage. Equally important is the use of modern infrared technology (NDIR). Moreover, integration is easy as the Senseair S84B has been designed with this in mind.
This maintenance free device helps you save money by decreasing your energy consumption while creating a healthier indoor climate. This is achieved in normal indoor applications using the Senseair ABC algorithm.
There are also low power versions such as the LP8 or the Senseair Sunrise available.
Features
Product Details
Senseair product code: 0004-0-0061
Operating Principle: Non-dispersive infrared (NDIR)
Measured gas: Carbon dioxide (CO2)
Measurement range CO2: 0.04 to 3,2% volume CO2
Accuracy: ±1000ppm (at alarm points between 7000 and 9000 ppm)
Dimensions: 60.5 mm x 20 mm x 8.5 mm
Senseair ABC Algorithm - Maintenance-free in normal applications
5 Year Life Expectancy in normal indoor / office environments
Operation temperature range: -5 to 60 °C
Operation humidity range: 0 to 95% RH (non-condensing)
Power supply: 5 to 7.0 V DCV
Power Consumtion: 250 mA peak, 2mA average
Support
Onsite Diagnostics
If you require onsite diagnostics or technical assistance with any of our products please contact us
Service
We recommend Duomo Gas Detection products are serviced at least annually to ensure efficacy and extend sensor life. Our qualified team of engineers are available Nationwide.
Service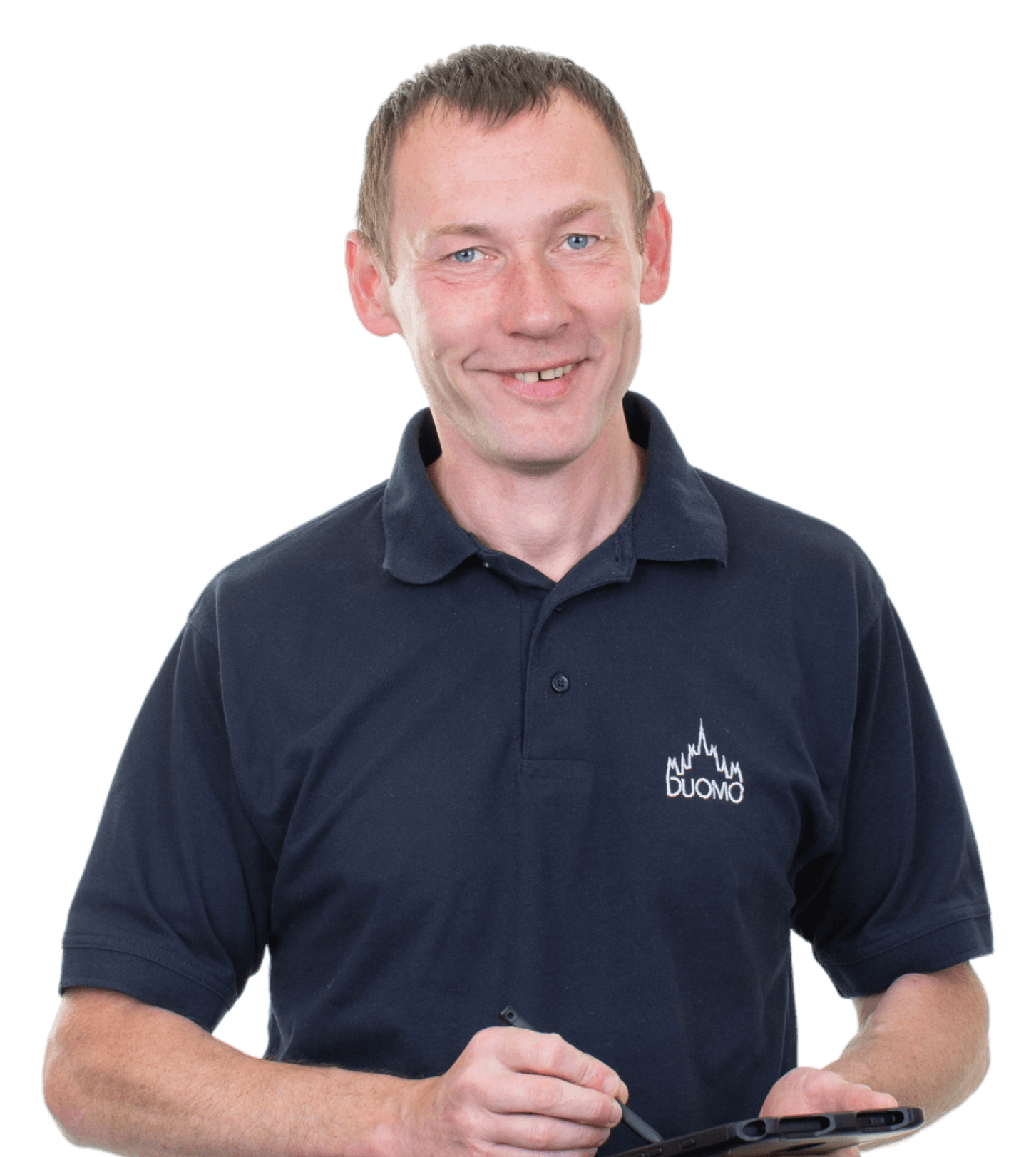 If you require technical assistance or an annual service on this product please contact us and we will be happy to help. Our qualified team of engineers are available Nationwide.