Senseair K30 FR – 030-8-0010 – CO2 OEM Engine
K30 FR is a high-performance CO2 sensor module optimised for fast response time. The sample cell is well protected by a particle filter and is designed for fast diffusion without any need for an external pump. In addition, there is a tube inlet to be able to feed on-line test gas through the sensor.
Senseair product code: 030-8-0010
You may be interested in...
Our Senseair K30 FR OEM modules including the K30 are for high volume applications. Modules are intended to be integrated into our customers' own products. They can easily be adjusted to comply with differing requirements. Creativity and inventiveness are the only restrictions for OEM modules.
Senseair K30 FR platform is due to size and design for manufacture, a cost-optimised and easily fitted module solution for CO2 measurements. Balancing the key aspects of utility, quality, accuracy, operational lifetime and cost.
Connect it to any host controller or system by UART or I2C communicating digitally by Modbus over serial line, or sample its measurement by the analogue voltage signal outputs. The K30 platform samples CO2 in air. It is internally calibrated to compensate for a wide operational temperature range.
This maintenance free device helps you save money by decreasing your energy consumption while creating a healthier indoor climate. This is achieved in normal indoor applications using the Senseair ABC algorithm.
Features
Product Details
Senseair product code: 030-8-0010
0 to 5000 ppm
Accuracy: ±30 ppm ±3% of reading
Senseair ABC Algorithm - Maintenance-free in normal applications
Life Expectancy > 15 years
Operation temperature range: 0 to 50 °C
Operation humidity range: 0 to 95% RH (non-condensing)
Power supply: 4.5 to 14.0 V DC
Response time: 2 seconds @ 0,5 l/min tube gas flow, 20 sec diffusion time
Warm-up time: 1 min
Communication: Uart ( Modbus)
Dimensions: 57 mm x 51 mm x 14 mm
Support
Onsite Diagnostics
If you require onsite diagnostics or technical assistance with any of our products please contact us
Service
We recommend Duomo Gas Detection products are serviced at least annually to ensure efficacy and extend sensor life. Our qualified team of engineers are available Nationwide.
Service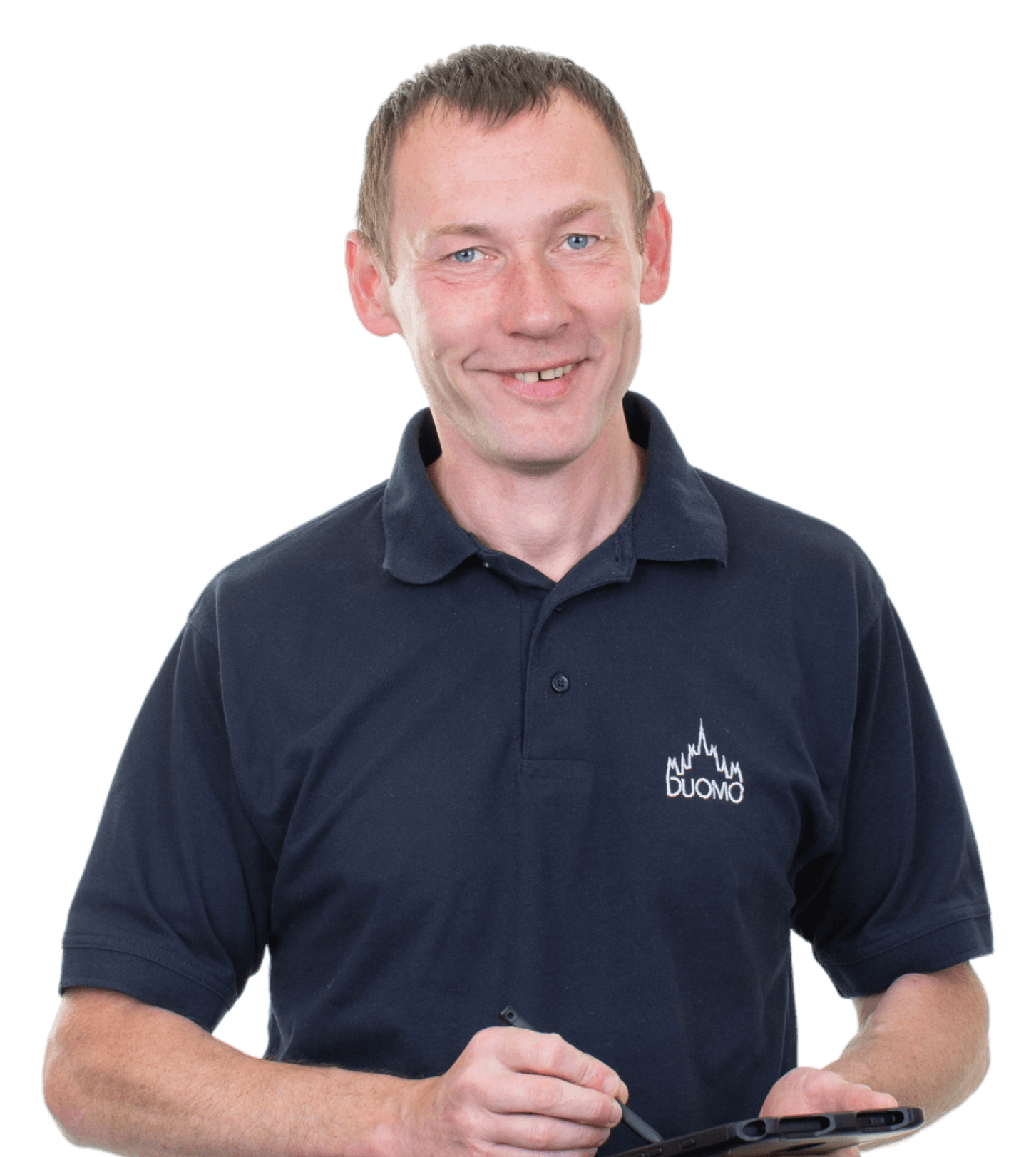 If you require technical assistance or an annual service on this product please contact us and we will be happy to help. Our qualified team of engineers are available Nationwide.