The SG880 CO2 is a stand-alone infrared gas detection monitor.
You may be interested in...
The SG880-CO2 Gas Sensor is an infrared-based, stand-alone gas detection unit for accurately detecting Carbon Dioxide levels. It features customizable alarm thresholds (5%, 10%, 15%, or 20%) to adjust the sensor's sensitivity, and allows users to select the positive safety of the relay. A microprocessor manages the SG880-CO2's self-diagnostic checks to achieve maximum detection accuracy, ensuring reliable performance and precise readings.
The SG880-CO2 Gas Sensor is indispensable in both high and low Carbon Dioxide concentration environments, as even low concentrations of CO2 can accumulate and become toxic. It proves to be a vital safety measure when the maximum allowable CO2 concentration threshold surpasses the user-defined limit, as set at 5%, 10%, 15%, or 20%.
Users can easily monitor CO2 levels through the colour-changing digital display built into the SG880-CO2. The sensor also provides a 4-20mA signal output that can be utilized for real-time monitoring, data logging, or integration with other systems, further enhancing its flexibility.
The SG880-CO2 Gas Sensor offers automatic calibration capabilities, ensuring consistently accurate measurements over time. It features a sintered head to protect internal components from contaminants, ensuring reliable and durable performance in various operating environments.
This sensor has an IP66 protective rating, indicating its ability to resist dust and water ingress, making it a suitable tool for multiple scenarios. Additionally, it is CE certified and meets the standards of EN50270 and EN61010-1 EH40 workplace exposure limits, ensuring its safe use.
In summary, the SG880-CO2 Gas Sensor is an innovative, user-friendly gas detection unit that is crucial in maintaining a safe environment. Its customizable settings, advanced features, and self-diagnostic capabilities ensure precise detection of both high and low concentrations of CO2. Furthermore, its durability guarantees customer satisfaction, backed with a 2-year guarantee.
Features
Product Details
Stand alone CO2 sensor
Colour changing Digital Display
Non dispersive Infrared Technology
4-20mA signal sensor output
Automatic Calibration
Sintered Head
IP66 Protective Rating
CE Certified & approved to EN50270 / EN61010-1 EH40 workplace exposure limits
Support
Onsite Diagnostics
If you require onsite diagnostics or technical assistance with any of our products please contact us
Service
We recommend Duomo Gas Detection products are serviced at least annually to ensure efficacy and extend sensor life. Our qualified team of engineers are available Nationwide.
Service
Datasheets
SG880 Datasheet

823.75 KB | pdf

Download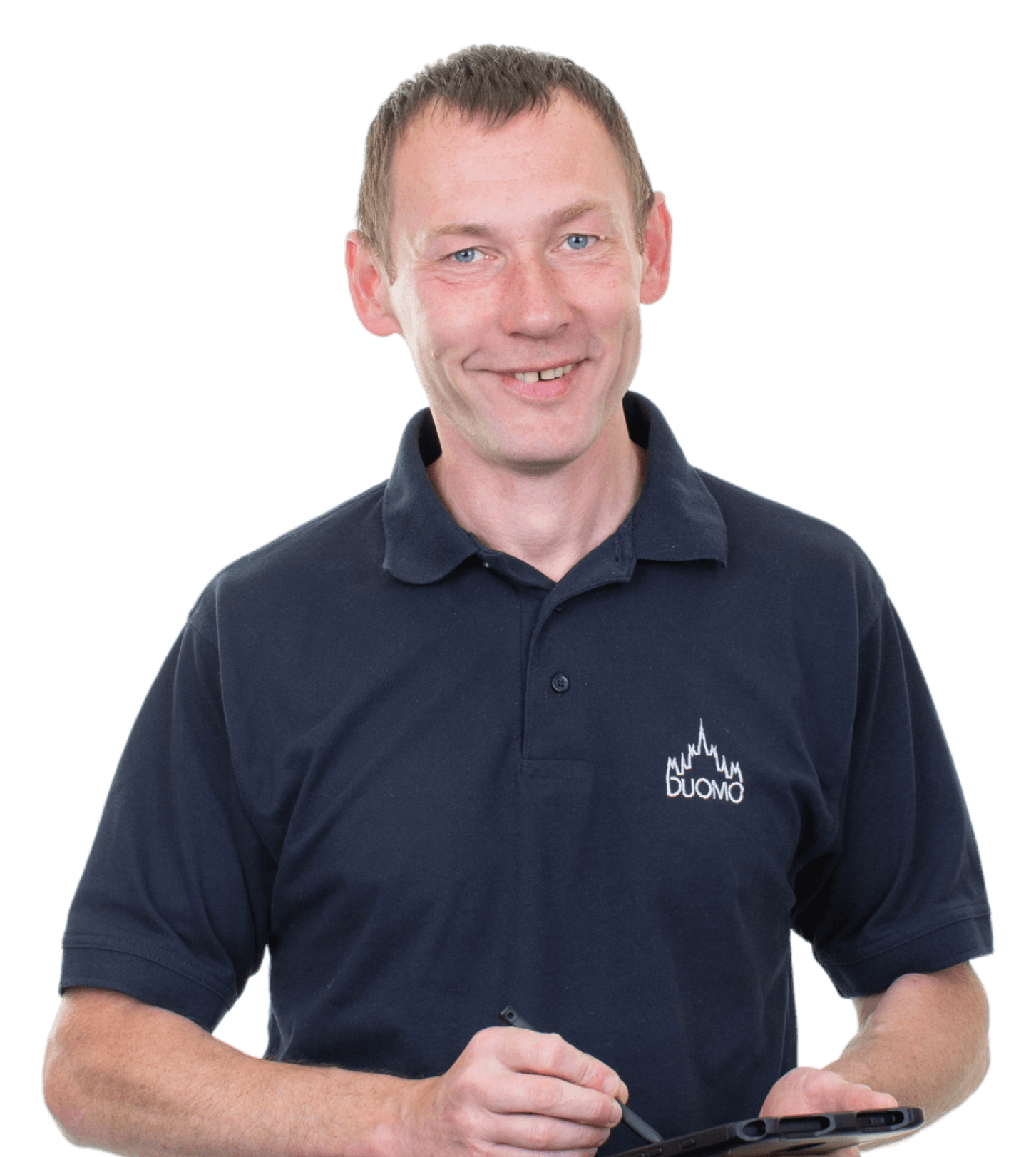 If you require technical assistance or an annual service on this product please contact us and we will be happy to help. Our qualified team of engineers are available Nationwide.