Vent Check Plus – Portable CO2, Temperature & RH
The Vent Check Plus, part of the portables range from Duomo is a Portable CO2 Temperature & Humidity Sensor.
You may be interested in...
Vent Check Plus Product Description
Poor indoor air quality is unhealthy because it causes tiredness, loss of concentration and even illness (e.g. Sick Building Syndrome). Indoor Air Quality (IAQ) monitoring, especially on CO2 levels and air ventilation, is becoming widely applied in public areas such as offices, classrooms, factories, hospitals and hotels. It is also suggested in regulations of industrial hygiene in some countries. The Vent Check Plus CO2 meter uses NDIR (Non-Dispersive InfraRed) technology to ensure reliability and long term stability.
It is particularly useful in verifying HVAC system performance and air ventilation control. The portable meter detects carbon dioxide and temperature. The handheld unit also shows Time Weighted Average and Short-Term Exposure Limit.
Also available in this range
Features
Product Details
Triple displays of CO2, temperature and humidity
Stable NDIR sensor for CO2 detection
Statistics of weighted averages
Backlight for working in dark areas
Audible CO2 warning alarm
Easy manual calibration on CO2 and humidity
PC connect via RS232 interface
With hard carry case and power adapter
Support
Onsite Diagnostics
If you require onsite diagnostics or technical assistance with any of our products please contact us
Service
We recommend Duomo Gas Detection products are serviced at least annually to ensure efficacy and extend sensor life. Our qualified team of engineers are available Nationwide.
Service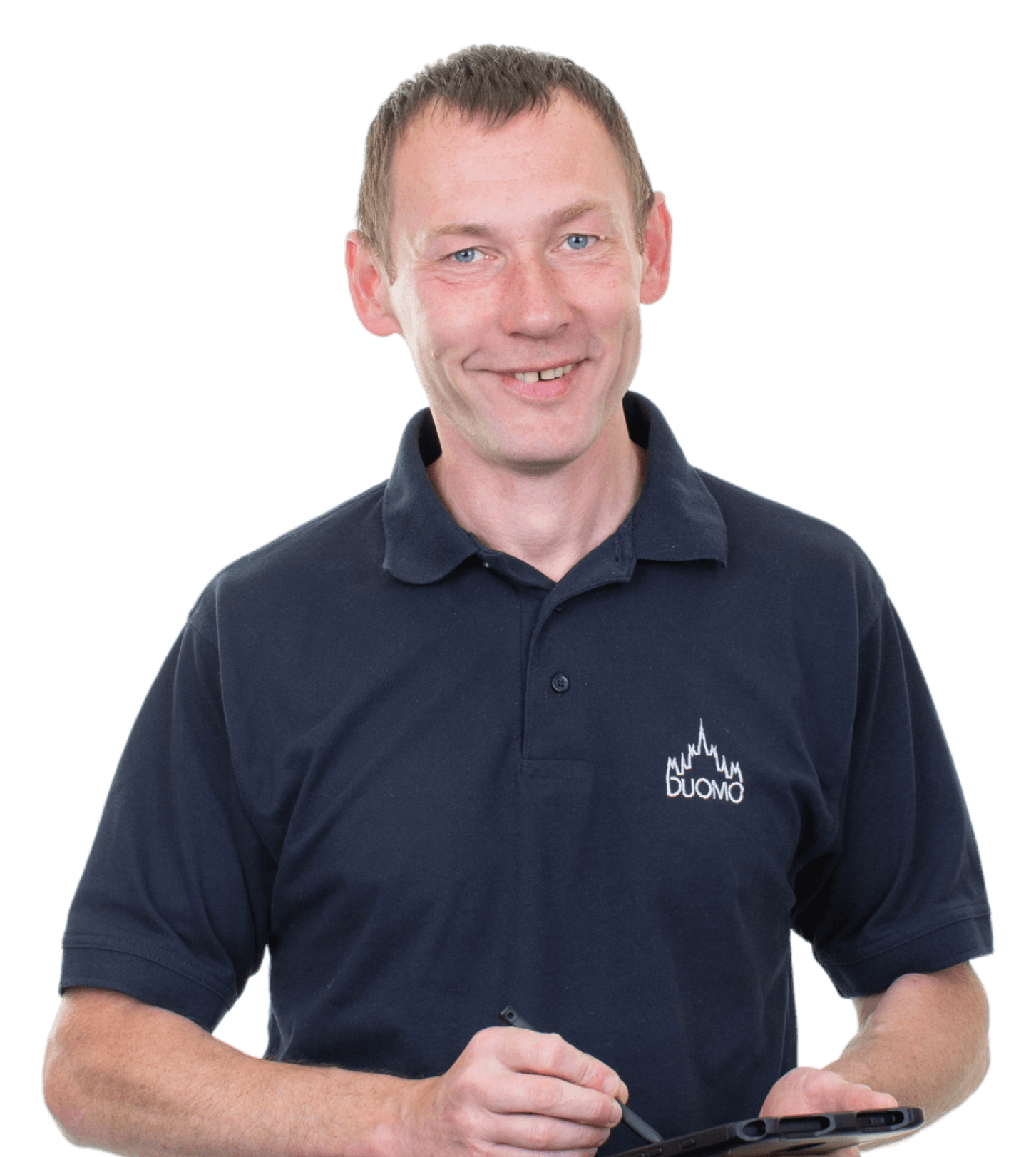 If you require technical assistance or an annual service on this product please contact us and we will be happy to help. Our qualified team of engineers are available Nationwide.