The ESA BRIDGE is a device that allows the interface of a maximum of 8 ESA ESTRO flame controls with a PLC, through the fieldbus Profibus. The suffix F indicates the on field converter model, whilst the suffix R indicates the back panel converter model.
Features
Product Details
Voltage supply: 115 VAC or 230 VAC (+10 to -15%)
Frequency: 45 - 65 Hz
Operating temperature: 0 - 50°C
Storage temperature: -10 to +70°C
Protection class: IP54 (when wiring, use adequate connectors)
Mounting position: any
Installation environment: not suitable for ATEX classified area and corrosive area
Case: Thermosetting with fiberglass
Size: 200 x 120 x 93 mm
Weight: 1,200 g
ECS fieldbus voltage: max 25 VDC
ECS fieldbus data transmission speed: max 38400 baud
Length ECS line: max 200m with ECS cable
Support
Onsite Diagnostics
If you require onsite diagnostics or technical assistance with any of our products please contact us
Service
We recommend Duomo Gas Detection products are serviced at least annually to ensure efficacy and extend sensor life. Our qualified team of engineers are available Nationwide.
Service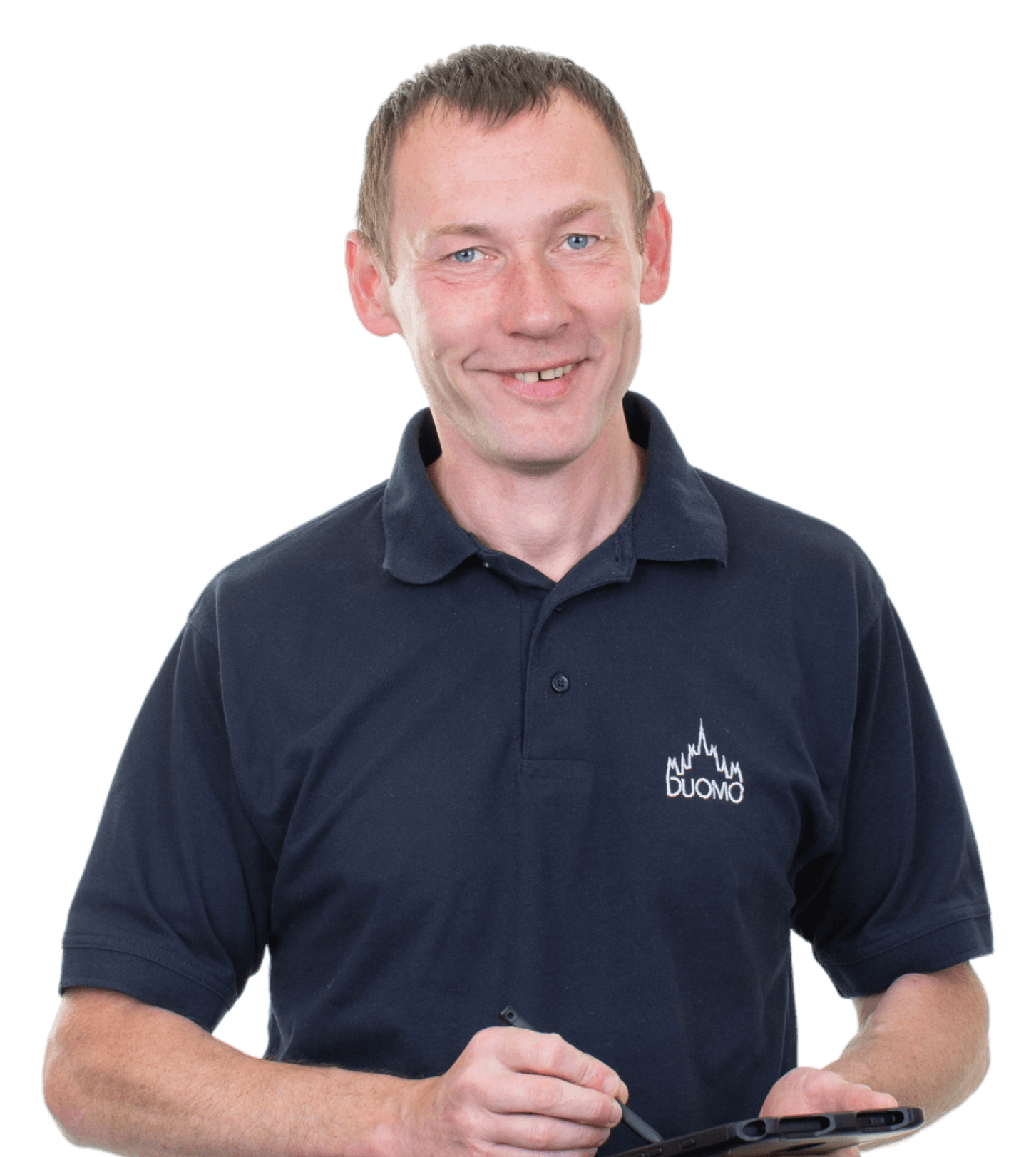 If you require technical assistance or an annual service on this product please contact us and we will be happy to help. Our qualified team of engineers are available Nationwide.