Genio – Flame Controlling Device
Quantity discount
Quantity
1-4
5-9
10-19
20+
Price

£

167.60

£

159.22

£

150.84

£

142.46
ESA Genio is a microprocessor-operated flame controlling device designed to supervise one-stage burners, displaying the status of the burner in an extremely simple though thorough way. The device is description supplied with a strong thermoplastic casing equipped with holes for cable outputs which may be cabled in advance if required and for the ignition transformer.
Features
Product Details
Supply voltage: 115/230 VAC
Power consumption (without outlets): 10 VA max
Operating temperature: 0 - 60°C
Storage temperature: -20 to +80°C
Probe voltage: 280 VAC
Flame current limitation: 1mA
Prepurge time: 0 - 65 secs. (5 sec. multiple)
First safety time: 3-5-7-10 secs.
Reaction time: 1 sec
Dimensions: 200 x 120 x 93 mm
Protection class: IP40
Mass: 1,200 g
Mounting position: arbitrary
Support
Onsite Diagnostics
If you require onsite diagnostics or technical assistance with any of our products please contact us
Service
We recommend Duomo Gas Detection products are serviced at least annually to ensure efficacy and extend sensor life. Our qualified team of engineers are available Nationwide.
Service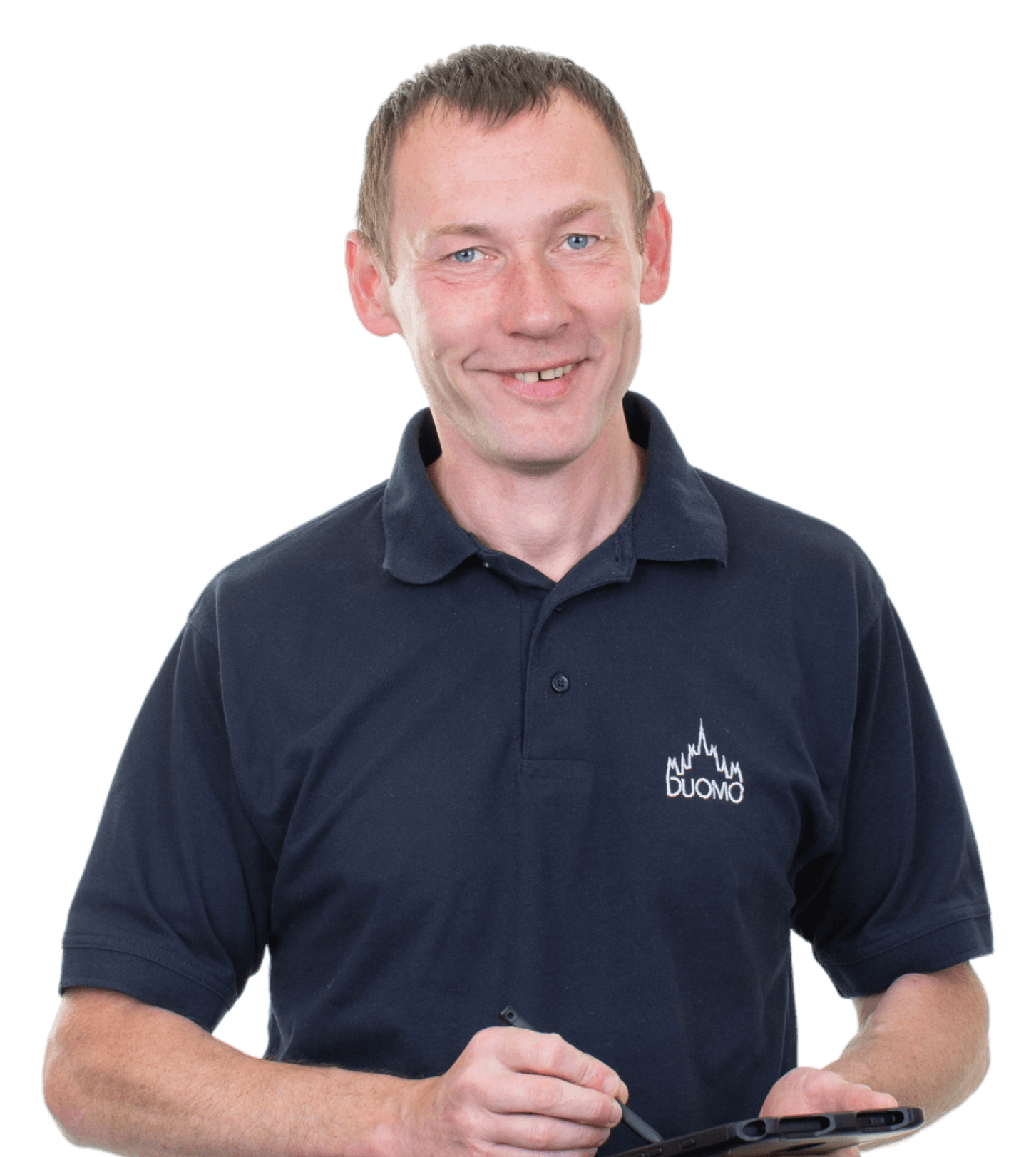 If you require technical assistance or an annual service on this product please contact us and we will be happy to help. Our qualified team of engineers are available Nationwide.