The RAD-NxT are gas burners for direct heating.These burners allow for radiant heat transfer without any repercussions caused by the effect of the flame. According to the size and working conditions, this type of burner can be supplied for natural gas, LPG or other types of fuels having different heating capacities (on request). The RAD-NxT burners guarantee a substantial decrease in pollutant emissions (CO & NOx) as well as lower consumption compared with traditional burners, thanks to their design which has been optimised for the use of preheated air up to 500°C.
Features
Product Details
Capacity: from 250 to 750 kW
Functioning with various types of fuel gases: CH4/LPG/Propane/etc.
Functioning with preheated air: 500°C
Limit temperature: 1,350°C
Air and gas pressure to the burner: 50 mbar
Flow ratio: 1:6
Flame velocity: 50-60 m/s
Low CO & NOx
Support
Onsite Diagnostics
If you require onsite diagnostics or technical assistance with any of our products please contact us
Service
We recommend Duomo Gas Detection products are serviced at least annually to ensure efficacy and extend sensor life. Our qualified team of engineers are available Nationwide.
Service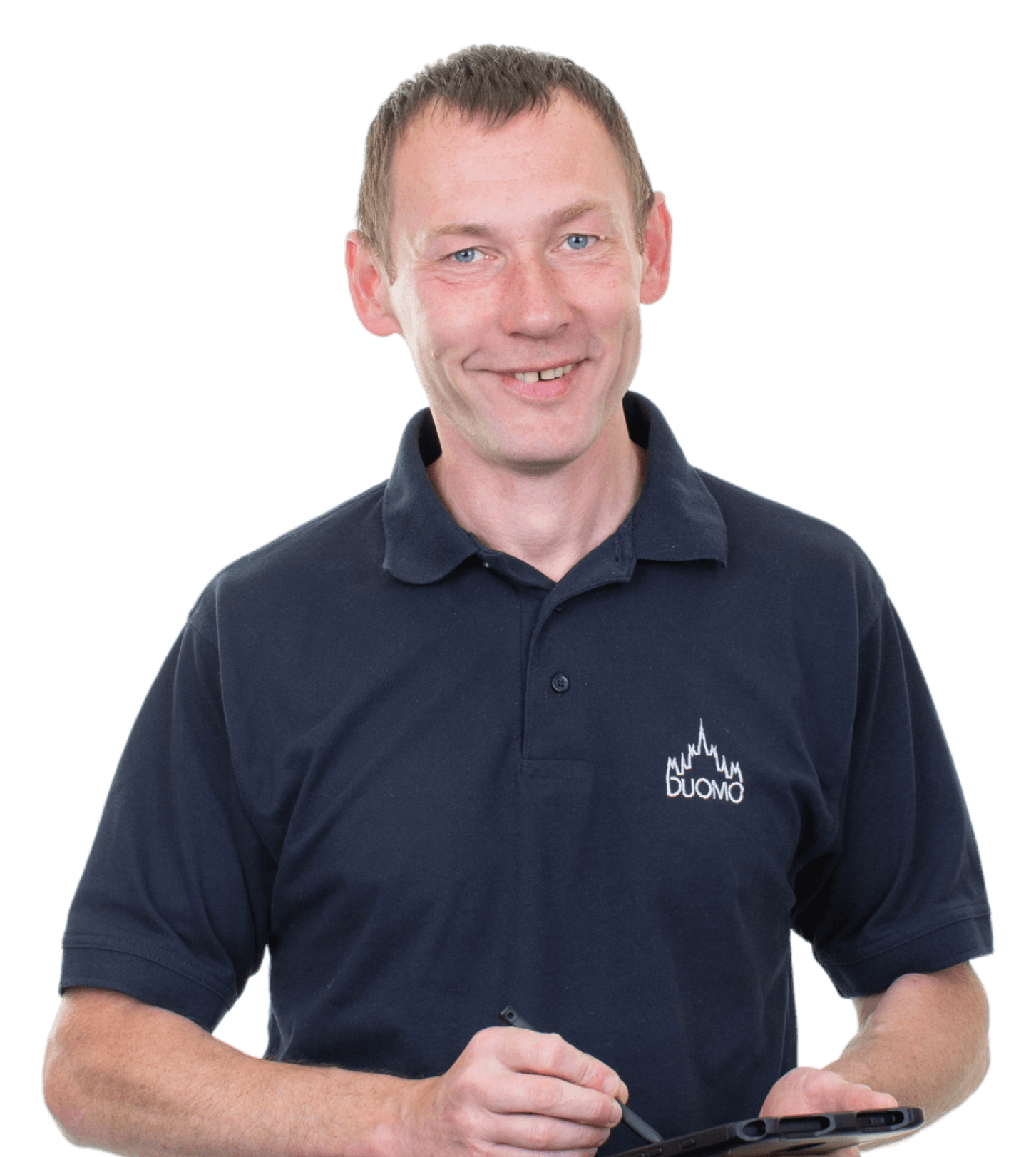 If you require technical assistance or an annual service on this product please contact us and we will be happy to help. Our qualified team of engineers are available Nationwide.