BZR-REG-II – Pressure Regulator Zero Governor EN88/1 – ESA Pyronics
The BZR-REG-II Pressure Regulator are designed to EN88/1 and are for use as proportional gas/air control valves on burners and mixers.
Part Ref: ES102
The BZR-REG-II Pressure Regulator have been designed according to the EN88/1 Norm and are ideal for applications with burners, gas mixers and proportional mixers as they allow fuel flow regulation and maintain the fuel/combustion agent ratio stable throughout the whole regulation range.
The regulator is driven by a pressure signal that is proportional to the actual combustion air pressure and restores the same pressure value on the gas line. Version available that can be used with gas up to 100°C.
Features
Product Details
¾" to 2" Valve sizes
Body and valve seat (model 16, 20, 24): hardened and tempered G-AlSi 9
Max. operating pressure: 200 mbar
Max. pressure differential: 36 mbar
Max. operating temperature: 60°C
Max. turn-down range: 100:1
Accuracy: Low flow ± 0.25 mbar, full flow ± 0.76 mbar
Support
Onsite Diagnostics
If you require onsite diagnostics or technical assistance with any of our products please contact us
Service
We recommend Duomo Gas Detection products are serviced at least annually to ensure efficacy and extend sensor life. Our qualified team of engineers are available Nationwide.
Service
Downloads
ESA BZR-REG-II Pressure Regulators Datasheet

510.47 KB | pdf

Download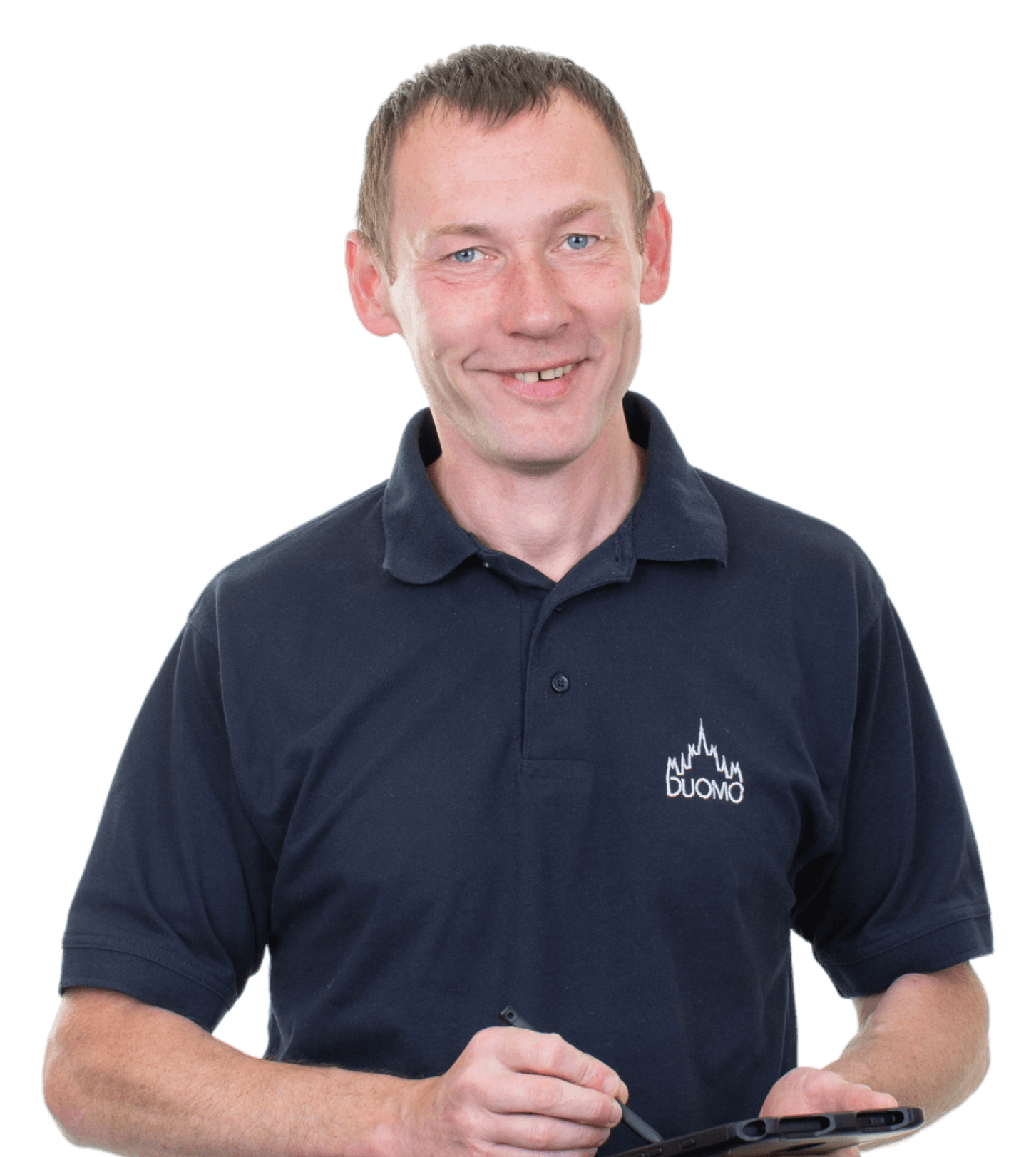 If you require technical assistance or an annual service on this product please contact us and we will be happy to help. Our qualified team of engineers are available Nationwide.