Flanged Mixing Tees are air-gas proportional type mixers designed for low pressure drop operation. Combustion air delivered through a manual or motorized control valve is metered through a precision machined orifice. Controlled air pressure is impulsed to the top of the gas balanced zero regulator. The zero regulator outlet pressure will always be the same as the controlled air pressure. An adjustable gas orifice sets the gas fuel flow rate. This pressure interlocked system maintains equal air and gas pressure drops at all flow rates. Air-gas ratio will be constant over the entire turn-down range of the system.
Features
Product Details
Construction: cast iron G25
Internal pipe and orifices: AISI304
Incorporated gas adjuster
High capacity with low pressure drop
Flanged construction - no pipe union required
Support
Onsite Diagnostics
If you require onsite diagnostics or technical assistance with any of our products please contact us
Service
We recommend Duomo Gas Detection products are serviced at least annually to ensure efficacy and extend sensor life. Our qualified team of engineers are available Nationwide.
Service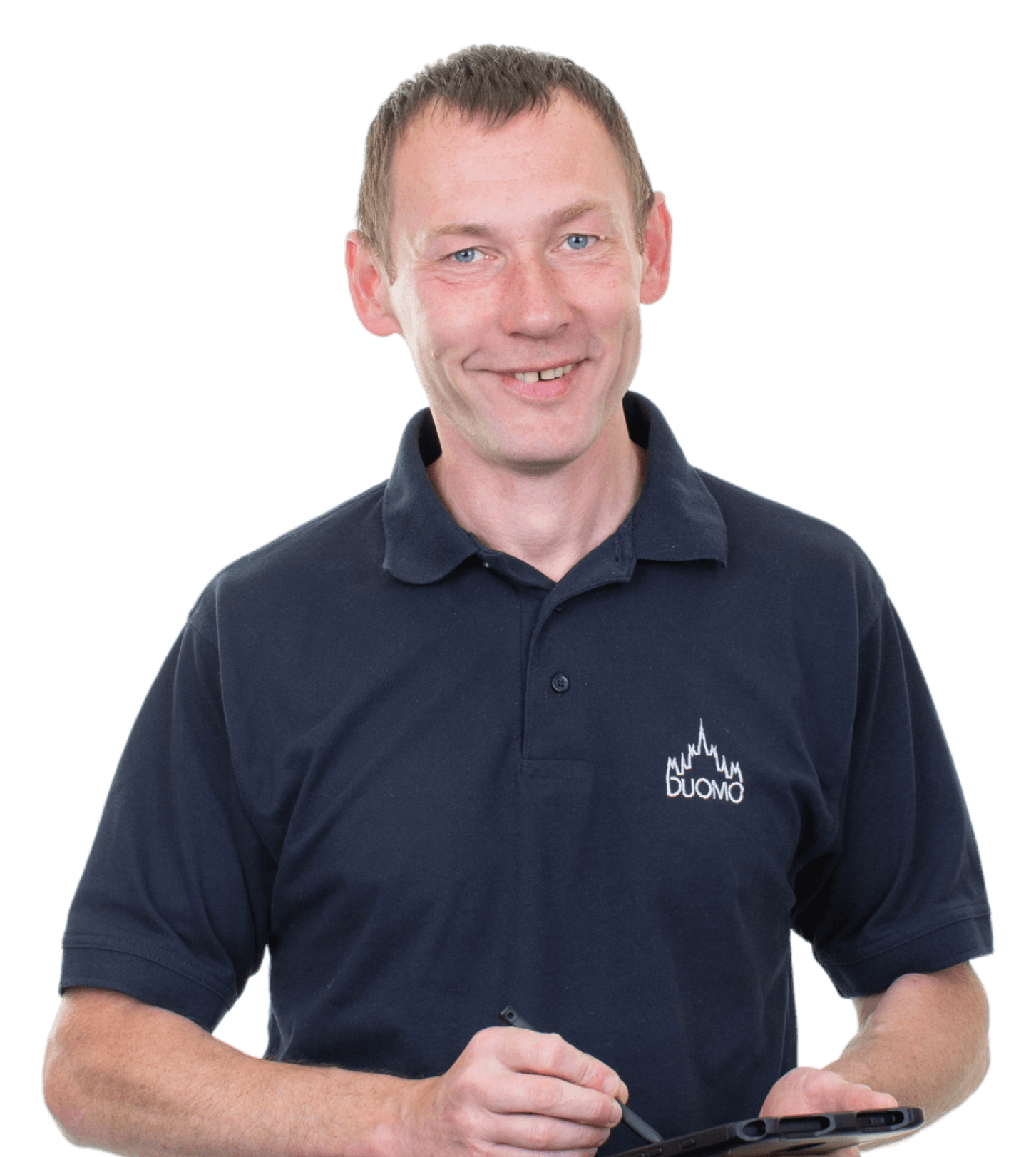 If you require technical assistance or an annual service on this product please contact us and we will be happy to help. Our qualified team of engineers are available Nationwide.