PLEX-STD is a zone controller which, using the ECS communication bus, is able control the ignition and shutdown of burners as well as signalling their status on the control device. PLEX-STD is available in different versions according to the number of zones or the requirements of the system and, by means of a dip-switch bank, its operation can be easily configured by selecting the most appropriate for the application.
Features
Product Details
Supply voltage: 90 - 240 VAC
Supply frequency: 40 - 70 Hz
Max. absorption: 40 VA
Operating temperature: 0 - 50°C
Storage temperature: -10 to +70°C
Fixing: on 35mm DIN guide (EN50022)
Mounting position: any
Protection degree: IP10
Atmospheres: not suitable for use in explosive or corrosive atmospheres
Support
Onsite Diagnostics
If you require onsite diagnostics or technical assistance with any of our products please contact us
Service
We recommend Duomo Gas Detection products are serviced at least annually to ensure efficacy and extend sensor life. Our qualified team of engineers are available Nationwide.
Service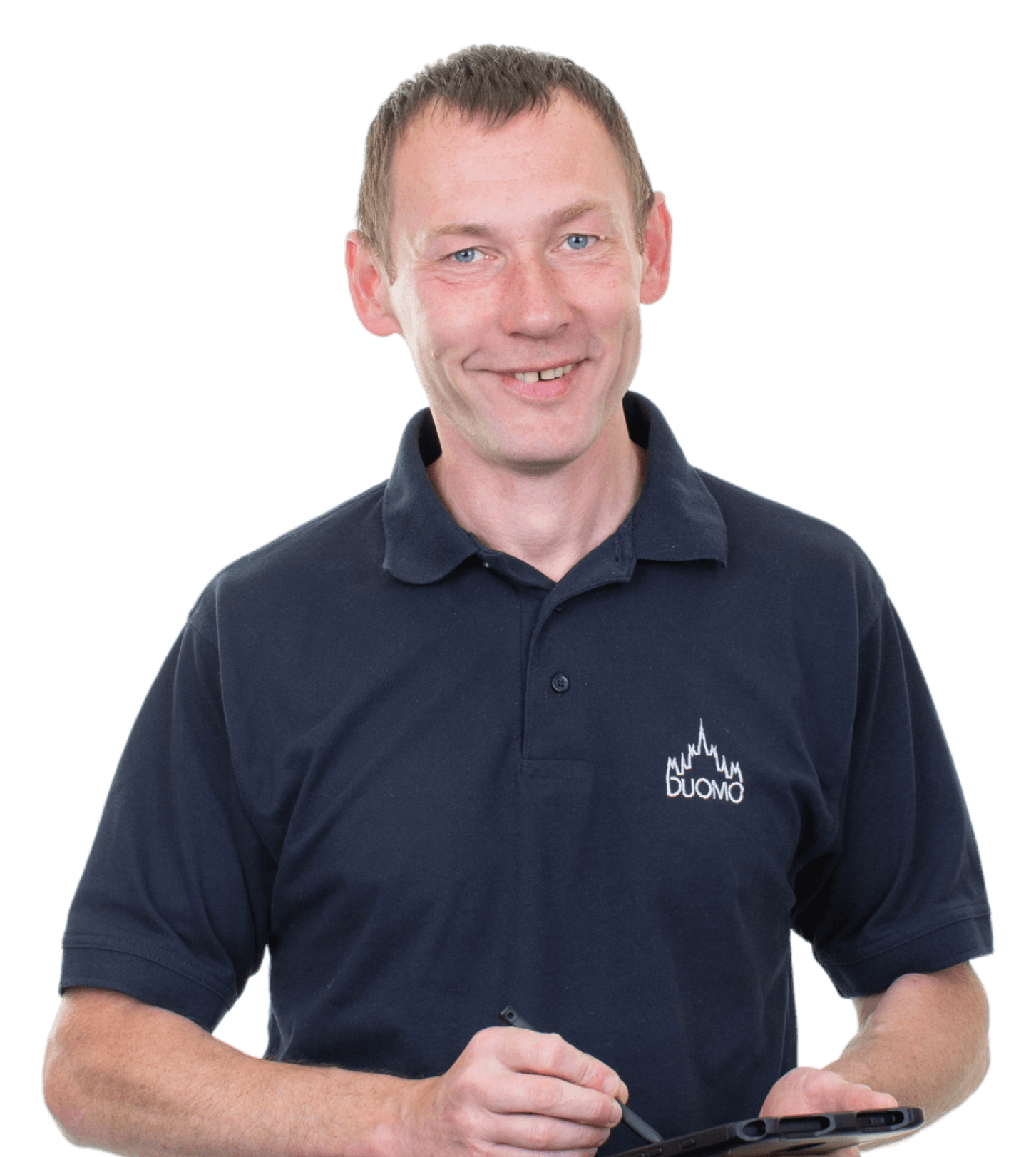 If you require technical assistance or an annual service on this product please contact us and we will be happy to help. Our qualified team of engineers are available Nationwide.