ECS Driver – Serial Communication Interface for Estro Devices
Quantity discount
Quantity
1-4
5-9
10-19
20+
Price

£

365.64

£

315.78

£

299.16

£

282.54
ECS Driver is an interface card allowing any controlling device to communicate with units equipped with ECS (Esa Communication System) serial input. The ECS bus guarantees good immunity to electromagnetic disturbances, using high electrical signal levels and medium communication speed. It entails the parallel connection of all units and the simultaneous use of busways and cables with the additional advantage of connecting and disconnecting units without having to close the communication loop.
Features
Product Details
Supply voltage: 90 - 240 VAC
Operating temperature: 0 - 50°C
Storage temperature: -10 to +70°C
Fixing: on 35 mm DIN guide (EN50022)
Mounting position: any
Dimensions ECS-DRIVER-D: 260 x 125 x 80mm high
Weight ECS-DRIVER-D: 750 g
Protection degree: IP10
Atmospheres: not suitable for use in explosive or corrosive atmospheres
Data transmission speed: 9600 baud max.
Length ECS line: 200 m max. with ECS cable or busway
Units connectable to active output 4800 baud 70 max.; 9600 baud 60 max.
Support
Onsite Diagnostics
If you require onsite diagnostics or technical assistance with any of our products please contact us
Service
We recommend Duomo Gas Detection products are serviced at least annually to ensure efficacy and extend sensor life. Our qualified team of engineers are available Nationwide.
Service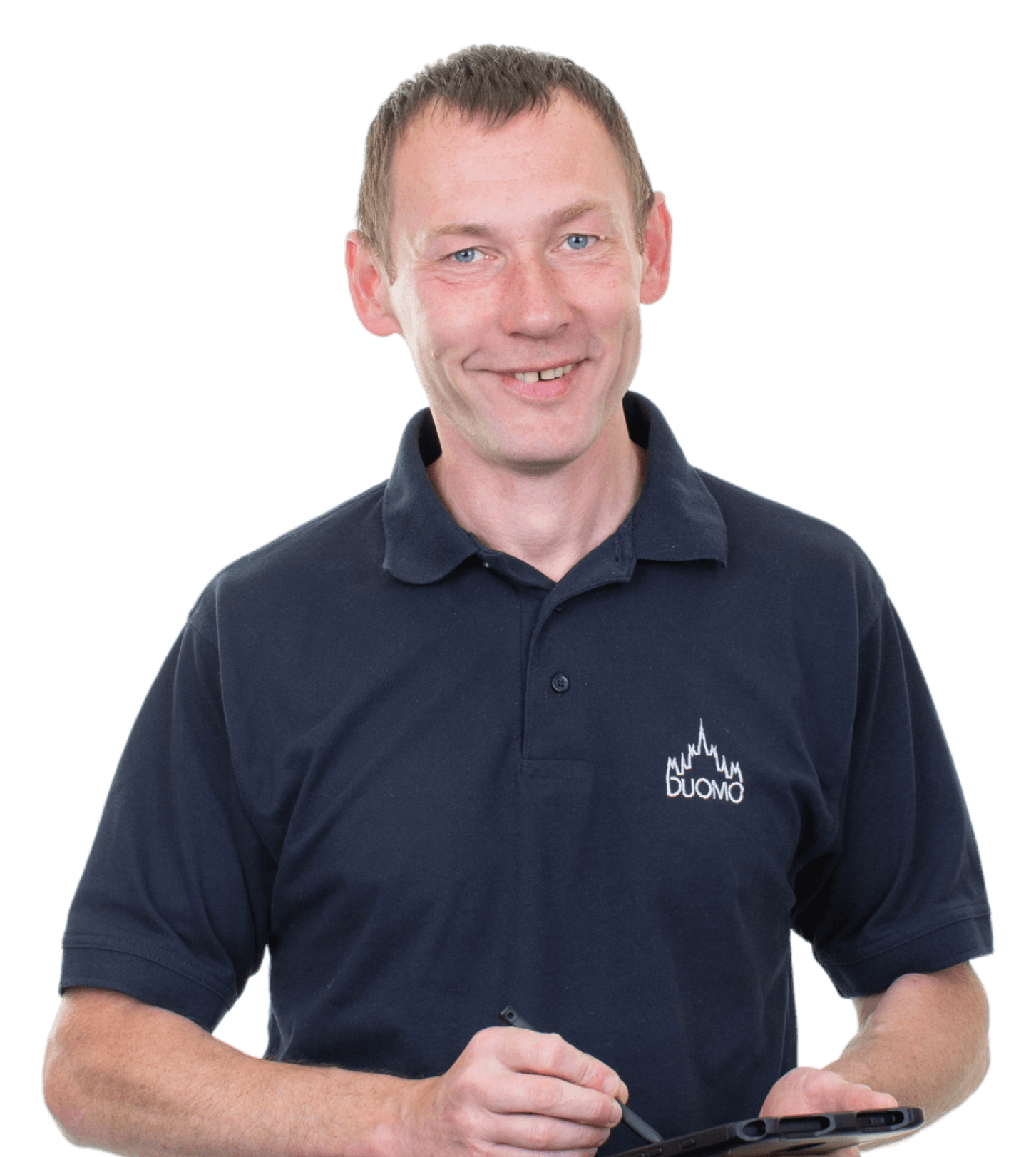 If you require technical assistance or an annual service on this product please contact us and we will be happy to help. Our qualified team of engineers are available Nationwide.