ESA PT-II is a displaying, transmitting and field-totalizing instrument, a microprocessor-operated transducer-receiver of positive or negative differential pressures as well as a transmitter of current signals which can be sent through a double-wire connection to other remote devices such as electronic pressure or flow rate regulators, electronic pressure switches, pressure or flow rate indicators, flow rate totalizers, recorders, and so on.
Features
Product Details
Supply voltage: 115 or 230 VAC ± 10%
Frequency: 50/60 Hz
Absorption: 7 VA
Working temperature: 0 - 60°C
Storage temperature: -20 to +80°C
Panel sealing: IP54
Mounting position: vertical (via M4 threaded holes)
Atmospheres: not suitable for explosive and corrosive environment
Dimensions: 180 x 150 x 80 mm
Weight: 1,300 g
Support
Onsite Diagnostics
If you require onsite diagnostics or technical assistance with any of our products please contact us
Service
We recommend Duomo Gas Detection products are serviced at least annually to ensure efficacy and extend sensor life. Our qualified team of engineers are available Nationwide.
Service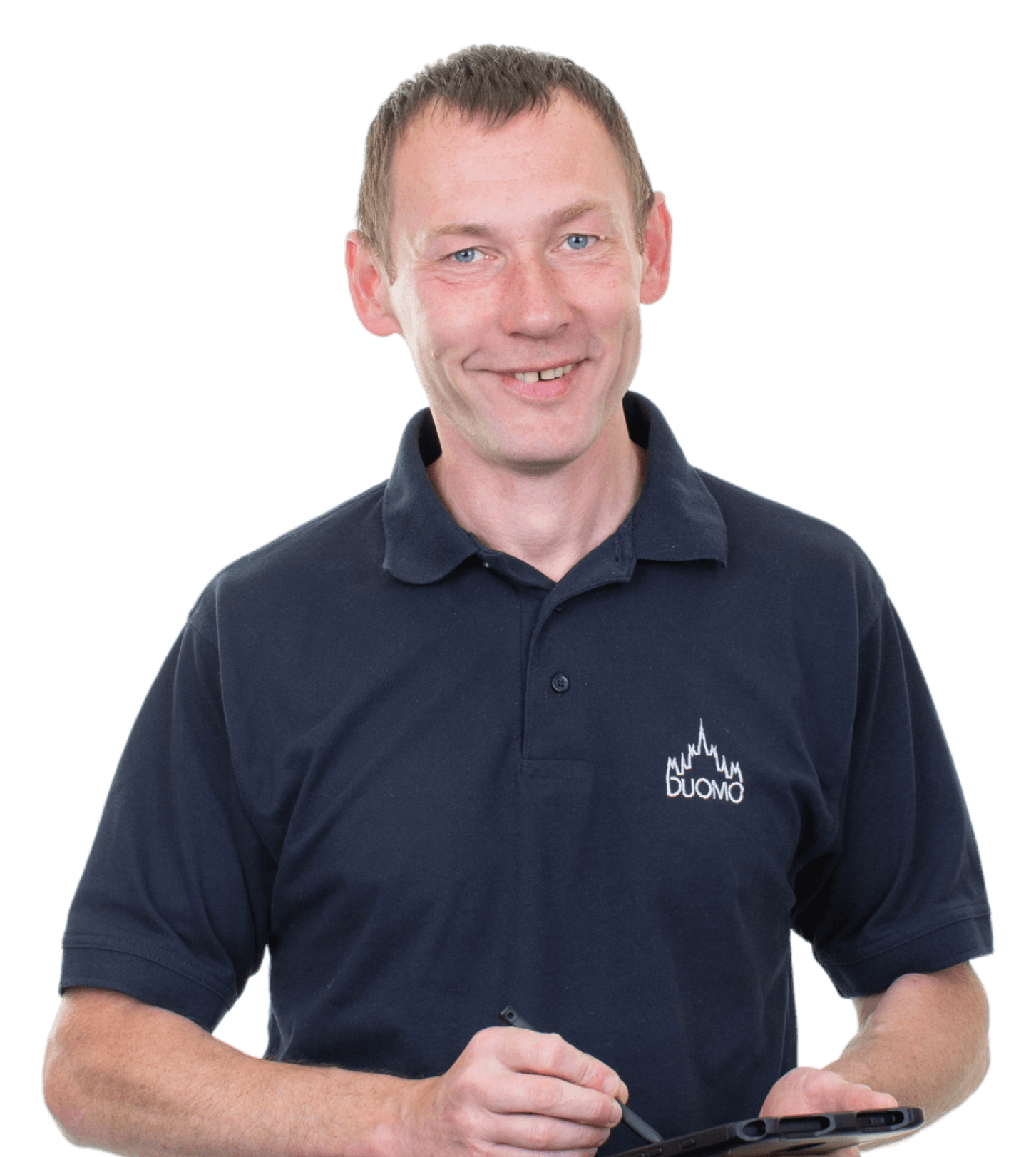 If you require technical assistance or an annual service on this product please contact us and we will be happy to help. Our qualified team of engineers are available Nationwide.