The DUNGS ZRDLE safety solenoid valve ZR is a two-stage automatic shut-off valve as per EN 161 for gas burners and gas appliances
Application
The Dungs ZRDLE solenoid valve is used for securing, limiting, shutting off and releasing gas supply togas burners and gas appliances. The DUNGS safety solenoid valve ZR is suitable for gases of families 1, 2, 3 and other neutral gaseous media.
Approvals
EC type testing certificate as per:
• EC-Gas Appliances Regulation
Approvals in other important gas consuming countries.
Features
Product Details
Max. operating pressure up to 360 mbar (36 kPa)
Class A, Group 2 as per EN 161
Normally closed
Fast closing
Slow opening with adjustable fast stroke for start gas volume: ZRLE and ZRDLE
Main and partial volumes adjustable: ZRDLE
DC solenoid, rectifier wiring with radio interference suppression in terminal box
Mountable closed position signal contact to monitor closed position of valve
Pipe thread as per ISO 7/1
Flange connection as per DIN EN 1092-1
Reliable function, rugged and maintenance-free
Support
Onsite Diagnostics
If you require onsite diagnostics or technical assistance with any of our products please contact us
Service
We recommend Duomo Gas Detection products are serviced at least annually to ensure efficacy and extend sensor life. Our qualified team of engineers are available Nationwide.
Service
Datasheets
ZRDLE Datasheet

603.18 KB | pdf

Download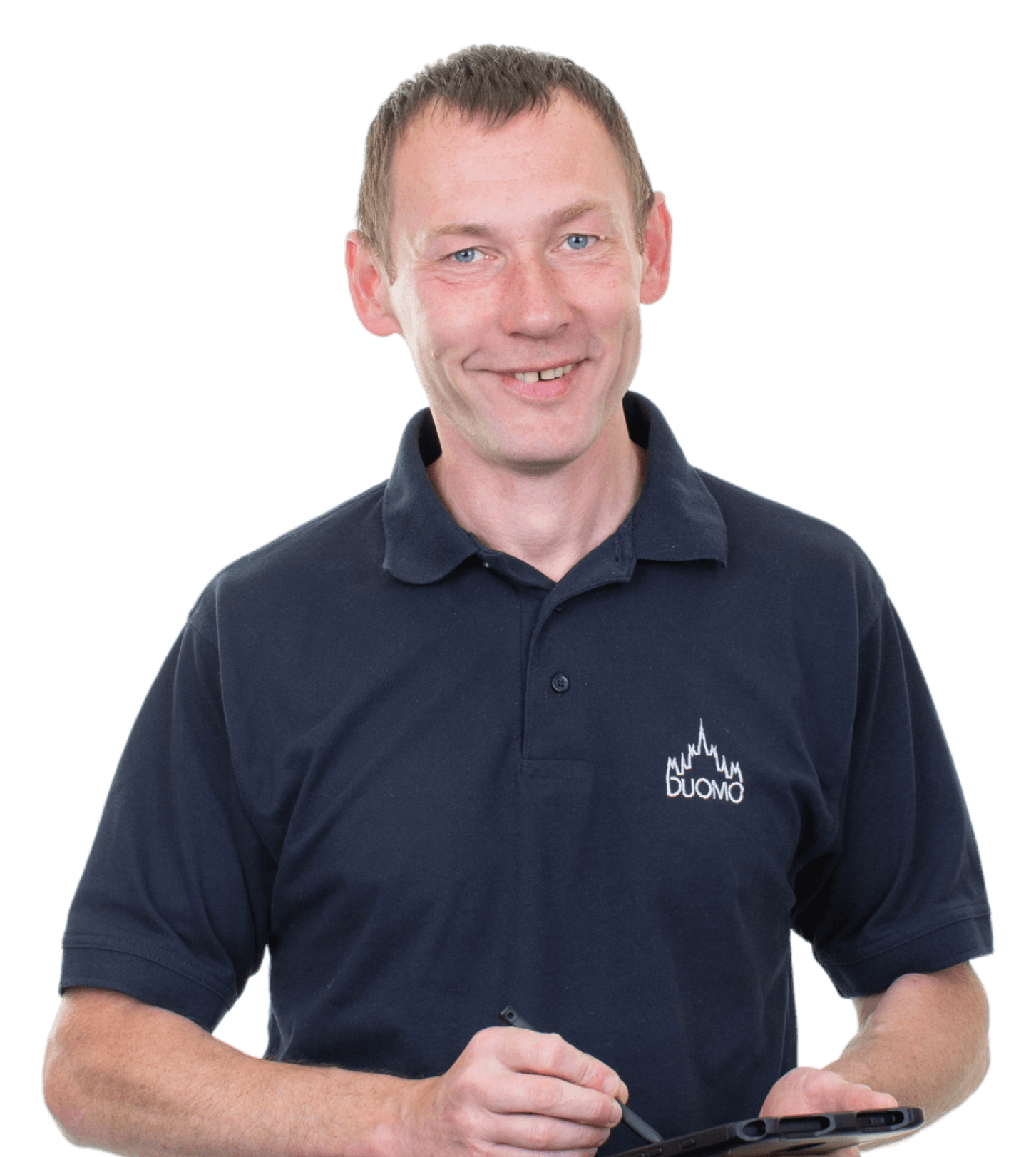 If you require technical assistance or an annual service on this product please contact us and we will be happy to help. Our qualified team of engineers are available Nationwide.