The VPS 504 is the valve proving system for DUNGS multiple actuators. The valve proving system complies with EN 1643:
Application
Valve proving system for DUNGS single valves, DMV double solenoid valve and GasMultiBloc MB. The VPS 504 can also be used for monitoring the DUNGS solenoid valves up to DN 80, with and without bypass connection.
24 VDC design for gas motors. Suitable for gases of gas families 1, 2, 3 in the gaseous state and other neutral gaseous media.
Approvals
EU type testing certificate as per:
• EU-Gas Appliances Regulation
• EU-Pressure Equipment Directive
Approvals in other important gas consuming countries. Special design for the North American market with UL, FM and CSA registration.
Features
Product Details
Equipment operates independent of residual pressure in the range of the permissible operating range.
Test volume ≤ 4 l
Setting work not necessary on site
Short test period: ≈ 10 s, max. 36 s
Tightness or leaks are displayed by an LED
External fault display possible for series 02, series 04 and S05
Group fault alarm optional for S01 (SSM)
Suitable for TRD systems
Electrical connection possible by plug connection S01, 02, 03. No rewiring is required for contact allocation as per DIN 4791.
S04 and S05: electrical connection at screw terminals via PG 13.5 cable entry
Support
Onsite Diagnostics
If you require onsite diagnostics or technical assistance with any of our products please contact us
Service
We recommend Duomo Gas Detection products are serviced at least annually to ensure efficacy and extend sensor life. Our qualified team of engineers are available Nationwide.
Service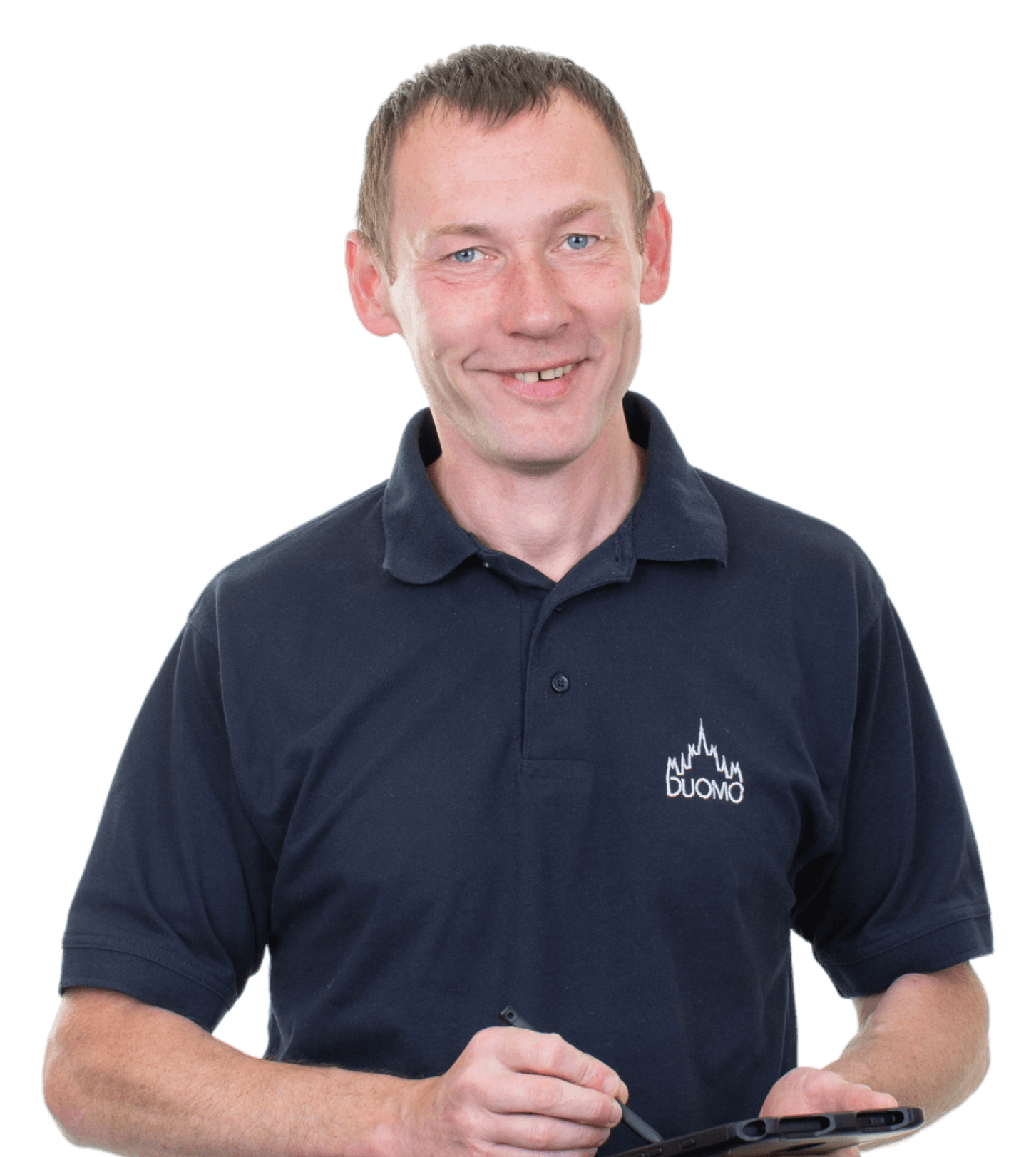 If you require technical assistance or an annual service on this product please contact us and we will be happy to help. Our qualified team of engineers are available Nationwide.